Agricultural transportation, logistics and supply chain
We know the world relies on the agriculture industry. Our experienced, award-winning team at Schneider is committed to continually exceed expectations for all your agricultural logistics and transportation needs.
The agricultural industry turns to Schneider to solve these logistics challenges:
The complexities of using multiple regional carriers.
Safe, reliable delivery of product.
The battles of natural seasonality of agriculture.
Hiring and training of drivers to deliver.
Specialty-equipment needs.
Get a quote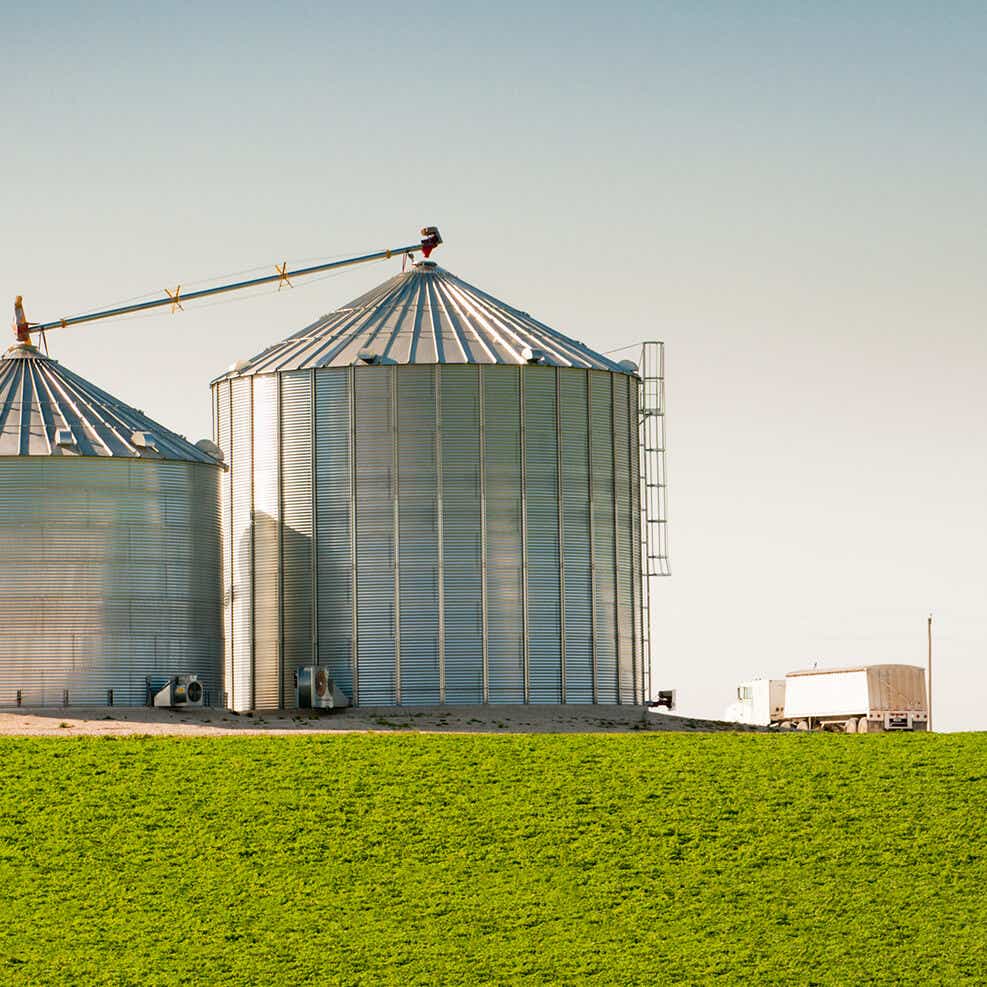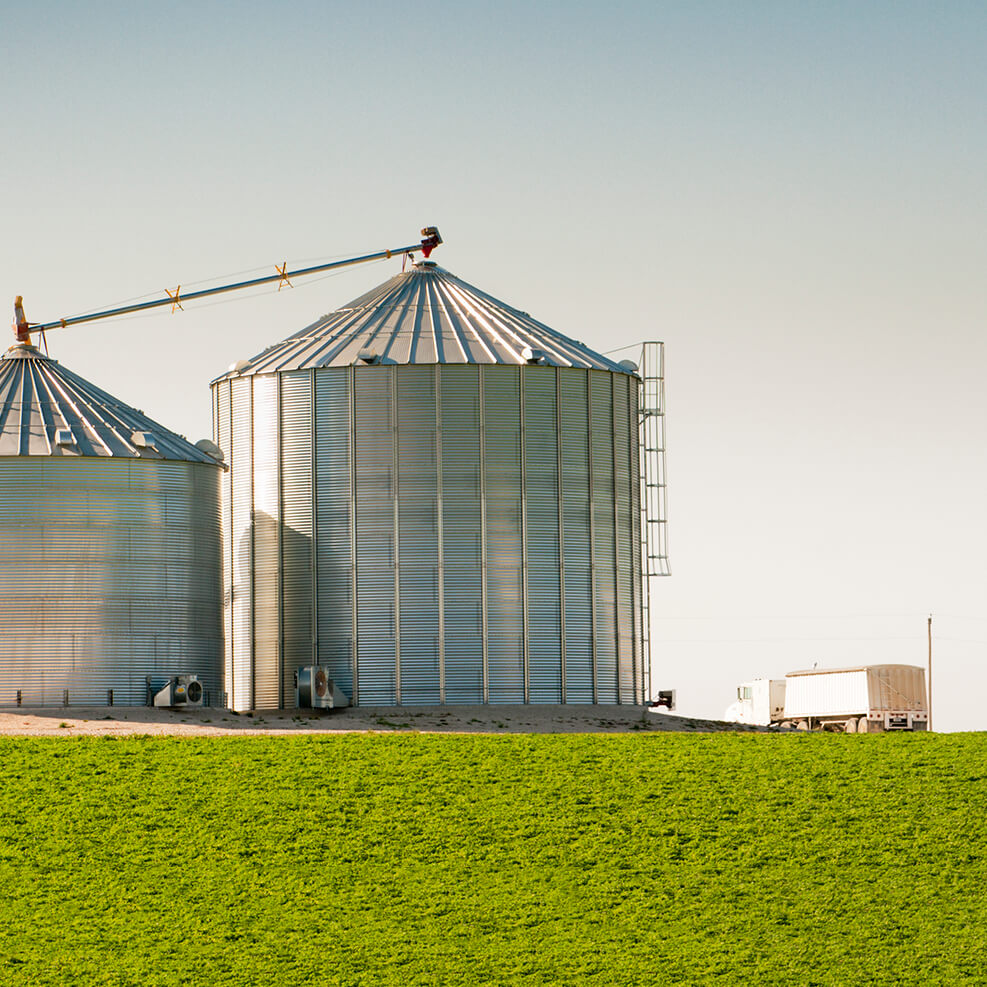 What to expect from Schneider
An uninterrupted supply chain solution — from experienced export dray and transloading to multimodal transportation and warehousing for agricultural products.
Carrier flexibility to meet your challenging issues of seasonality, demand and rising industry costs.
The financial capacity to invest in equipment to deliver your agriculture products when and where you need them.
Freight visibility and outstanding customer service.
Ability to bring innovation for cost savings and supply chain improvements.
streamline
Streamline your day with timely transportation
You have enough variability with weather and other forces beyond your control. Get some control back by upgrading to a carrier that is responsive to an ever-changing environment and meets special equipment requirements and multi-modal needs. Precious minutes matter. We get it.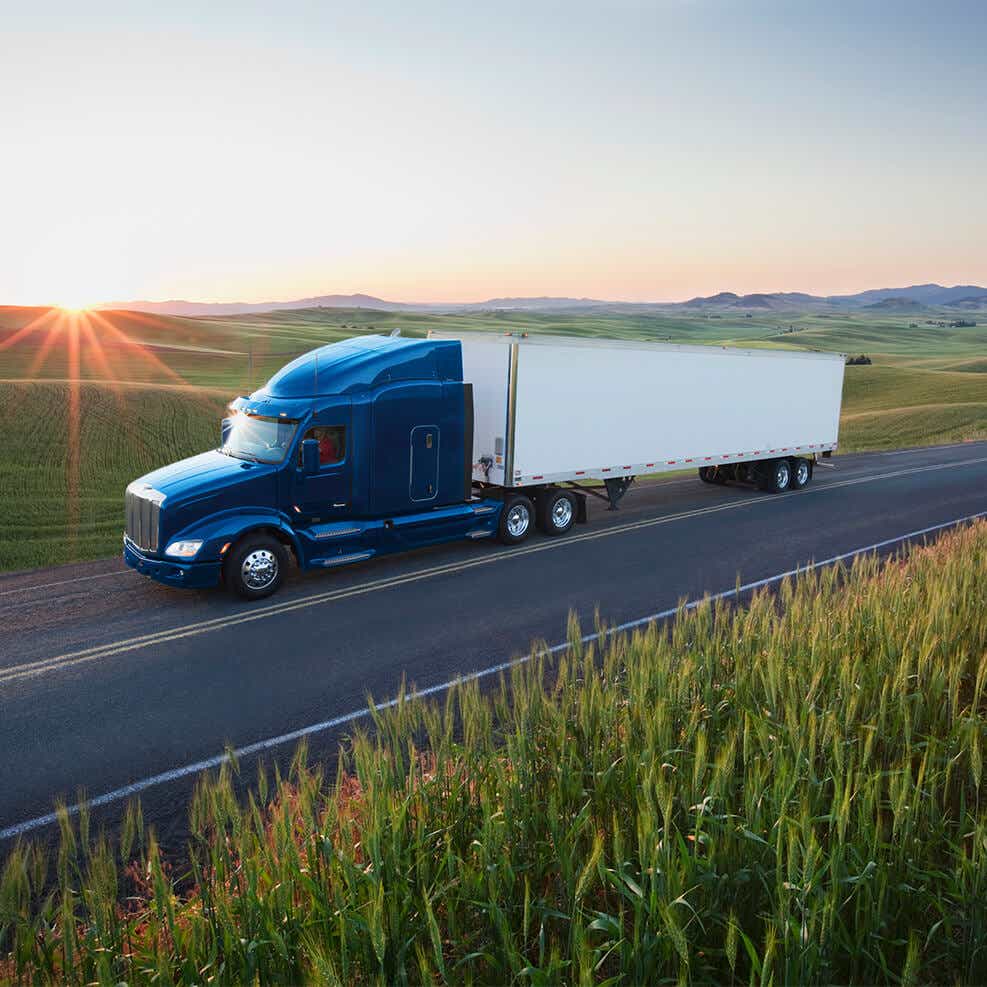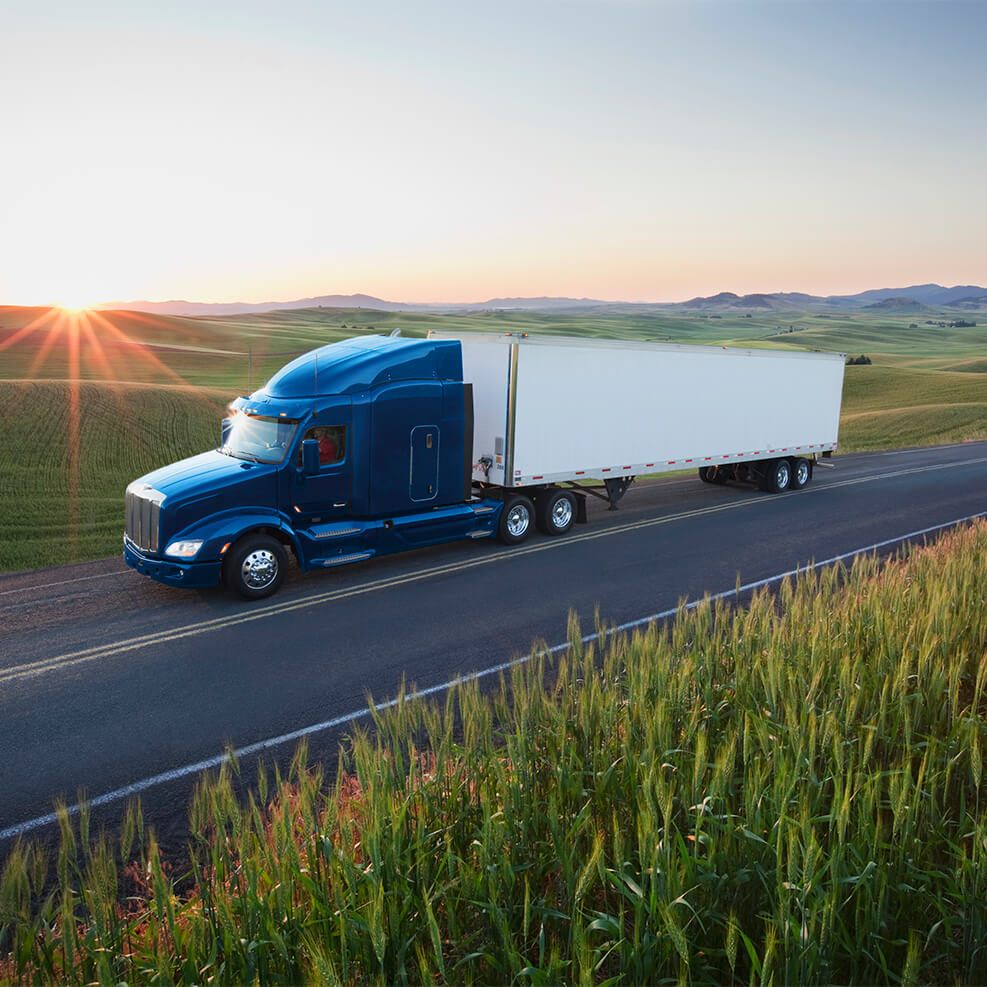 safety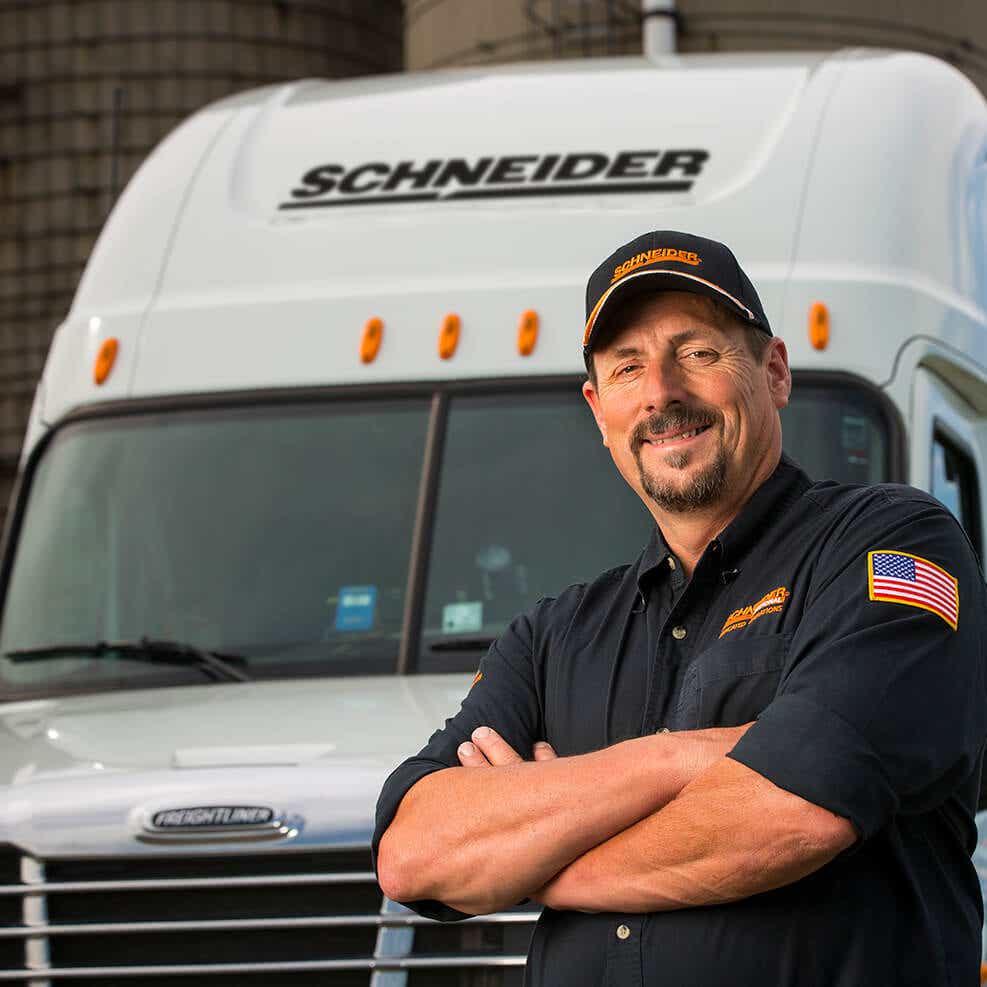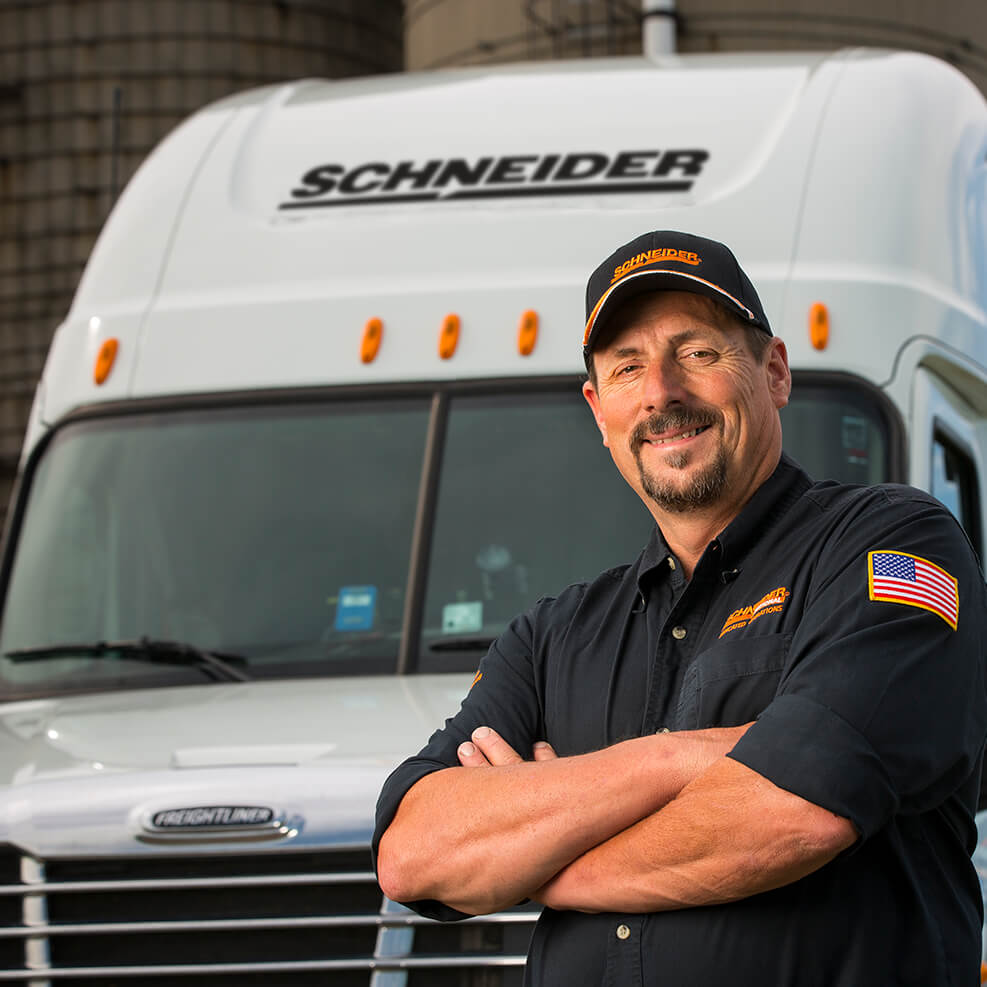 Don't cut corners on safety
Food-grade deliveries, agrochemical products and unique equipment specs demand a carrier partner that values safety as much as you do. Schneider does. Safety first and always is our number one core value, and we live that out by training the safest drivers, spec'ing the safest equipment and enforcing safety policies that protect you and your business.
capacity
Guarantee capacity and equipment availability
Niche products and rural locations have made it hard to find qualified drivers and assure proper equipment. Let Schneider take that weight off your shoulders. We can draw from a nationwide network of drivers and secure specialty equipment at better rates, saving you both time and money to focus on what you do best.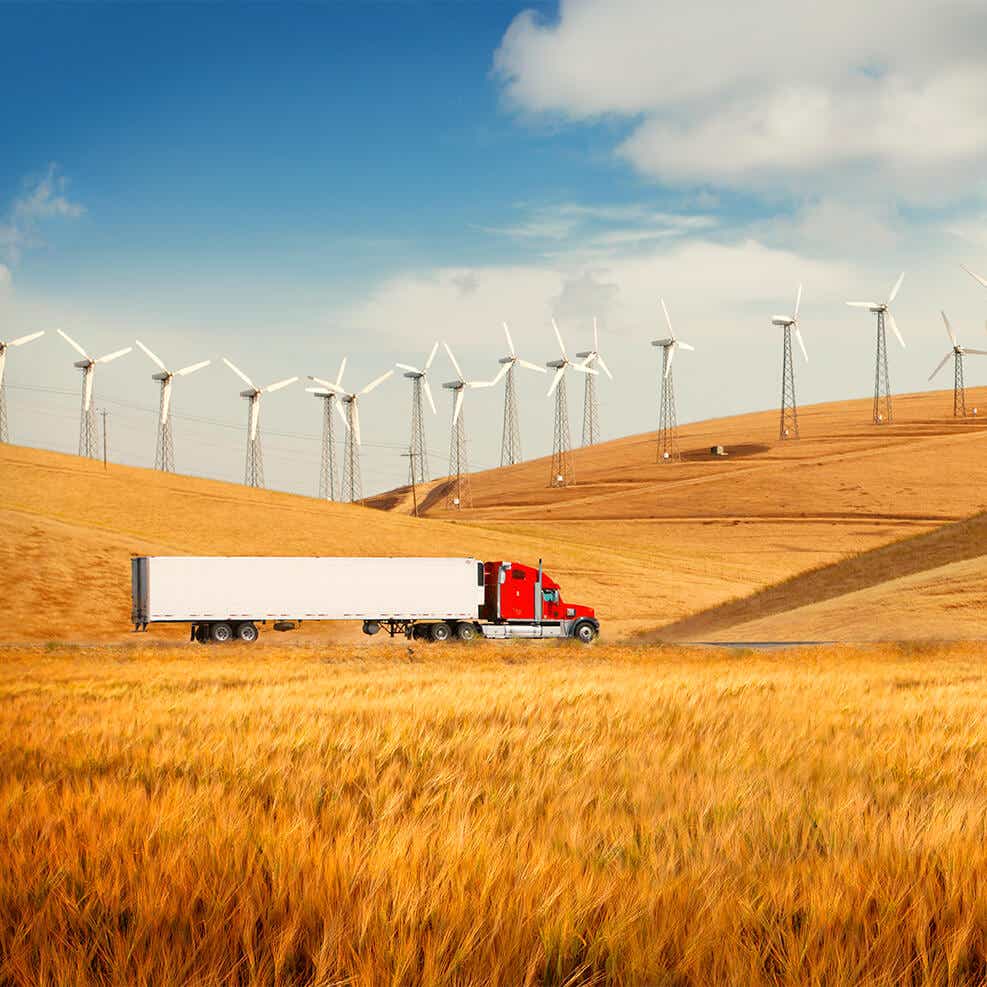 seasonality
Get flexibility for unavoidable seasonality
The world relies on agriculture and you and your supply chain need a carrier who can provide you the capacity that ebbs and flows and exceeds the seasonal and unexpected surge demands of your customers. Rely on Schneider's flexible and secure multi-modal capacity options, warehousing, cross-dock and transloading services and international shipping expertise to serve your business through whatever capacity need comes your way.
Access agricultural services
See agricultural results like these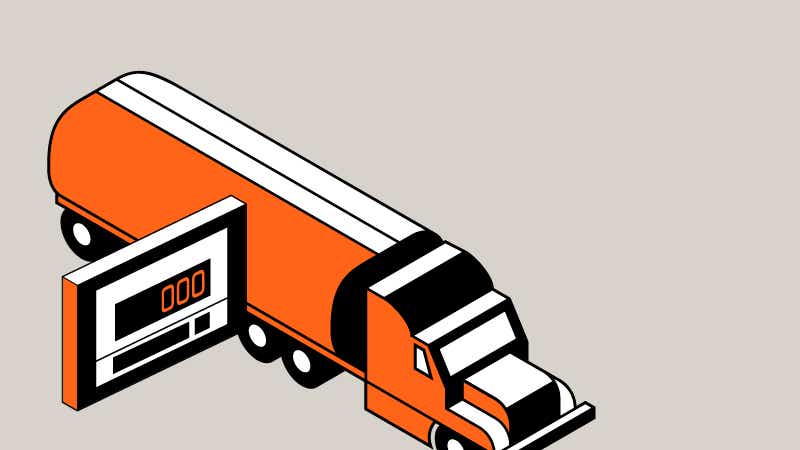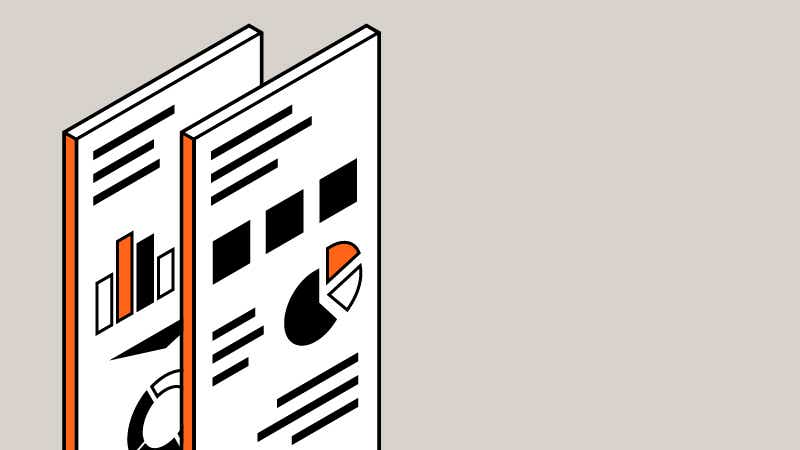 Let's talk about your agricultural transportation needs.
We have the solutions and services you're looking for.
Let's work together to optimize your ag and agrochemical supply chain.
Get a quote
Talk to an expert