Increase shipping capacity with Schneider Power Only
Power Only trucking is a service in which third-party carriers pull Schneider trailers containing a shipper's freight. Power Only can be added to a shipper's standard Schneider service to meet a temporary demand, or it can become part of a long-term solution.
Power Only delivers flexibility and can serve a variety of needs:
Local market coverage with the flexibility of drop and hook.
Pop-up capacity for surges in shipments.
Offered within Van Truckload, Dedicated, Rail Dray and Port Dray services.
More capacity in the Schneider regional and over-the-road networks.
Expedited and team solutions.
Warehouse and cross-border moves.
Get a quote
company trailers and containers
Power Only refers to the third-party carrier's role of providing only the truck (also known as the "power") while Schneider provides the trailers that will carry the shipper's freight. Schneider coordinates the required number of third-party carriers and handles contracting their service. With so much experience, Schneider can deliver several benefits with Power Only shipping.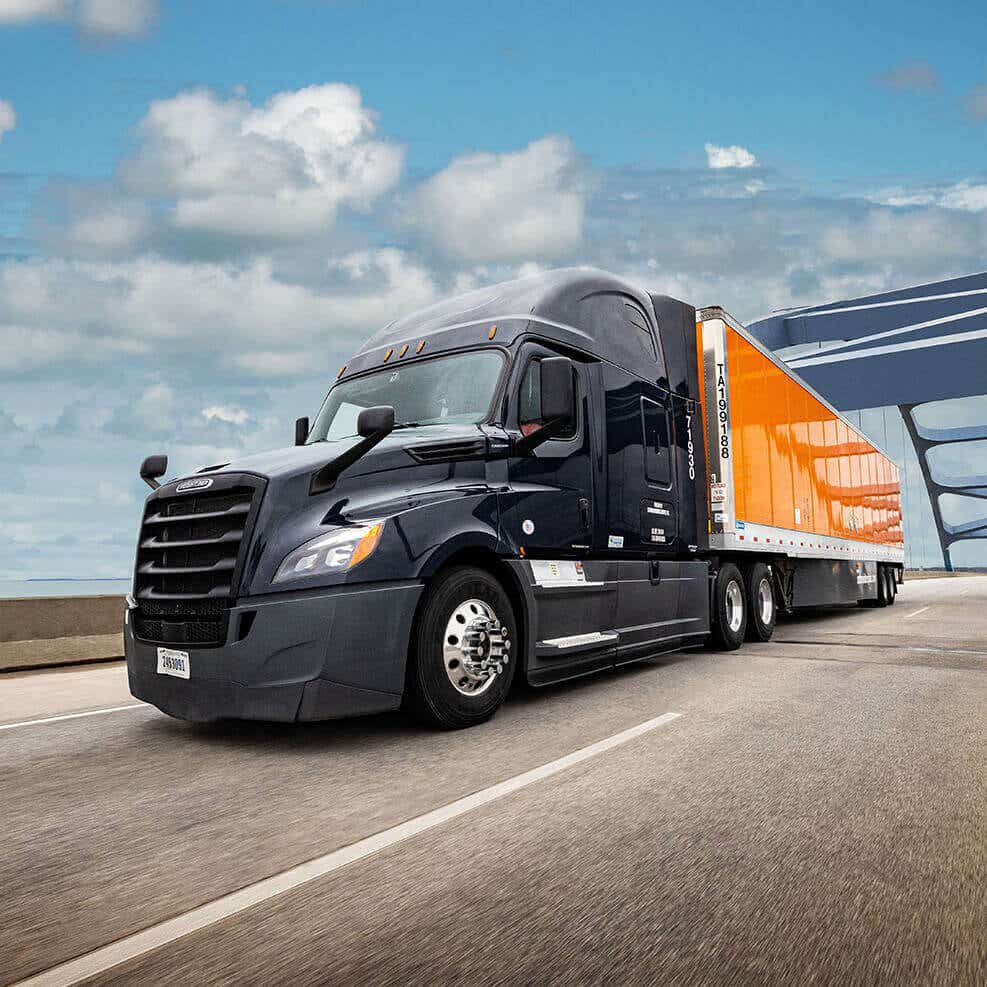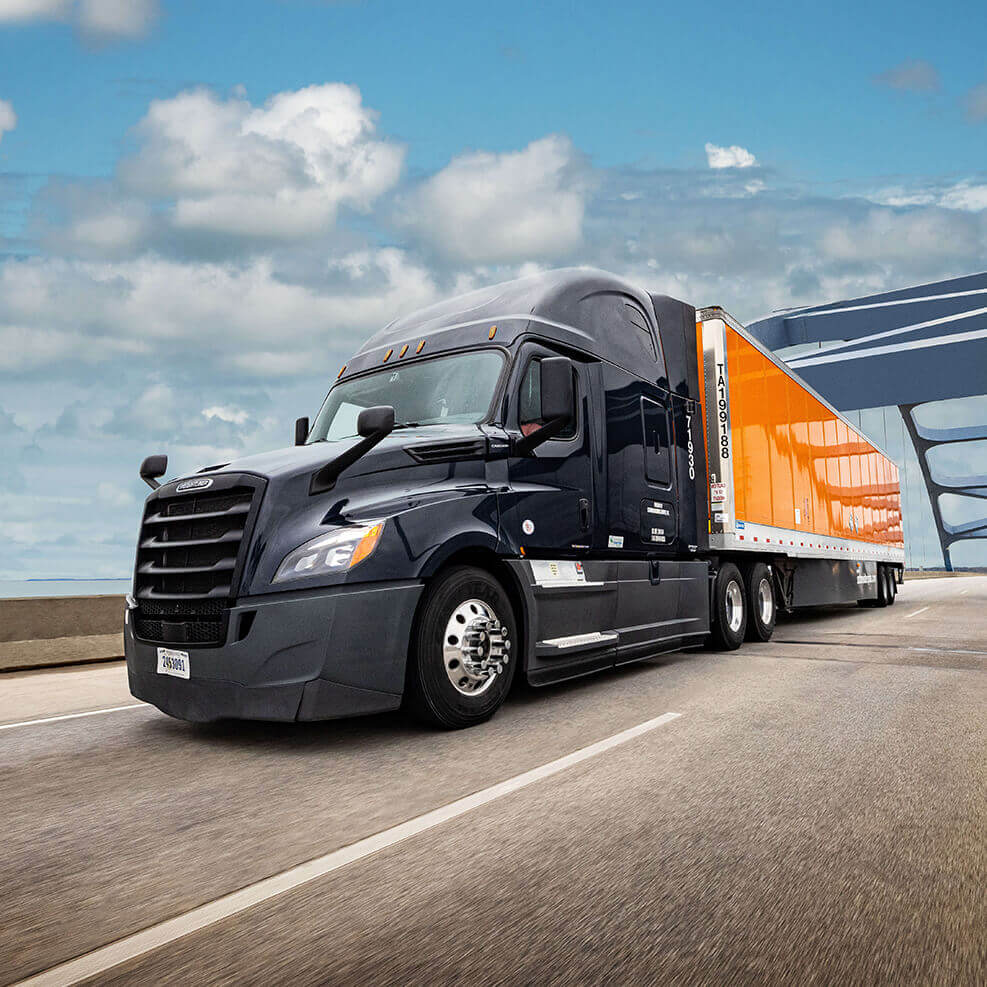 A simple way to increase available capacity
Shippers don't have to worry about the hassle of finding and contracting with multiple third-party carriers — Schneider handles all the coordination.
Benefits of Schneider's innovative technology
Third-party carriers use Schneider FreightPower® to enable connection between themselves and shippers. Because shippers' freight is hauled in Schneider's trailers, which have enhanced tracking visibility, customers get real-time tracking updates.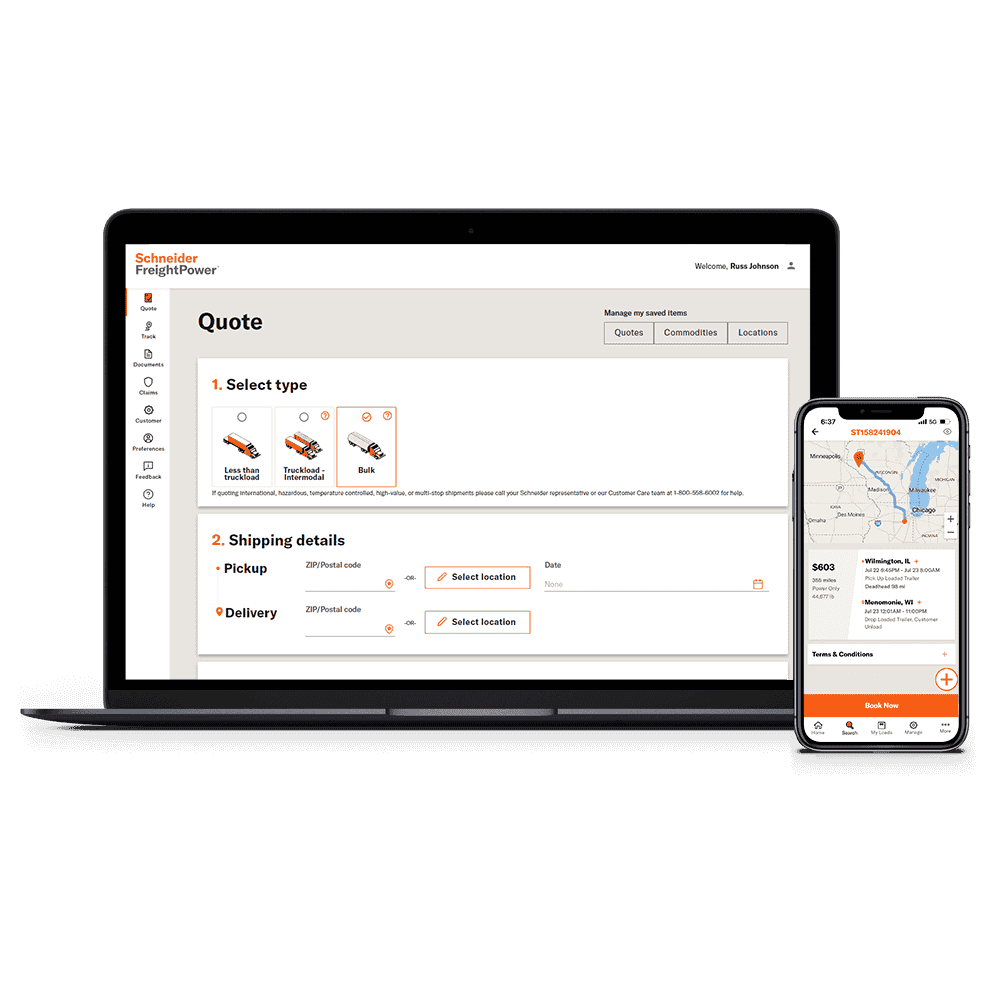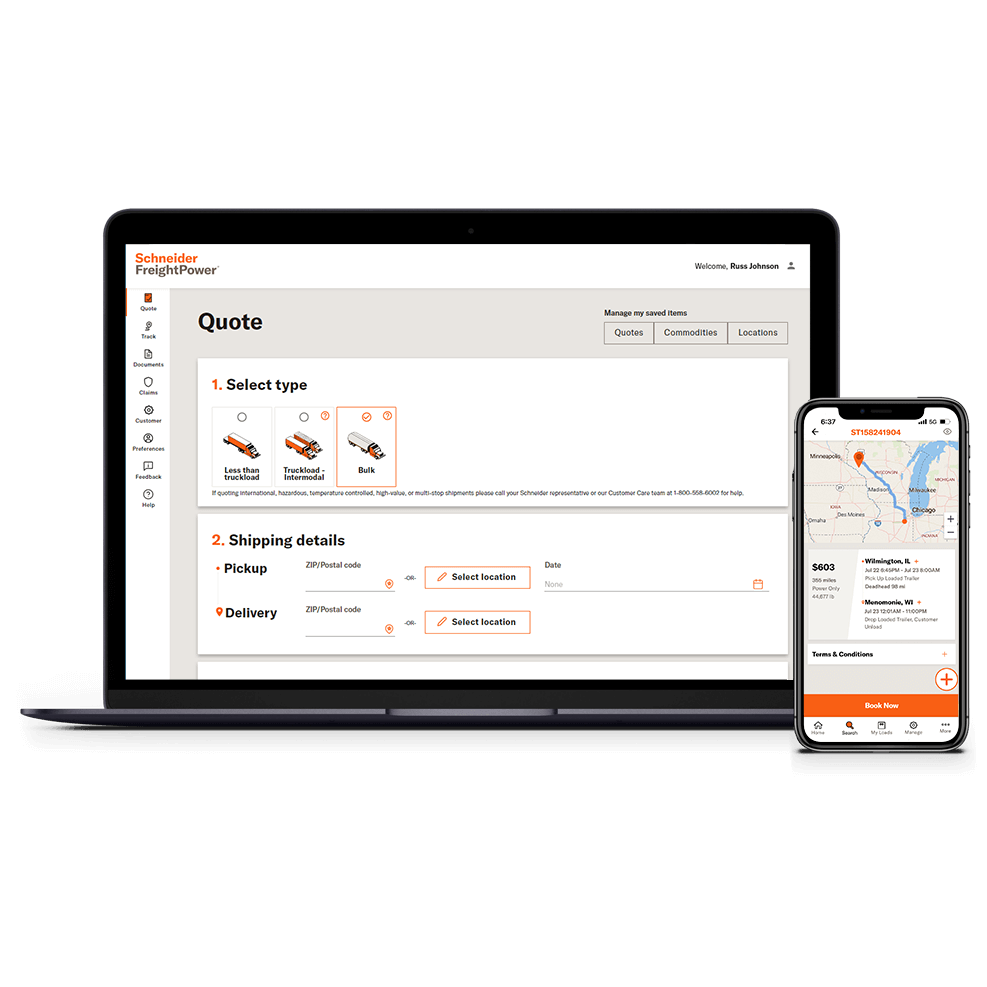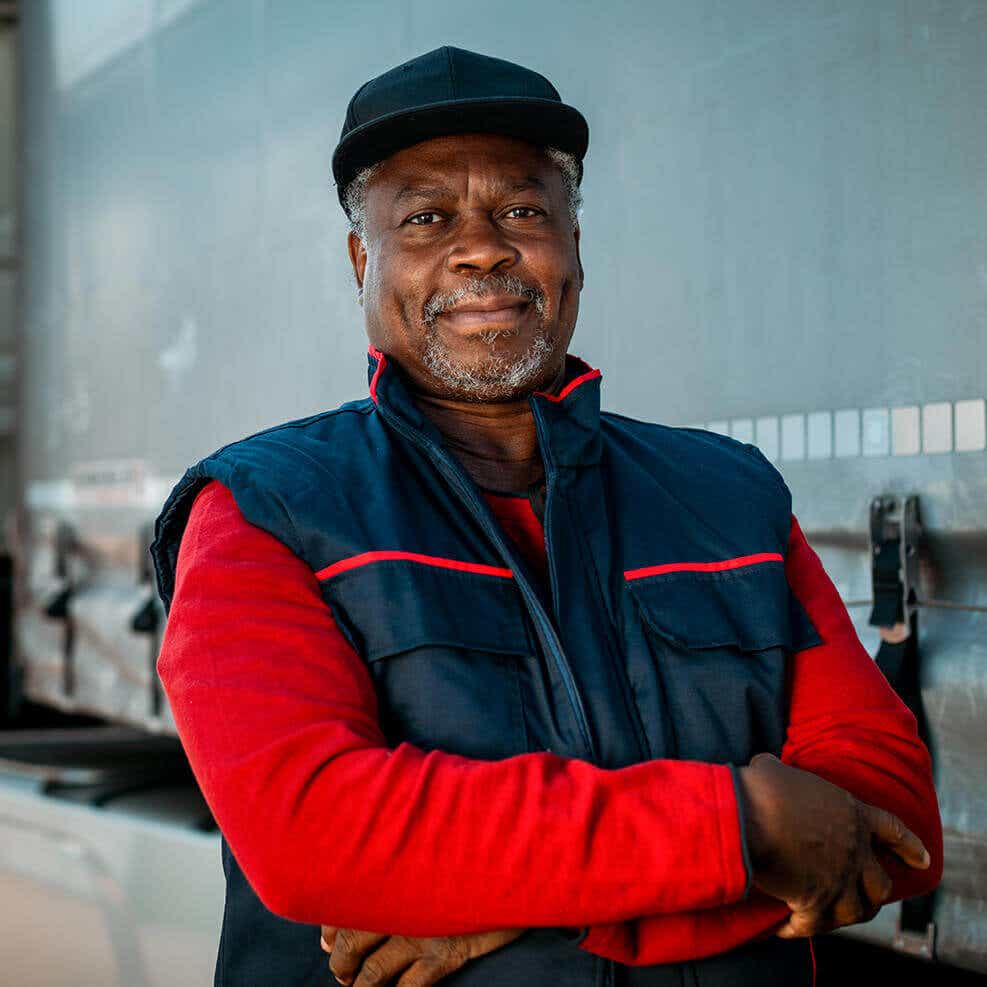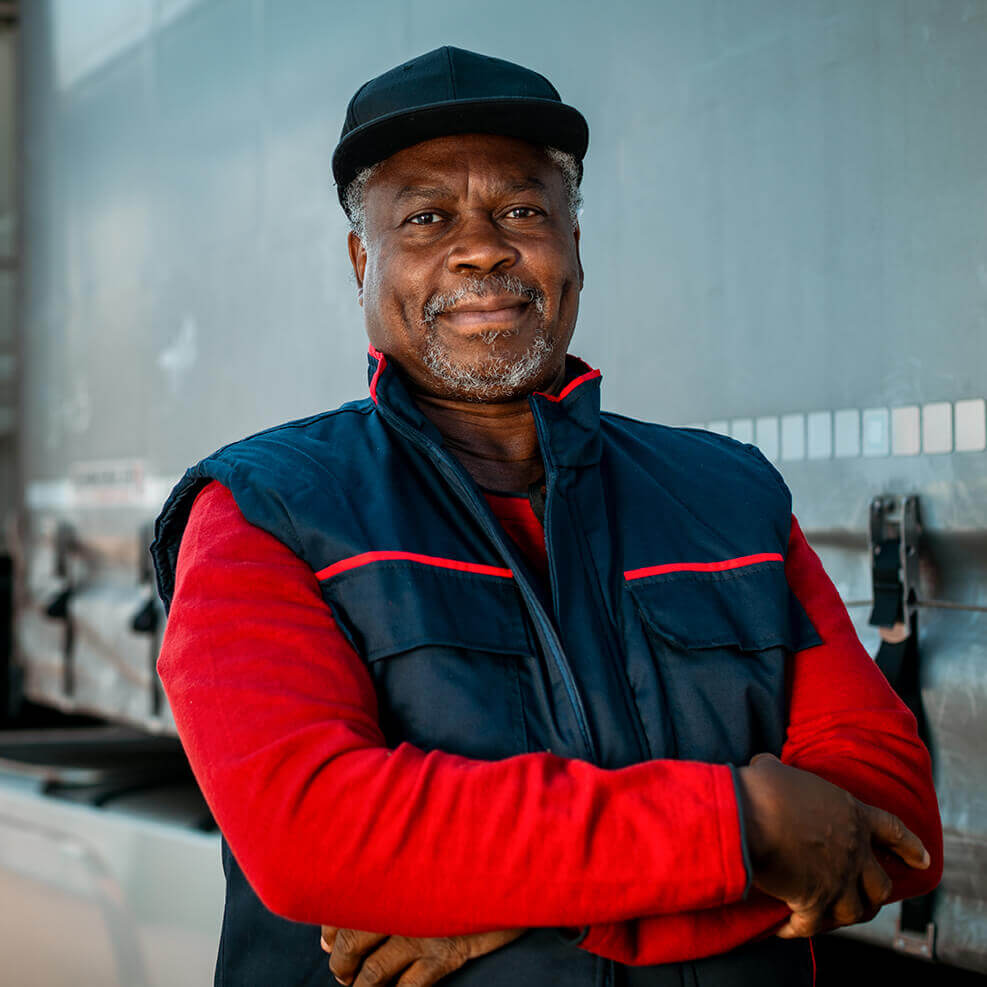 Carriers you can trust
Schneider has some of the strictest vetting criteria in the industry for third-party carriers, so shippers know they can trust the carriers in its network to be safe, secure and sustainable.
The same high level of service 
Existing Schneider customers work with the team of people they already know. If an issue should arise, they work with Schneider — not the third-party carrier — to resolve it. Plus, all Power Only freight still falls under Schneider's cargo liability policies, which provides additional peace of mind that the freight is in good hands.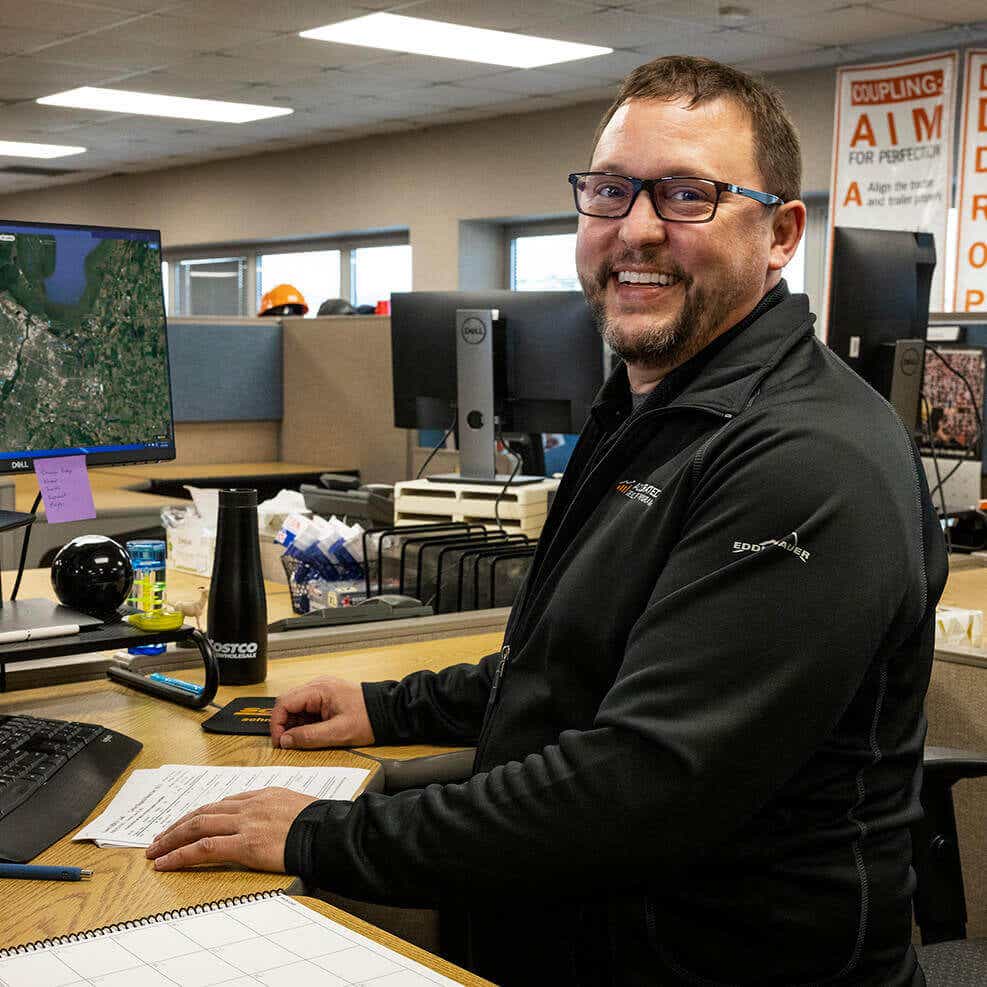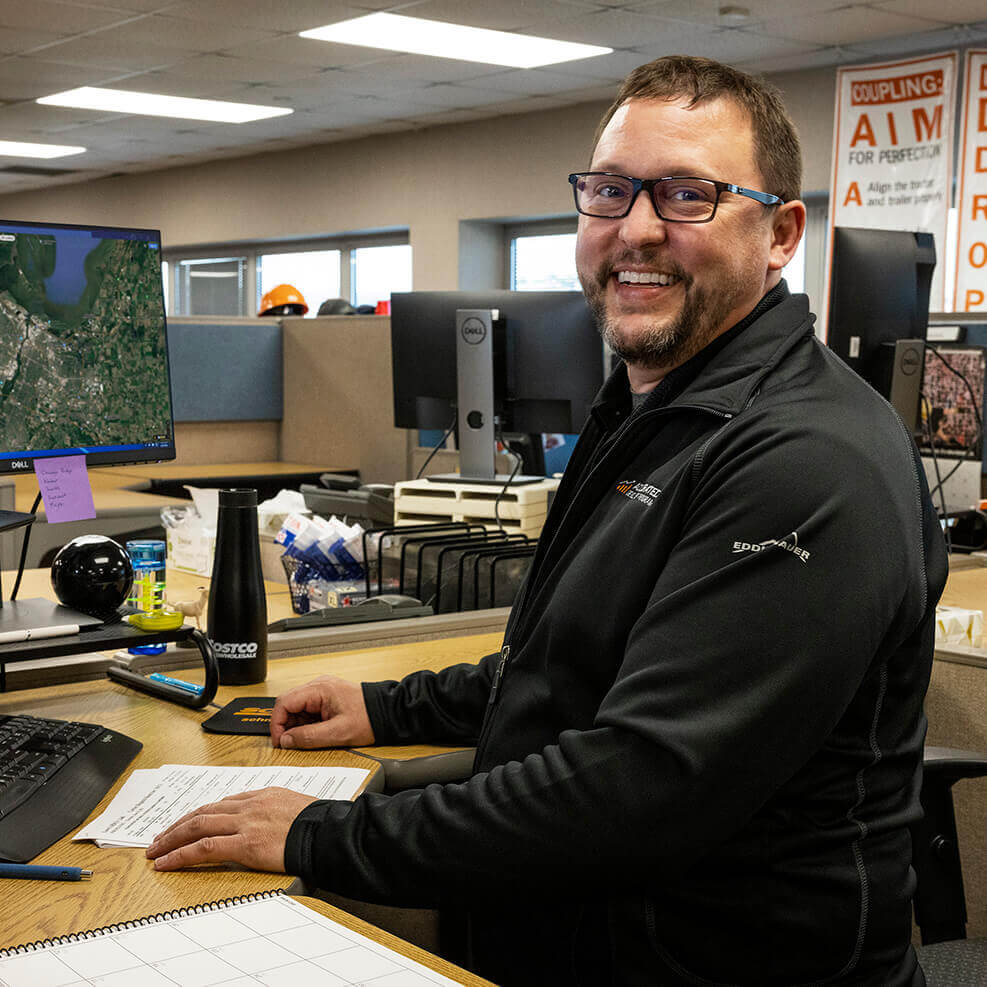 Award-winning dry van truckload shipping service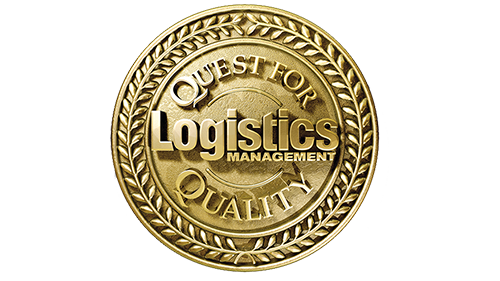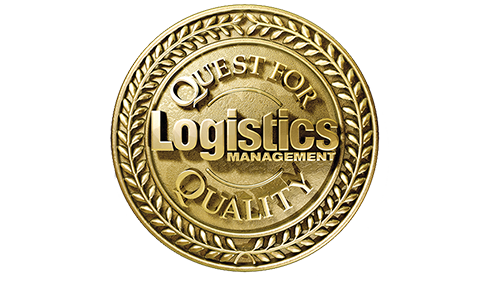 Logistics Management Quest for Quality Award 2020: Dry Freight Truckload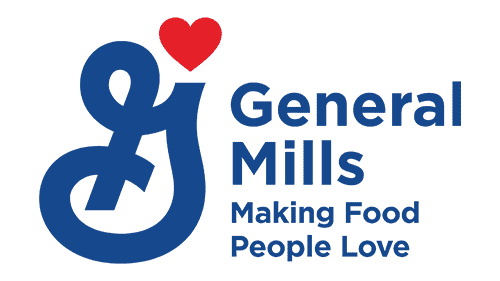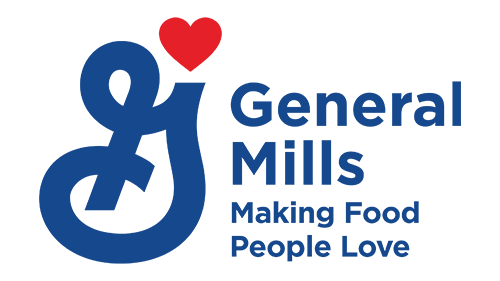 General Mills Dry Carrier of the Year Award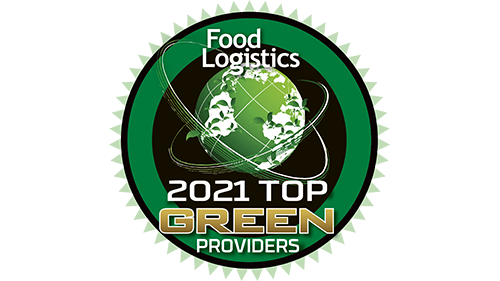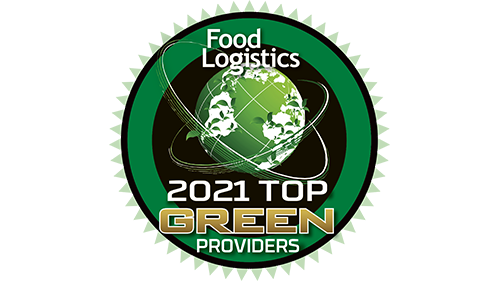 Green Gross for Safety Award, National Safety Council
Schneider connects you to:
Resources and case studies
What we've done for others we can do for you
Schneider truckload for your transportation needs
We have the solutions and services you're looking for.
Let's work together.
Get a quote
Let's talk