Intermodal Transportation
Used to move freight long distances by rail, intermodal transportation offers you truck-like reliability built around your business — giving you more options and more control. As an asset-based provider, we use our own tractors, chassis, containers and drivers to keep your freight on track. And, we go where you go so you can cross North American borders and move along the East Coast and beyond with ease.
Intermodal trucking is right for you if:
Your freight is shipped in full 53' truckload containers.
Your freight ships to the same locations consistently.
Sustainability is a supply chain initiative for your organization.
Your shipments go to and from metro areas or across borders.
Your shipments travel 300 miles or more.
Security of the shipments is critical.
Get a quote
See how much you can save with Schneider Intermodal
Payload savings calculator
Save up to 10% with Schneider's lightweight intermodal solution. Calculate your payload savings potential now.
CO₂ and fuel savings calculator
Use our calculator to find out how much CO₂ and fuel are saved simply by sending your next shipment on the rail.

Calculator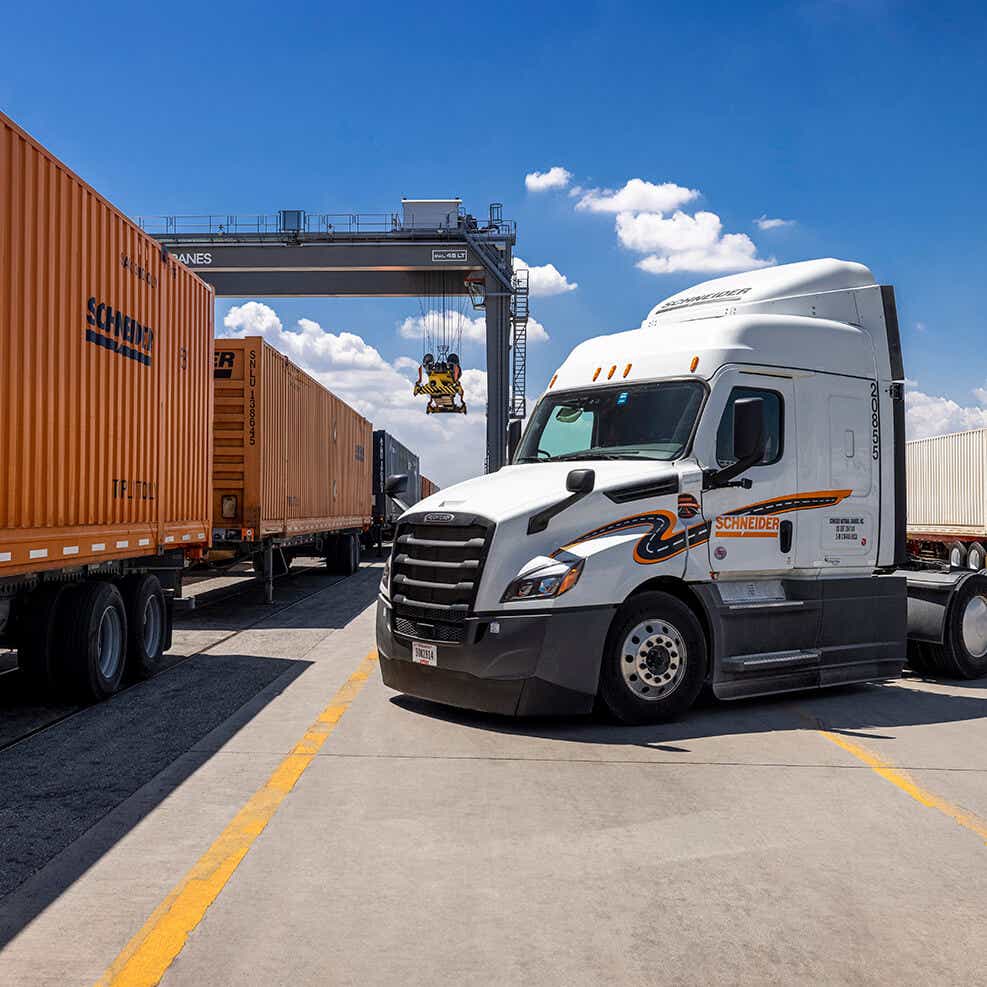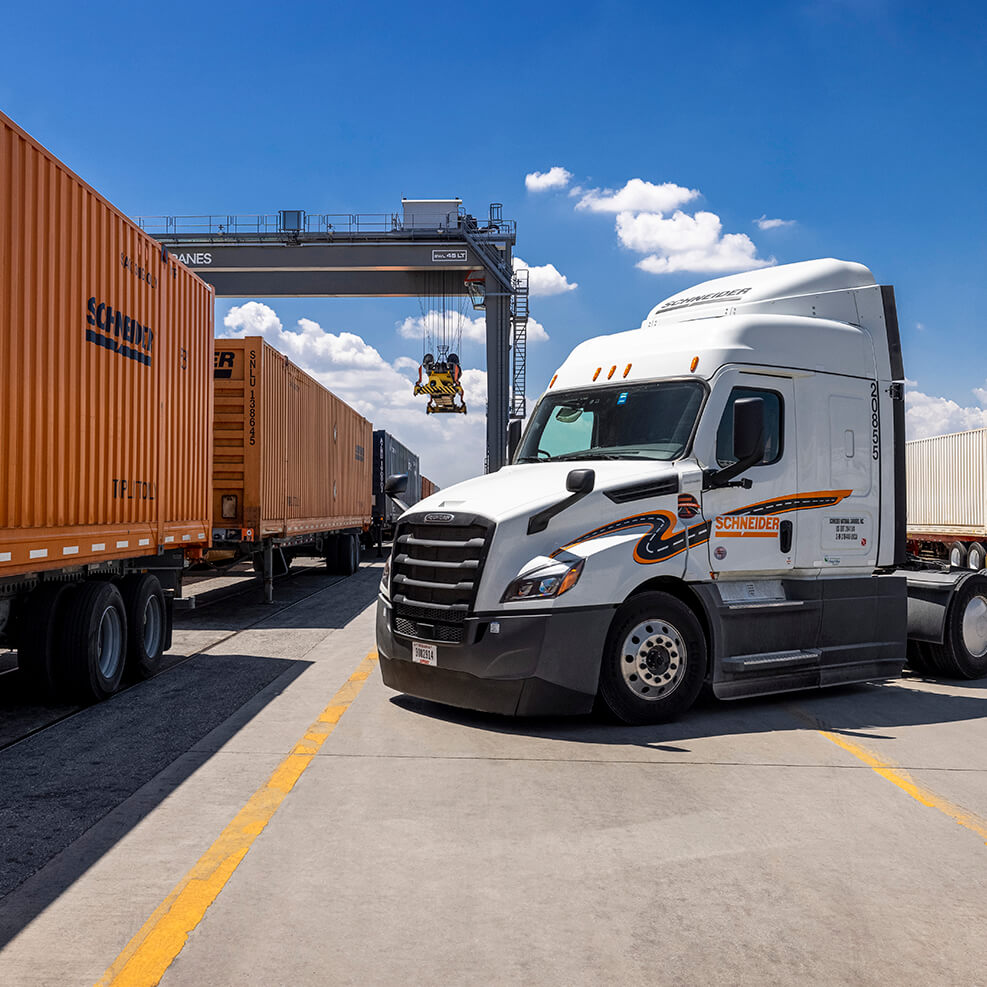 The Schneider Intermodal advantage
Move up to 10% more product per load with our lightweight equipment configuration.
Company-owned containers, chassis and tractors don't leave you relying on third-party availability.
More than 90% of drays are performed by highly trained company drivers.
Large North American network of 55+ ramps, and growing — with all major railroads.
Seamlessly ship your Intermodal freight with Schneider FreightPower®
FreightPower is an online marketplace that gives you complete freight management. Register today to keep your freight moving on the rail. Features include:
Instantly quote and book Intermodal, Truckload, Bulk and LTL freight.
Freight visibility 24/7.
Access to load documents.
Real-time reporting.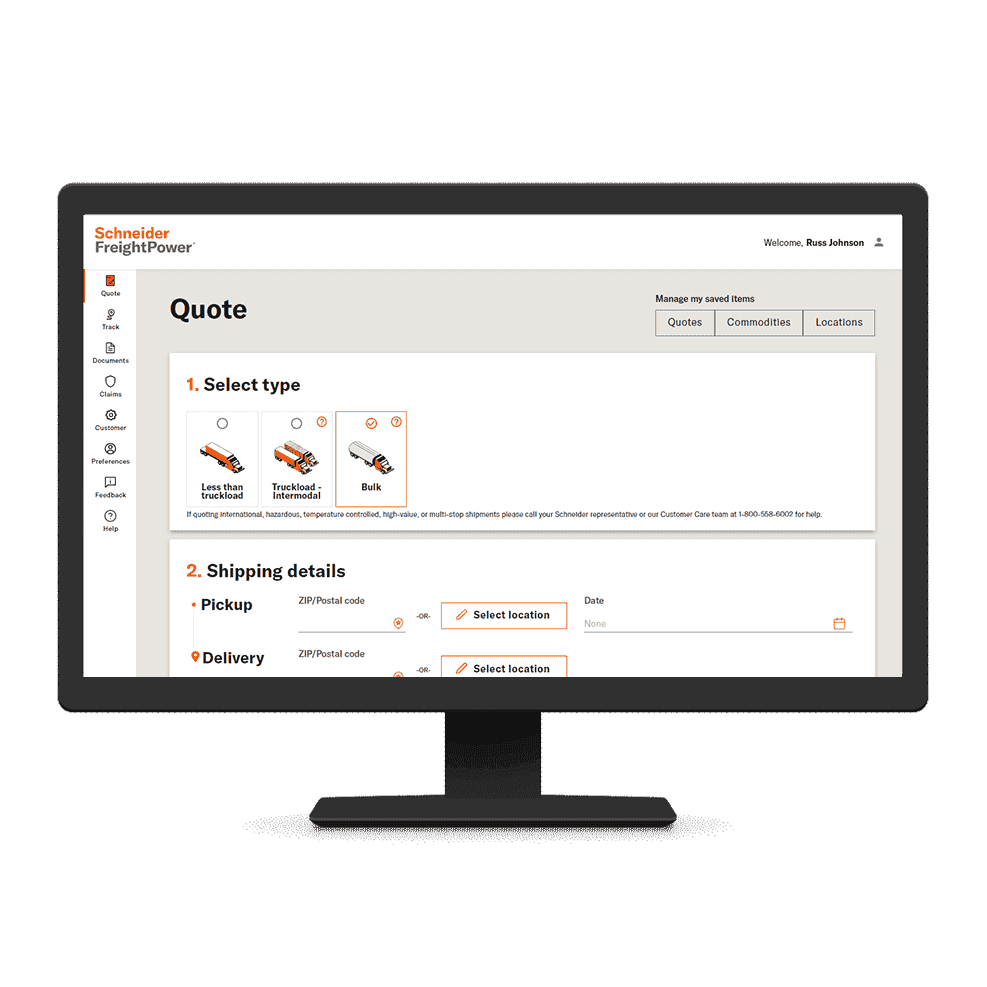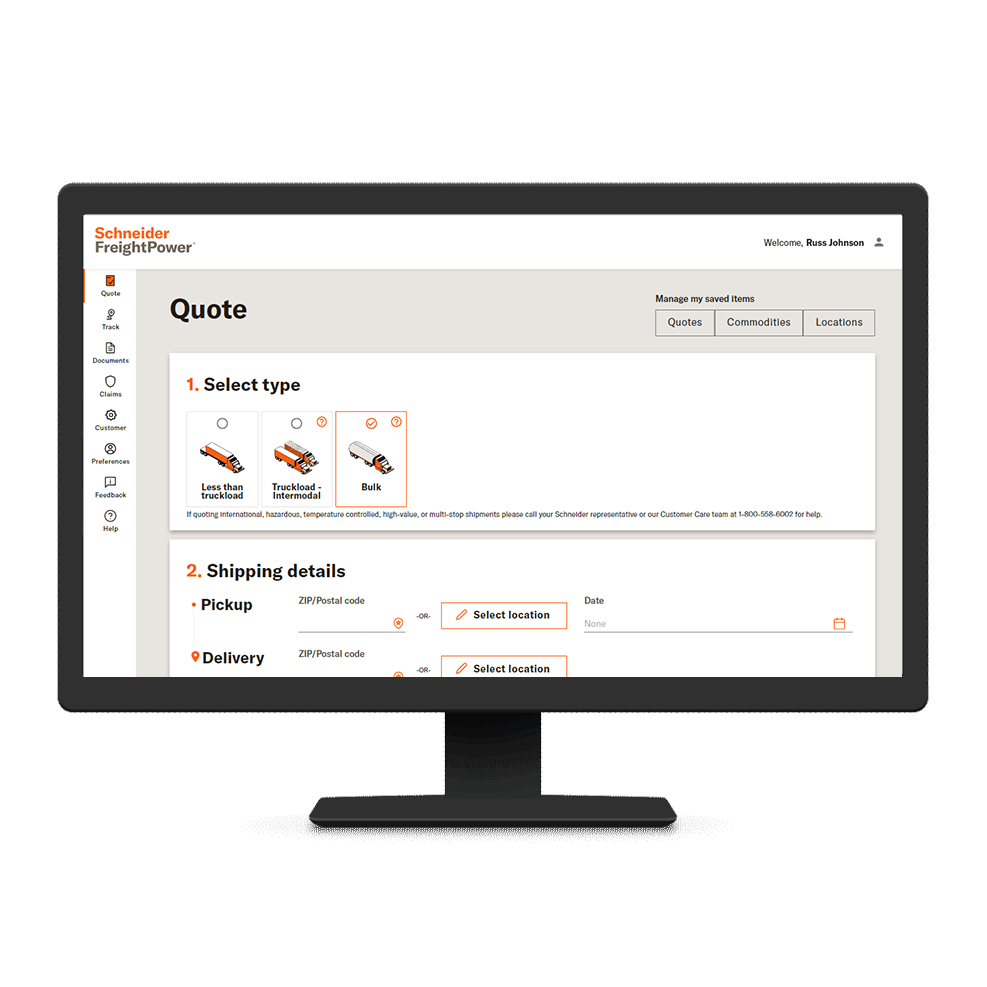 Any intermodal service you need
Move your freight anywhere throughout North America with ease via our consistent and predictable services, including:
Transcontinental
Express
Eastern core
U.S.-Mexico cross-border
Rail dray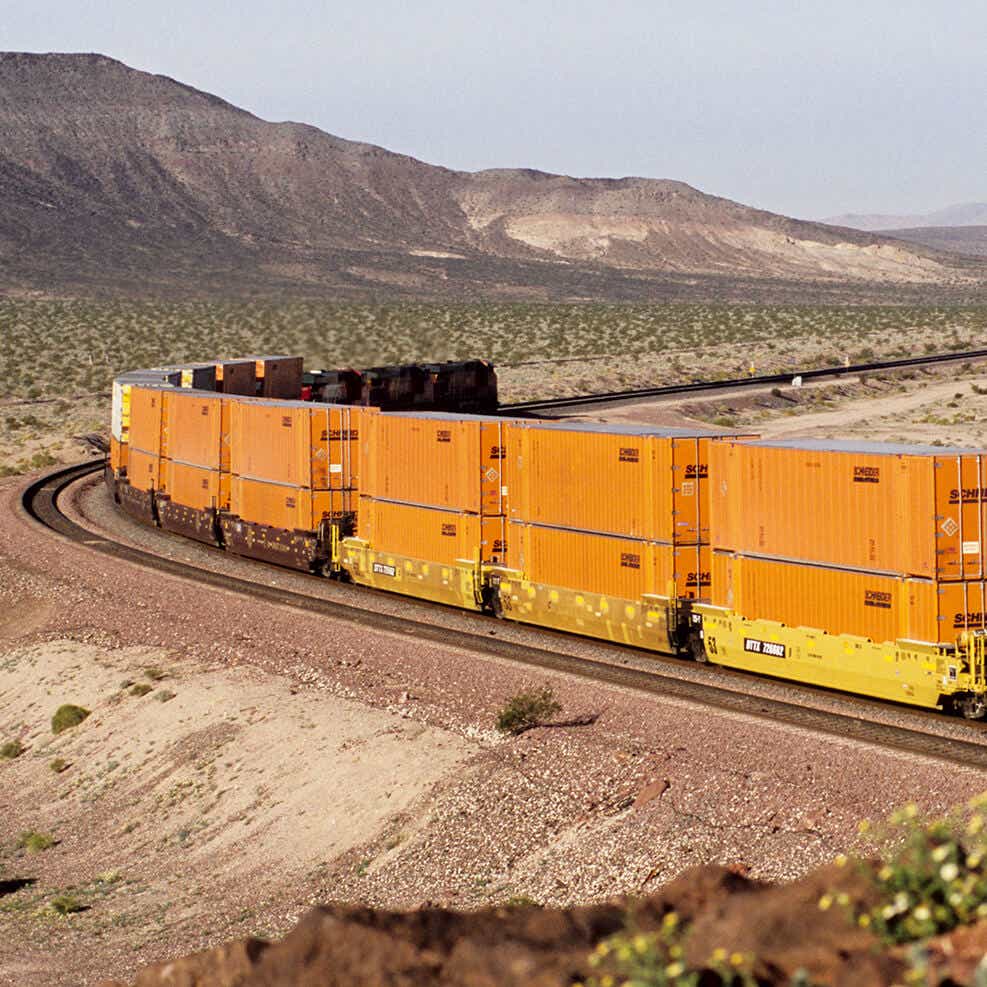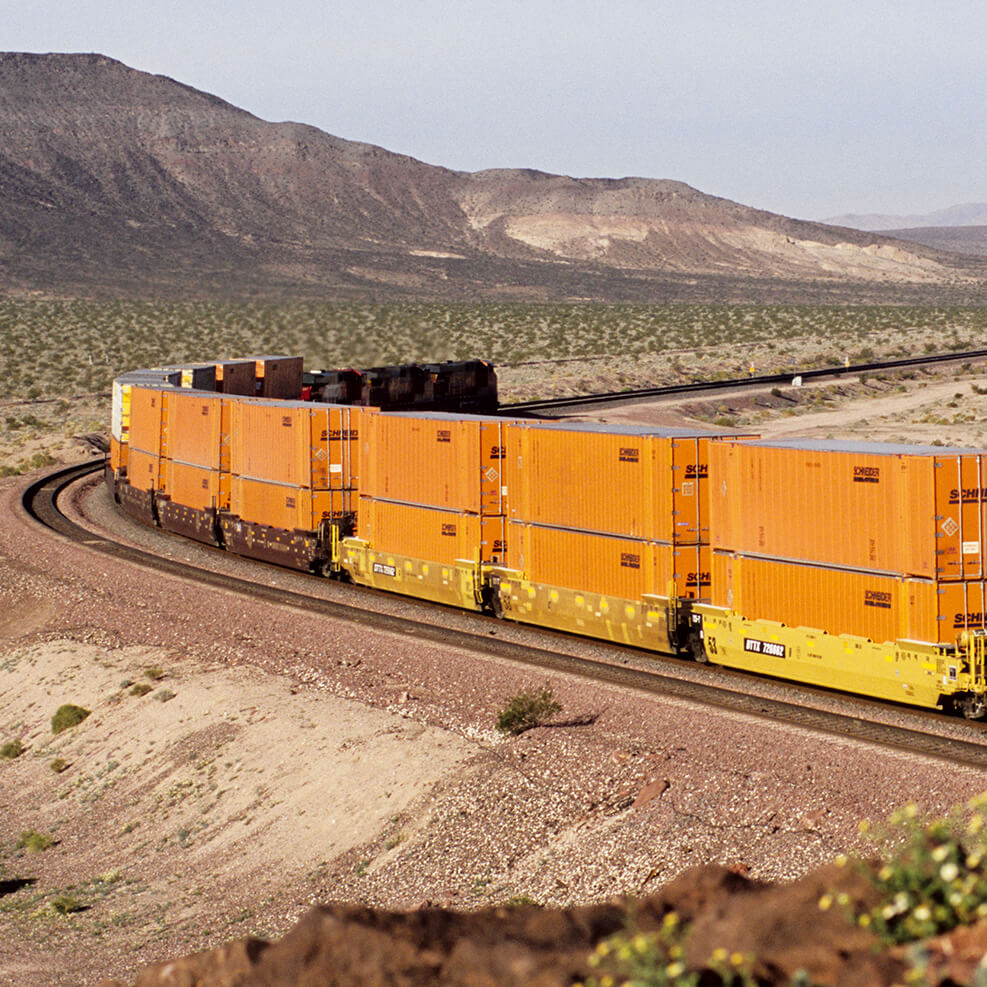 Shipping near or far, get freight where you need it to be
Get access to challenging and hard-to-serve markets like the Northeast and Florida for up to a third less the cost of over-the-road delivery, without sacrificing service with our Eastern Core service. Get coast-to-coast with ease with Transcontinental service. Or beat traditional transit times with Express services.
Your freight earns priority placement with CSX, CPKC and Union Pacific for quick moves on and off the train. Satellite tracking provides total visibility and real-time monitoring. The latest security measures and double-stacked container options keep your loads safe and secure.
Railroad partnerships
Schneider services all of North America with more than 45 ramp locations.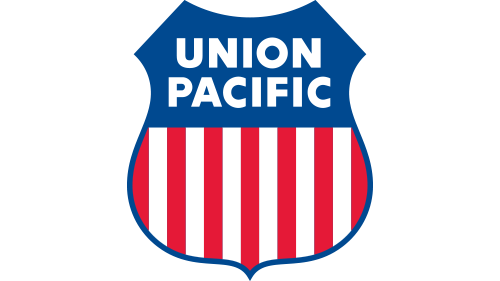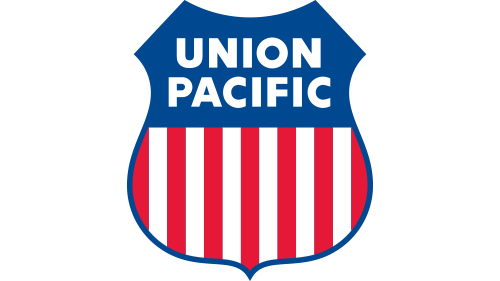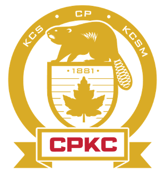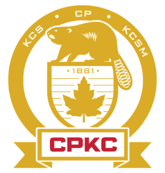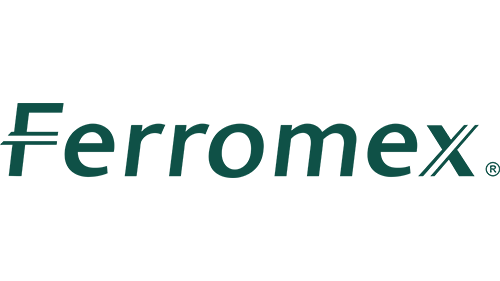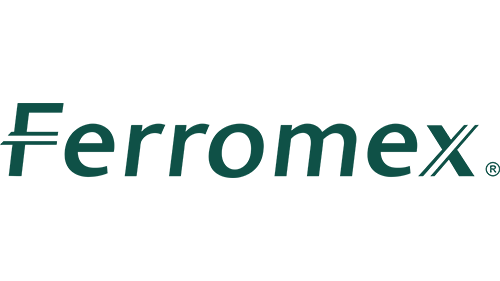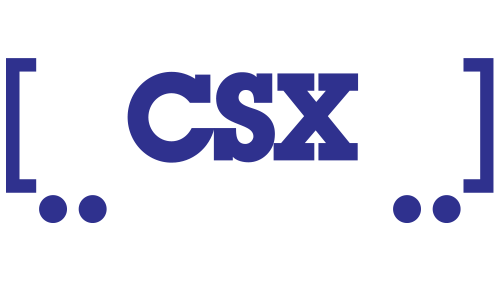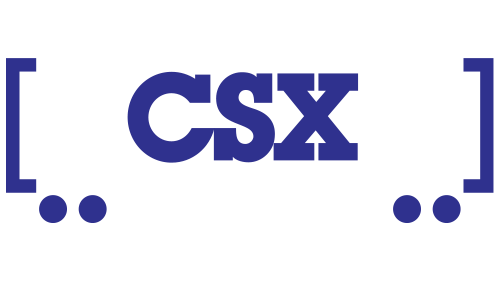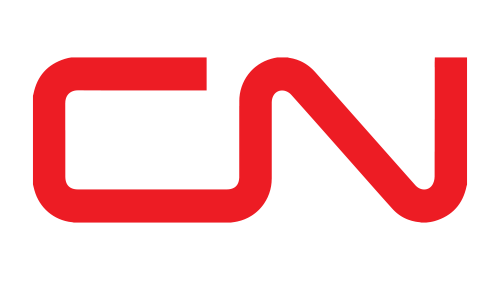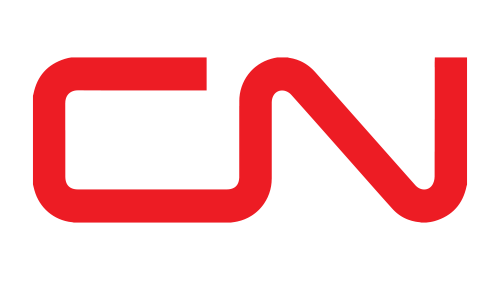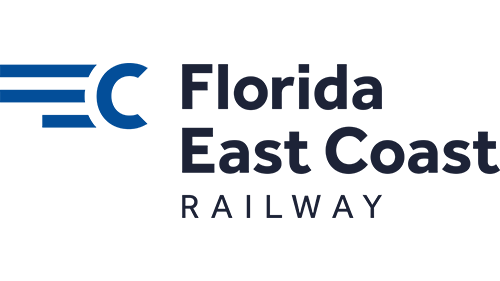 Schneider Intermodal network map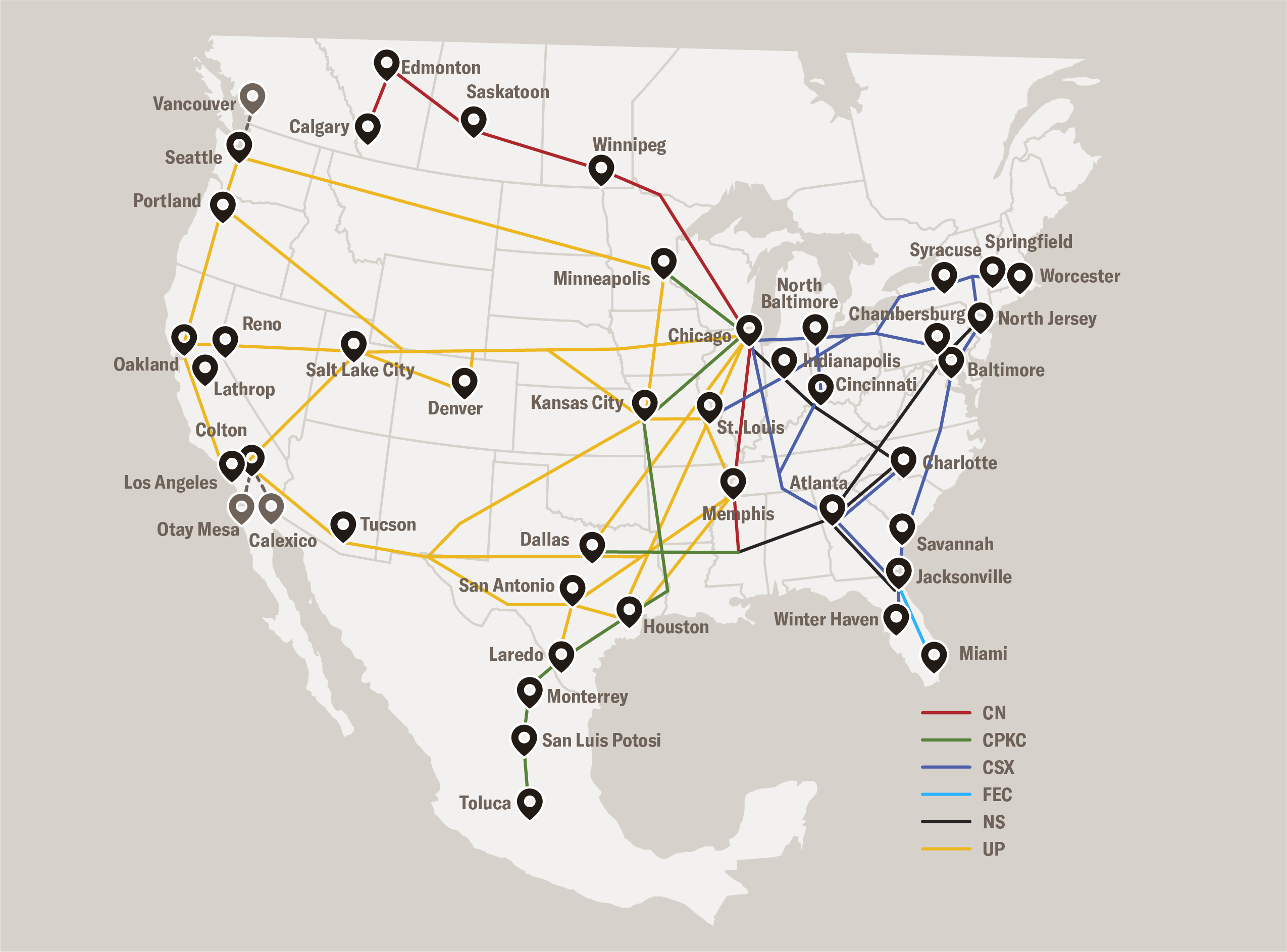 Intermodal Trucking keeps your freight moving
At the Mexico border
No stopping or transloading at the border with Schneider Intermodal. We keep your freight moving securely (99% theft-free) by providing border pre-clearance, shipping in our double-stacked containers plus transporting your freight in Mexico with C-TPAT certified carriers.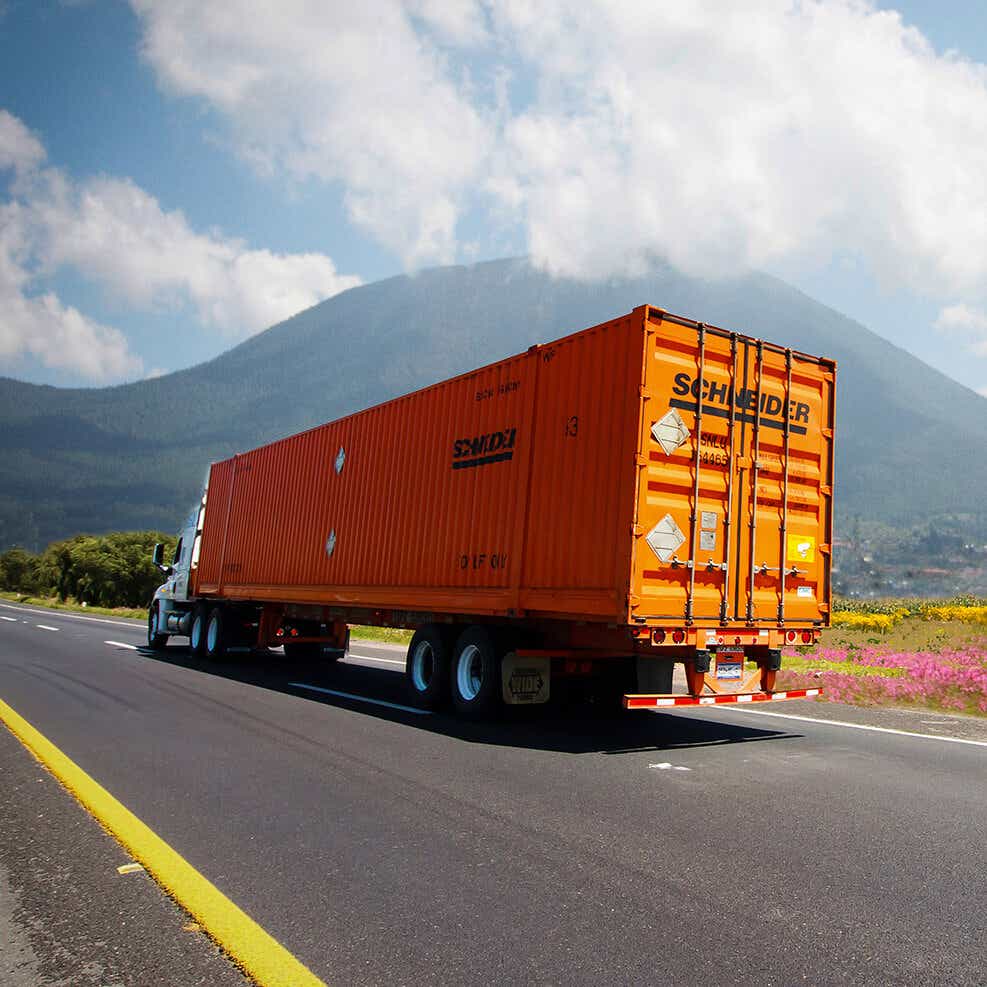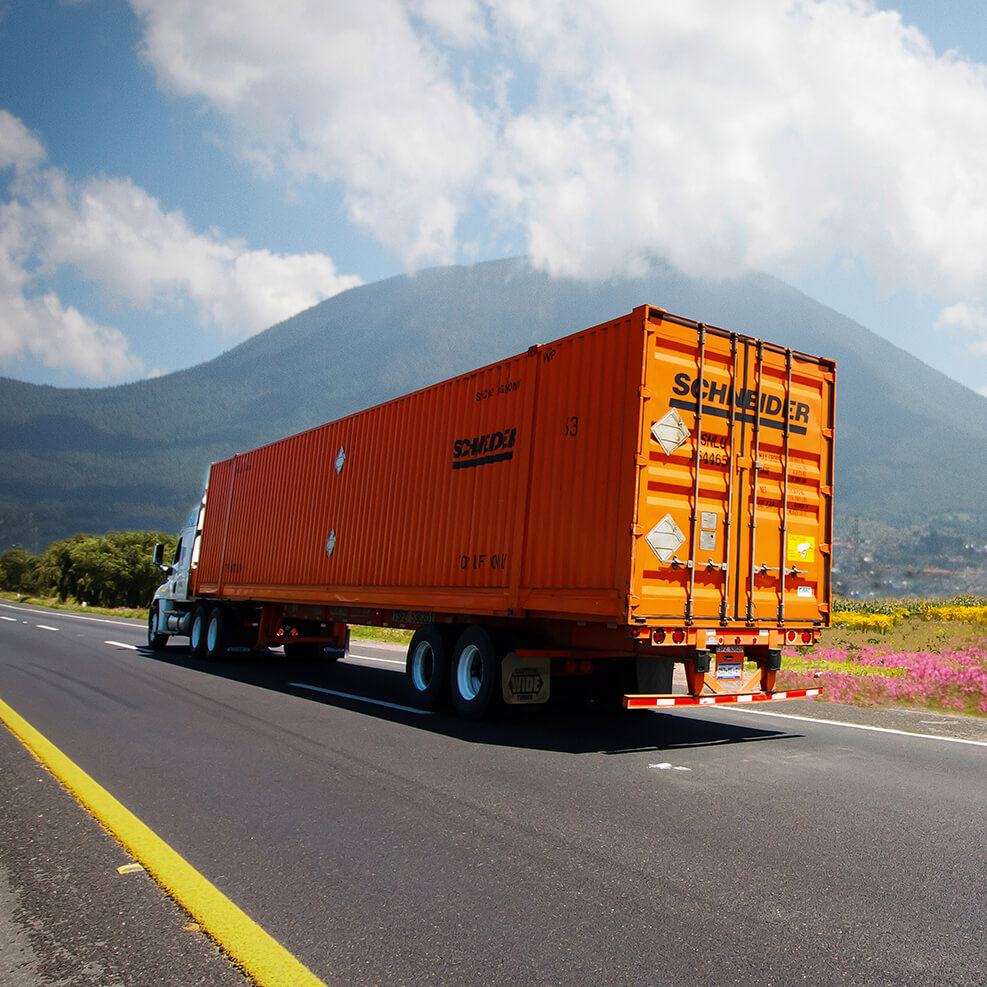 Optimize your intermodal drayage network
A reliable option to handle your rail dray freight
Our Rail Dray service moves your freight to and from the rail. As a major asset-based intermodal provider, we have the scale, visibility and reliability you need to optimize your entire dray network.
Schneider intermodal connects you to:
Rail shipping case studies and resources
Let us do for you what we've done for these businesses
Get a Quote
Get your loads moving with intermodal shipping. Contact our experts or use the Schneider FreightPower® marketplace to get your quote today.
Get a Quote