Warehousing and distribution solutions
Efficient distribution solutions tailored to your business needs
Up to half the cost of many supply chains comes from outbound logistics centers and distribution centers operating inefficiently. Our expert teams identify cost-savings and optimization opportunities so that you can get back to focusing on your business. No need to waste money. Let us store and support your freight.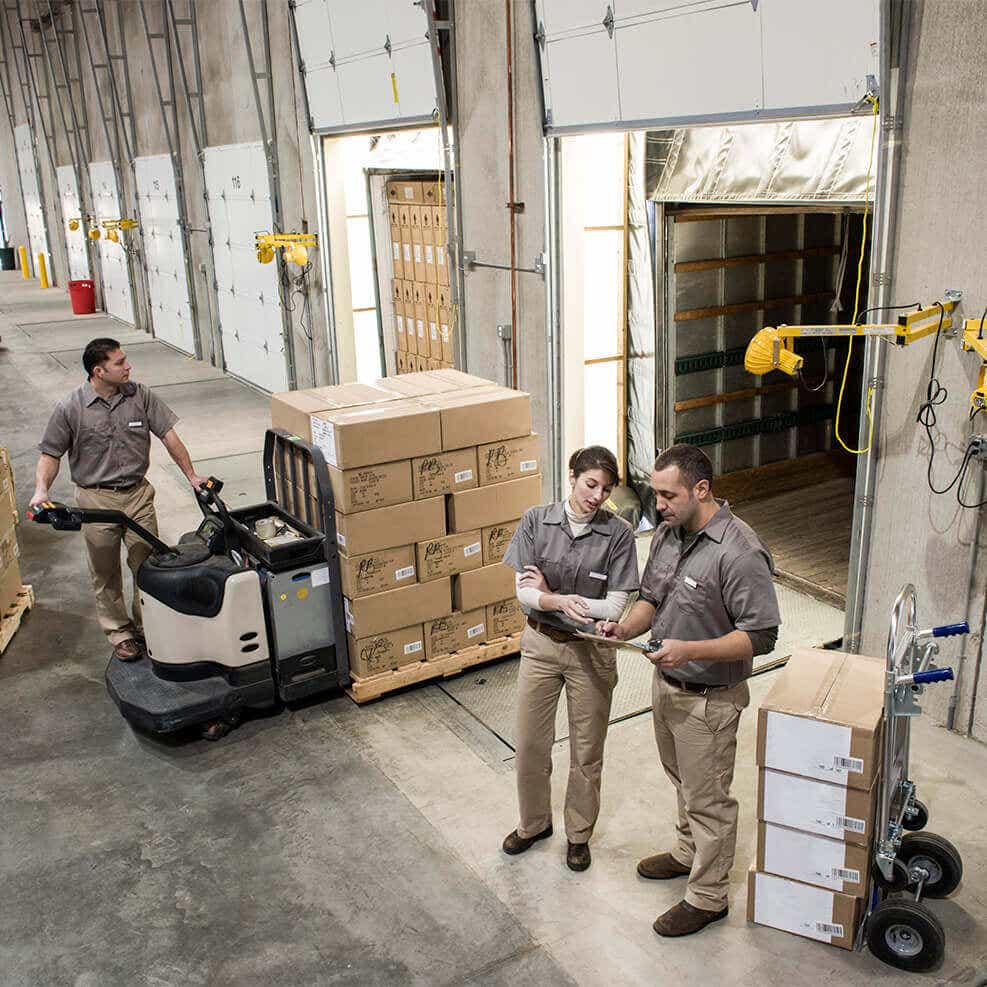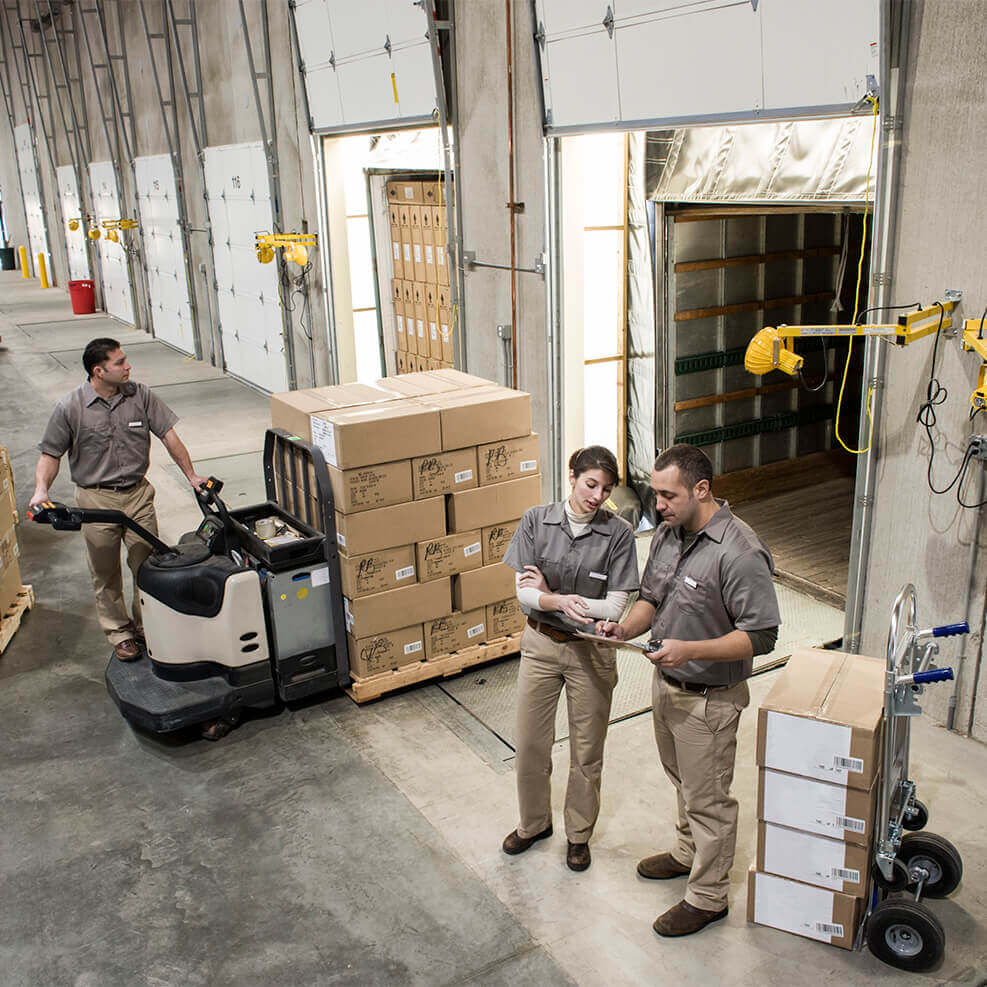 Meet ongoing storage needs with contract warehousing
For those who need dedicated equipment, labor and facilities, Schneider is the solution. We utilize best-in-class technology through all aspects of the warehouse — WMS, YMS, LMS and TMS. Our integrated solutions drive visibility and value throughout.
Manage short and long-term needs with public warehousing
Whether your needs are stable or prone to fluctuating, turn to Schneider for public warehousing. We have more than 20 years of experience and expertise managing inventory and costs for both short and long-term needs.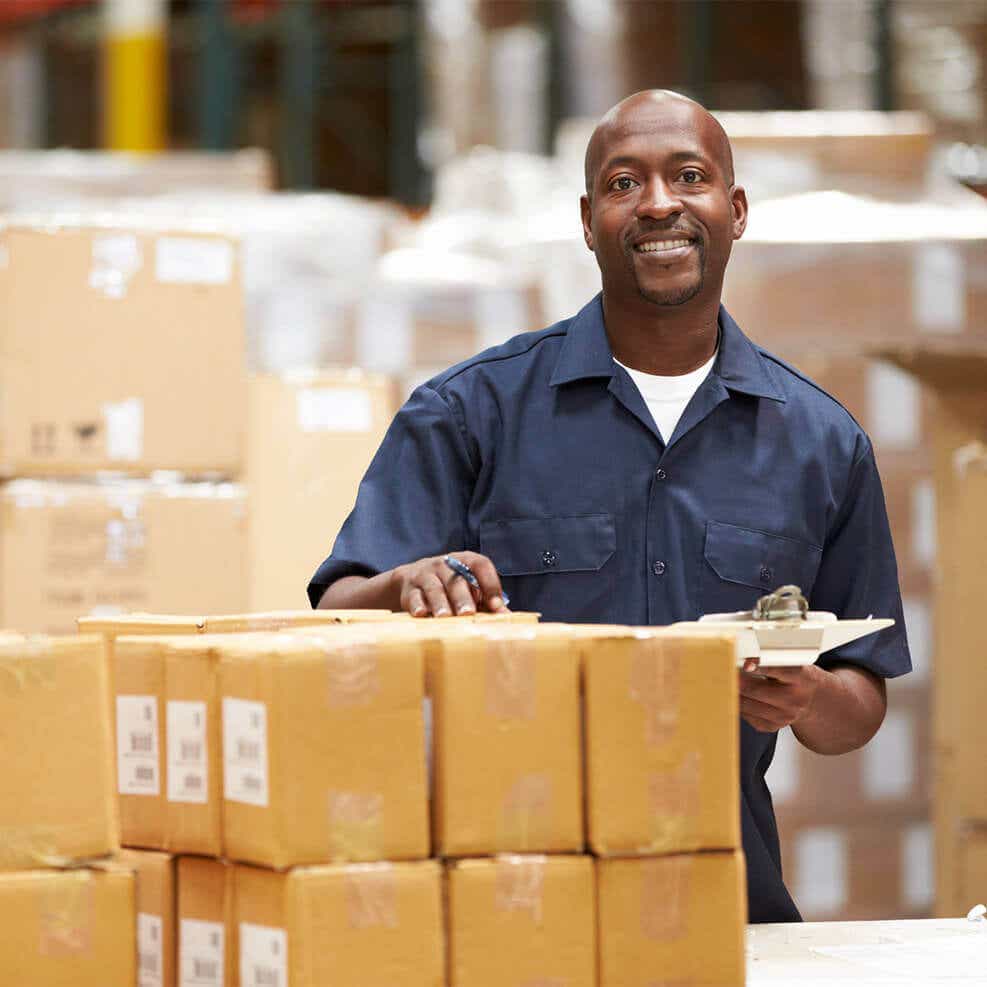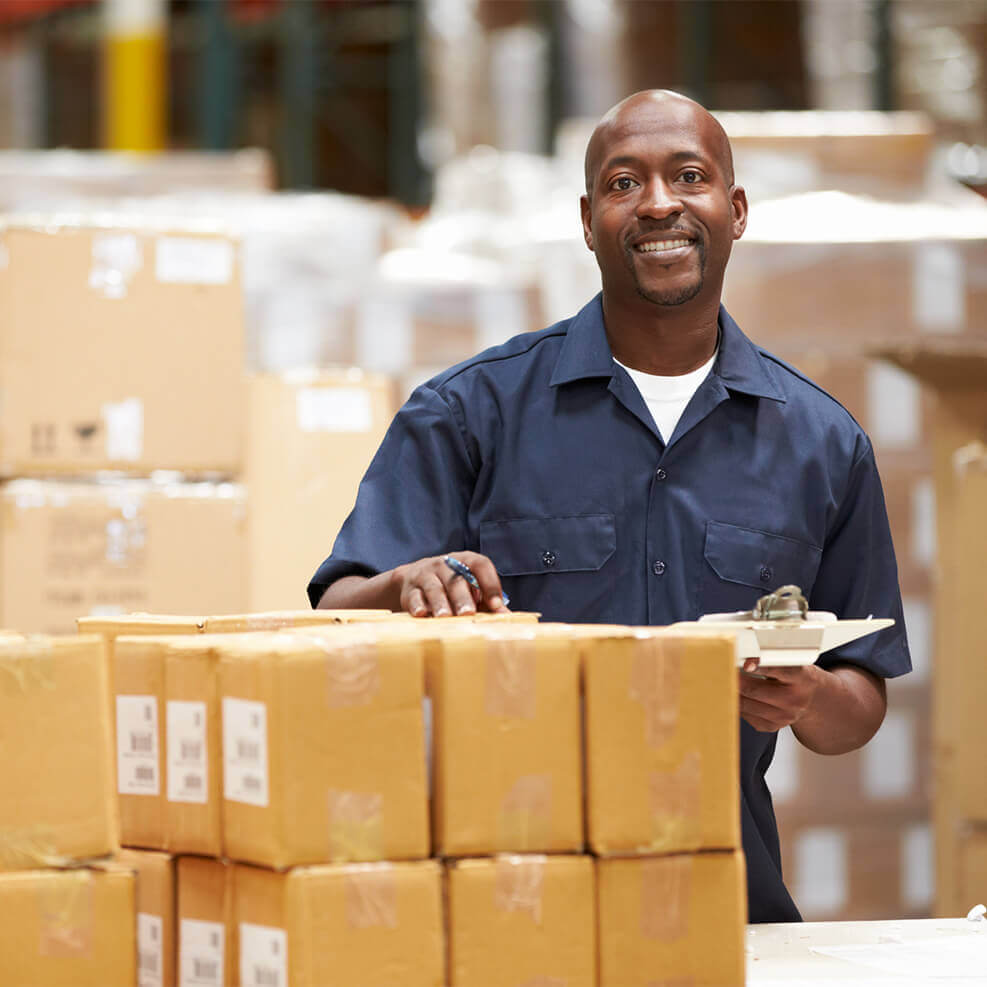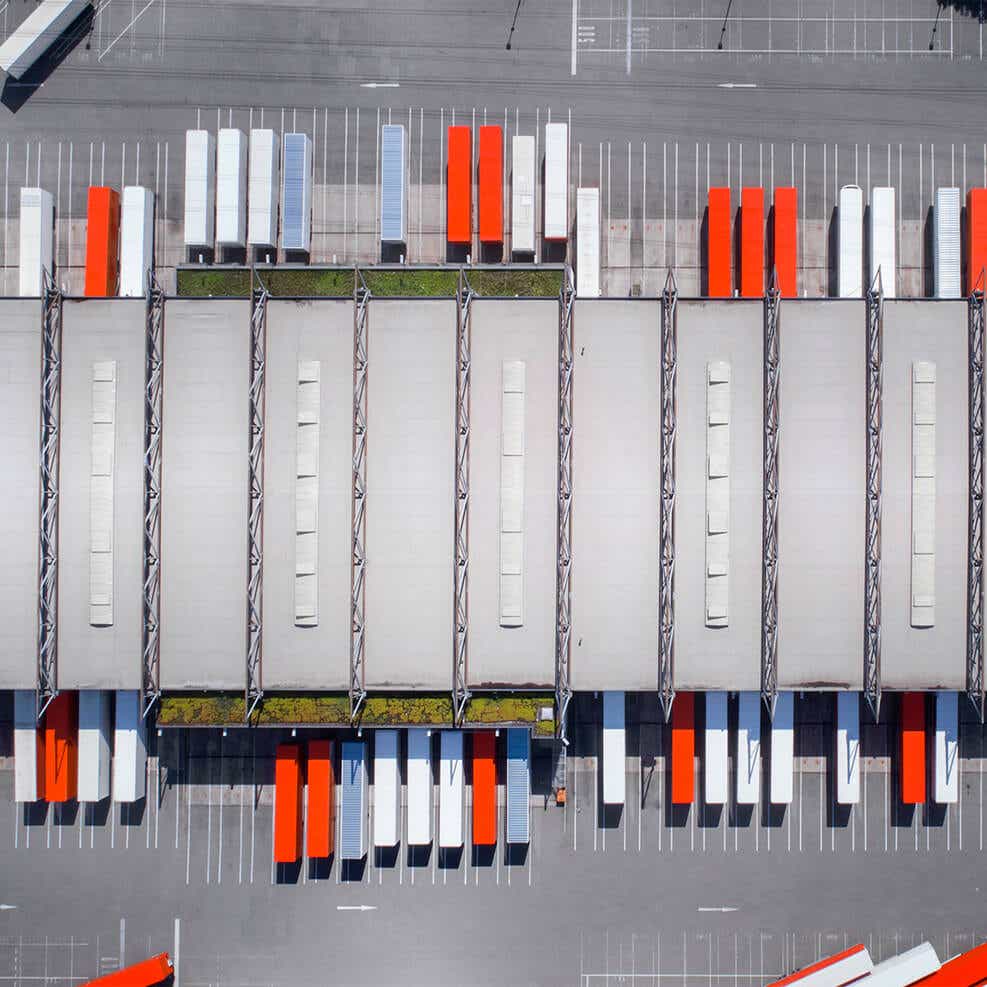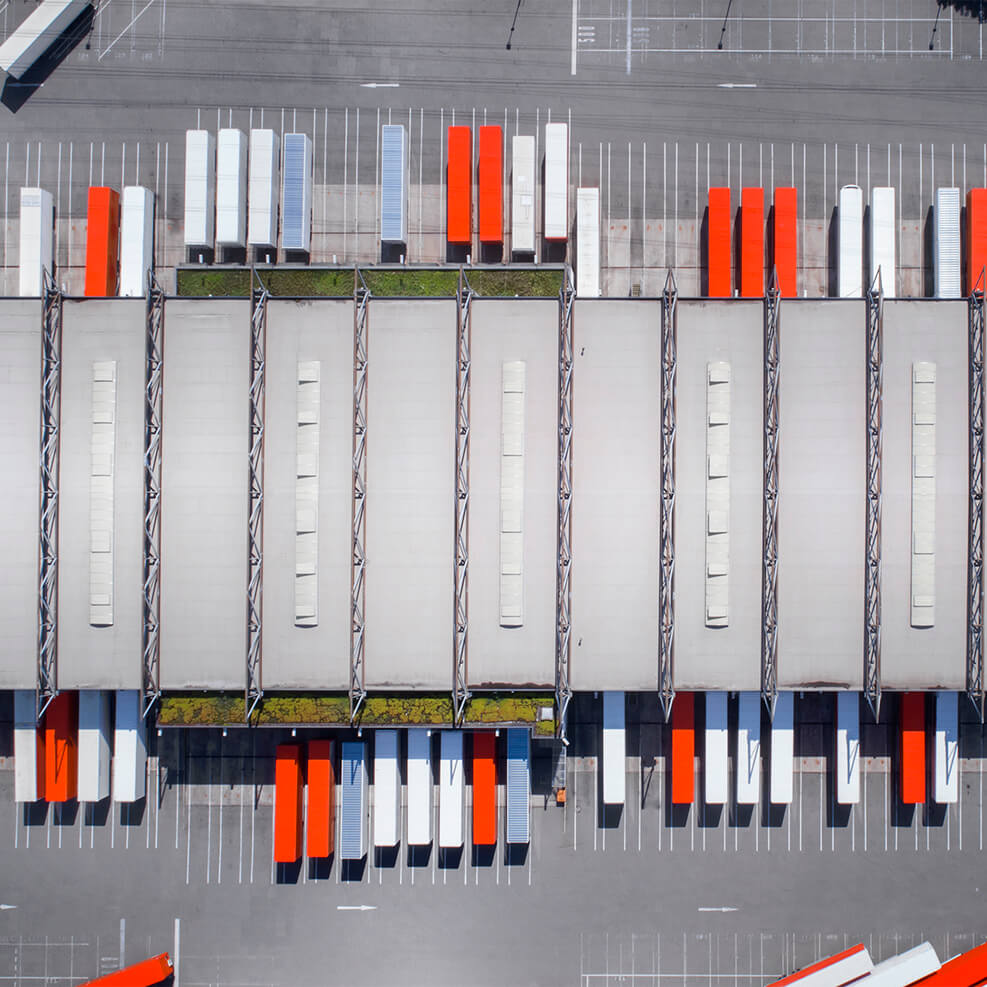 Streamline your distribution with cross-dock solutions
Our Dedicated cross-dock services offer an efficient, flexible distribution solution that reduces complexity and improves reliability. We offer cross-dock and light warehousing services like:
Merging inbound freight from multiple locations into multi-stop deliveries.
Distribution center (DC) deconsolidation that combines products into full truckload deliveries.
Inbound less-than-truckload pooling for outbound shipments to a DC.
Mixing high flow inbound shipments for full truckload store deliveries.
Efficiency every step of the way for shippers who need a flexible distribution solution.
Transloading and pool distribution transform your supply chain
Transloading and import deconsolidation services provide powerful advantages like:
More favorable status with ocean carriers, which can mean reduced ocean freight costs.
Lowered domestic freight spend, transit time and handling expenses.
Increased efficiency driven by maximizing mode flexibility.
Organized, thoughtful moves that reduce inefficient inland trips.
Pool distribution services provide:
Reduced LTL shipments to a geographic area.
Increased speed to market.
Cross-dock utilization for efficient deliveries on specific and regular routes.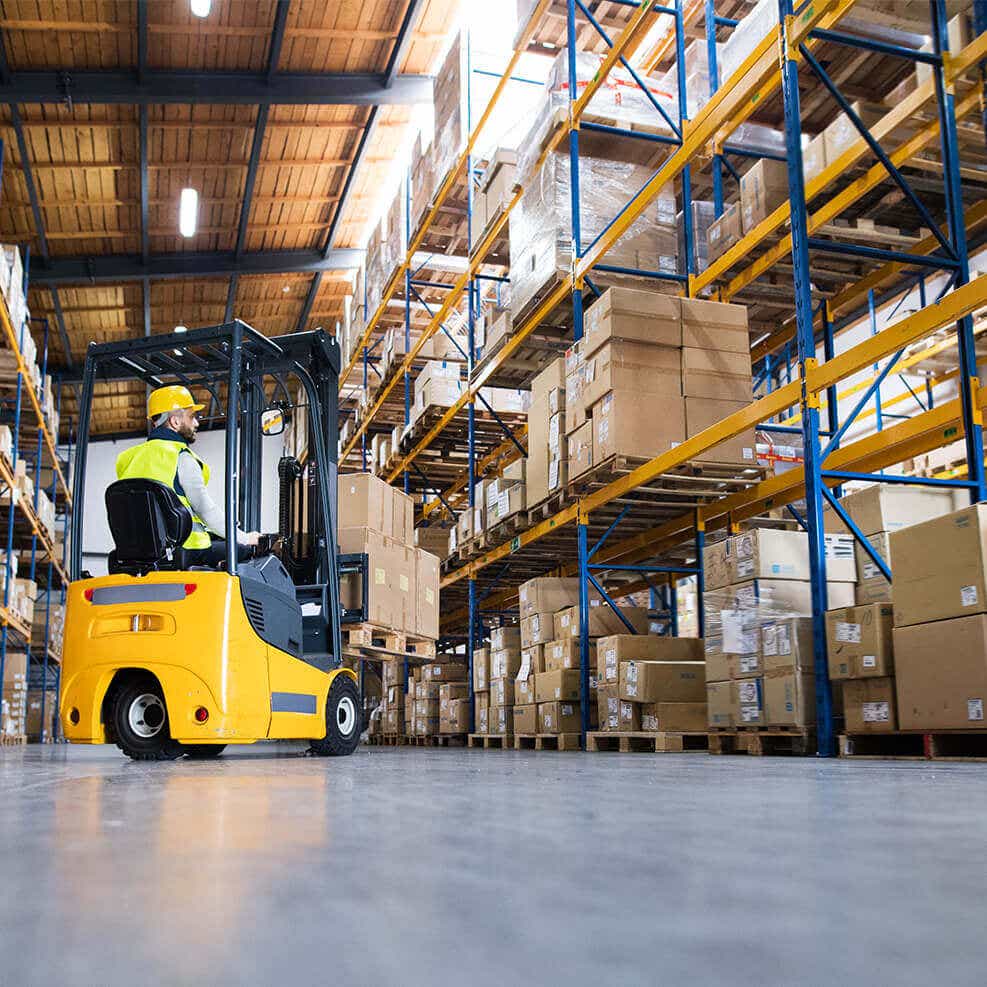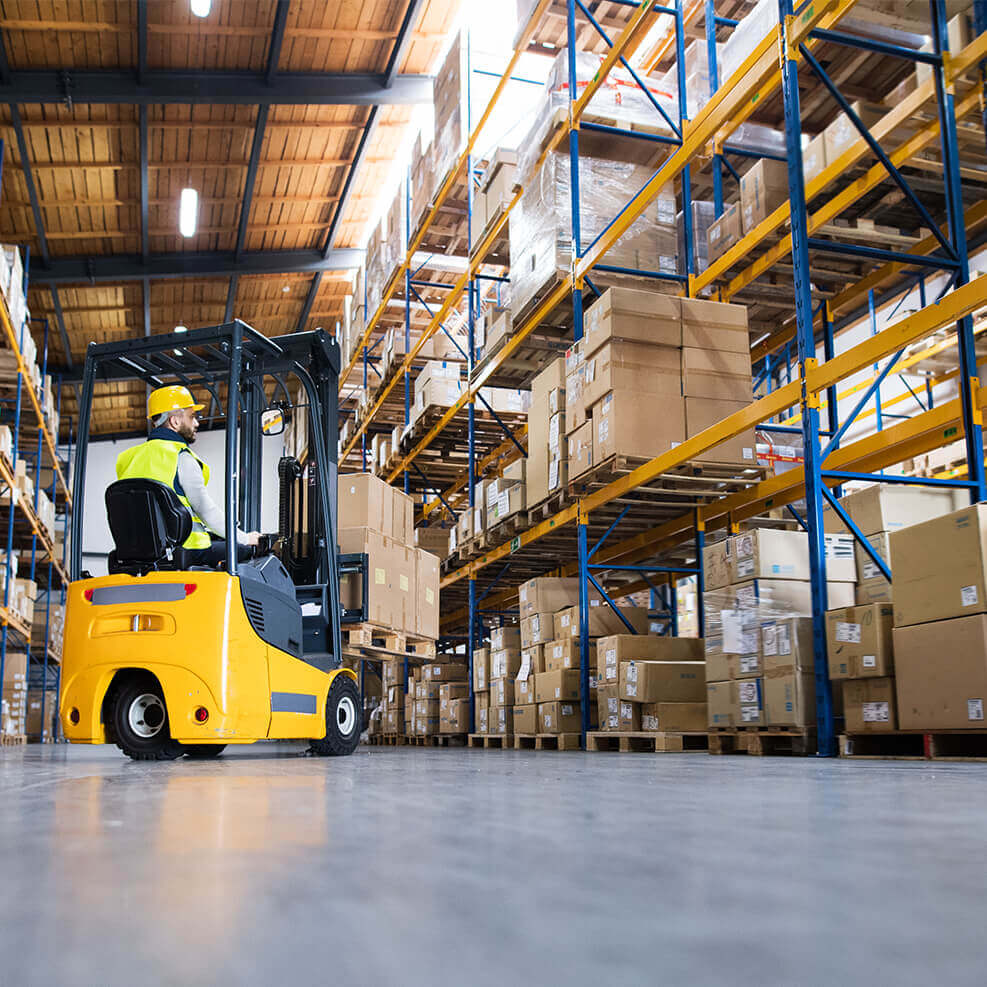 Our value-added services do just what the name implies
Kitting, pick and pack, light assembly, cross-dock, transloading — these are just a few ways we can speed your freight along.
A robust suite of supply chain and distribution management services
Plugged into the largest transportation network in North America
Schneider warehouse facilities are plugged into the largest transportation network in North America giving you access to reliable multimodal capacity when and where you need it. Even better, we have a full suite of supply chain and distribution management services to ensure your transportation network is optimized for each step in the supply chain.
Warehousing resources and case studies
What we've done for others we can do for you
Schneider's strategically located facilities
Profit from integrated solutions that leverage our warehouses and logistics facilities close to the ports and ramps your business uses. Have your freight moves seamlessly from port to store or anywhere in between.
Let's talk warehouse and distribution solutions
We have the solutions and services you're looking for.
Let's work together to optimize your supply chain.
Get a quote
Let's talk