Less-than-Truckload (LTL) freight shipping
Access Schneider's vast network of prequalified carriers — along with our purchasing power — and simplify your LTL (less than truckload) shipping experience. Whether your freight is standard, expedited, over-dimensional, high-value or high-security, we expertly keep your freight moving and keep your business ahead.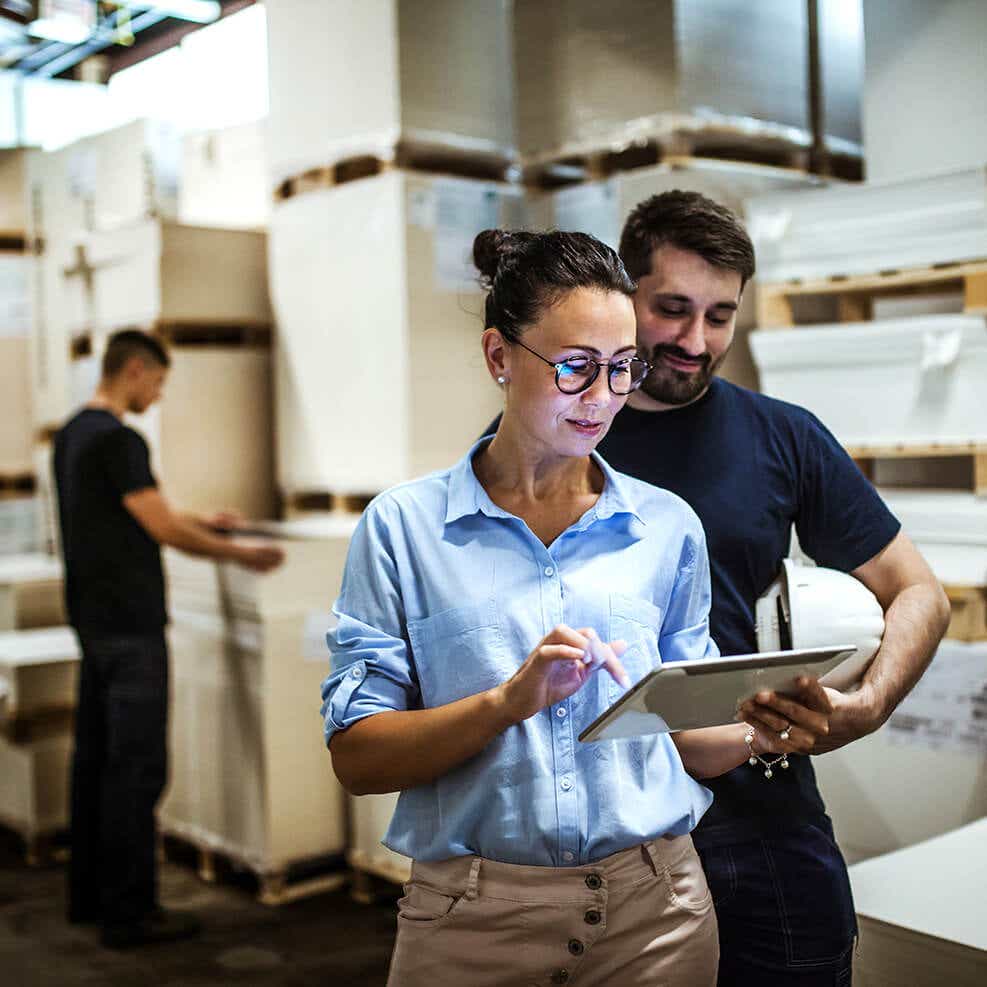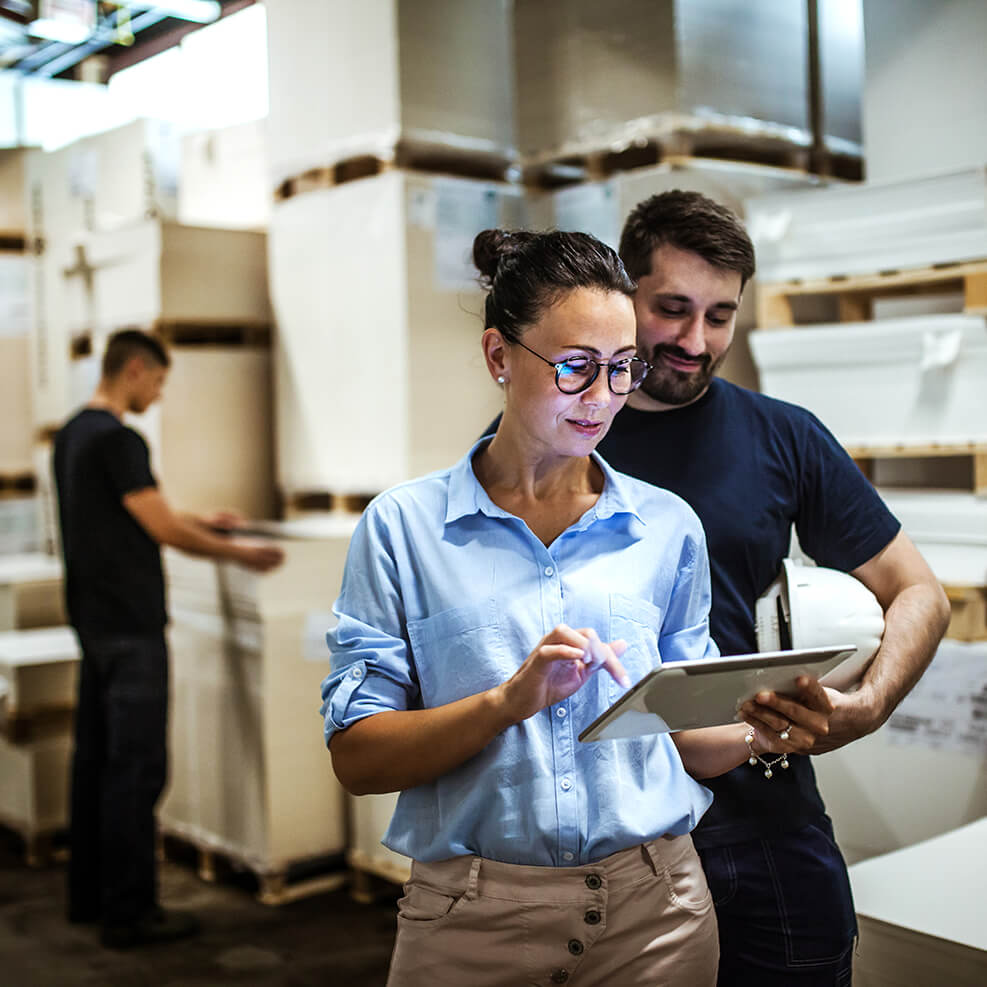 LTL shipping expertly optimized
Schneider logistics works with you beyond the day-to-day to recognize optimization opportunities that exist to yield sustained and smart transportation savings for your business. Customers have saved millions with our:
Engineered networks.
Modal conversions.
Small pack zone skips.
Pooling solutions.
Cost per pound analysis.
Multi fleet management.
Seamlessly ship LTL freight with Schneider FreightPower
FreightPower is an online marketplace that gives you complete freight management. Register today to keep your freight moving. Features include:
Instantly quote and book LTL, Bulk, Intermodal, and Truckload freight.
Freight visibility 24/7.

Access to load documents.

Real-time reporting.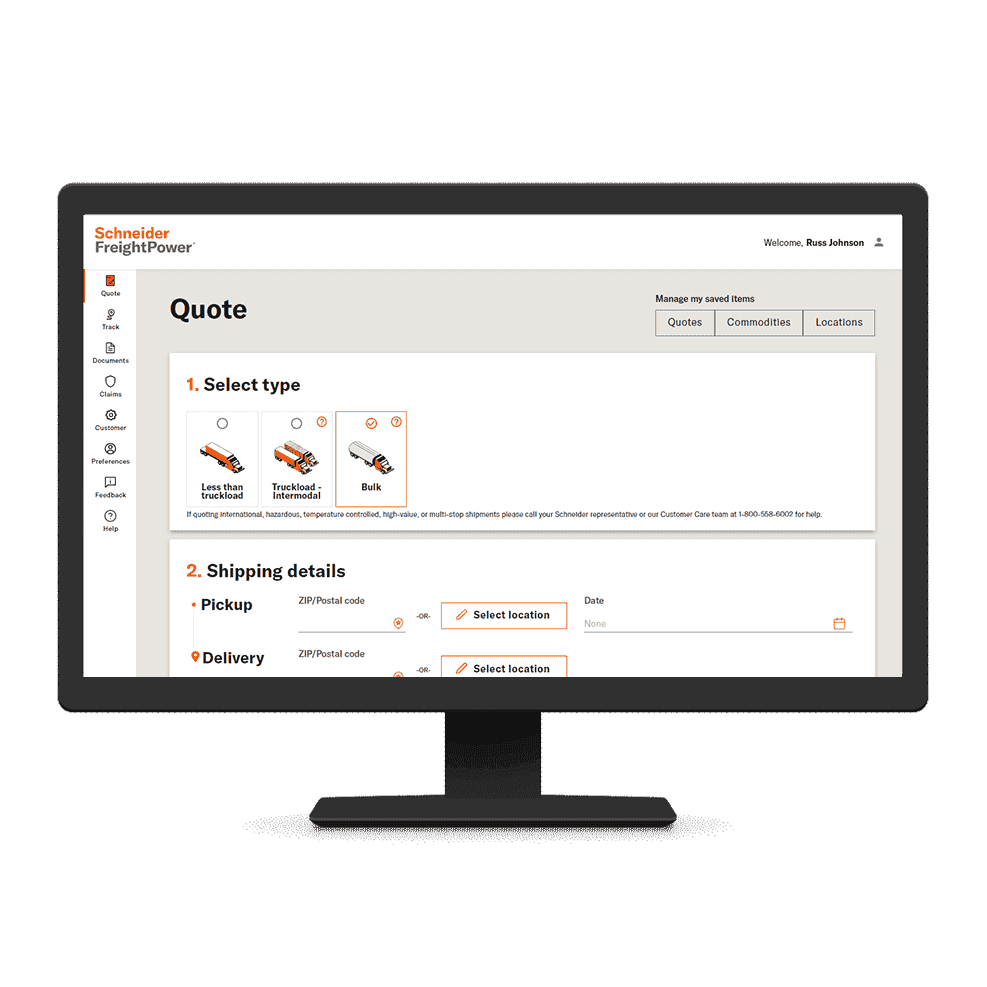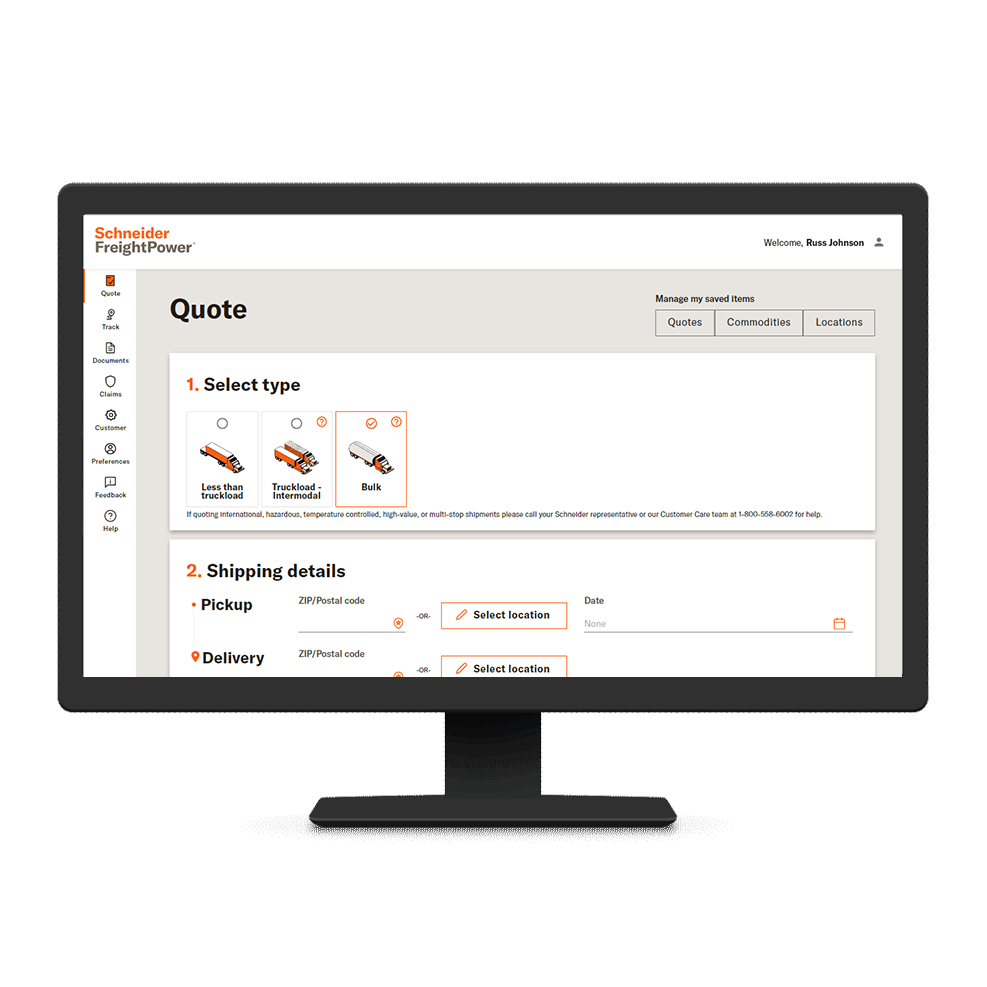 Other factors to consider when shipping LTL:
Density — how heavy is your product?
Liability — is your load valuable or delicate?
LTL resources and case studies
Here's the proof we can do it for you too
Schneider Brokerage for your transportation needs
We have the solutions and services you're looking for.
Let's work together.
Let's talk