Scalable flatbed trucking solutions
Leave the heavy lifting of your flatbed-freight-trucking to Schneider. With our nationwide network, ability to invest in new equipment, and access to qualified third-party carriers. All backed by innovative solutions and the latest technology, you can have confidence that your flatbed freight will be delivered safely and on-time, even to the most challenging sites.
Schneider flatbed trucking services provides:
Solutions designed uniquely for you.
Surge or planned flatbed freight.
Greater visibility into performance and transportation costs.
Construction, energy, manufacturing, and automotive industry expertise
Basic flats, drop-deck, double-removable drop, gooseneck, lightweight, conestoga, and moffett delivery.
Safe and secure freight delivery.
Get a quote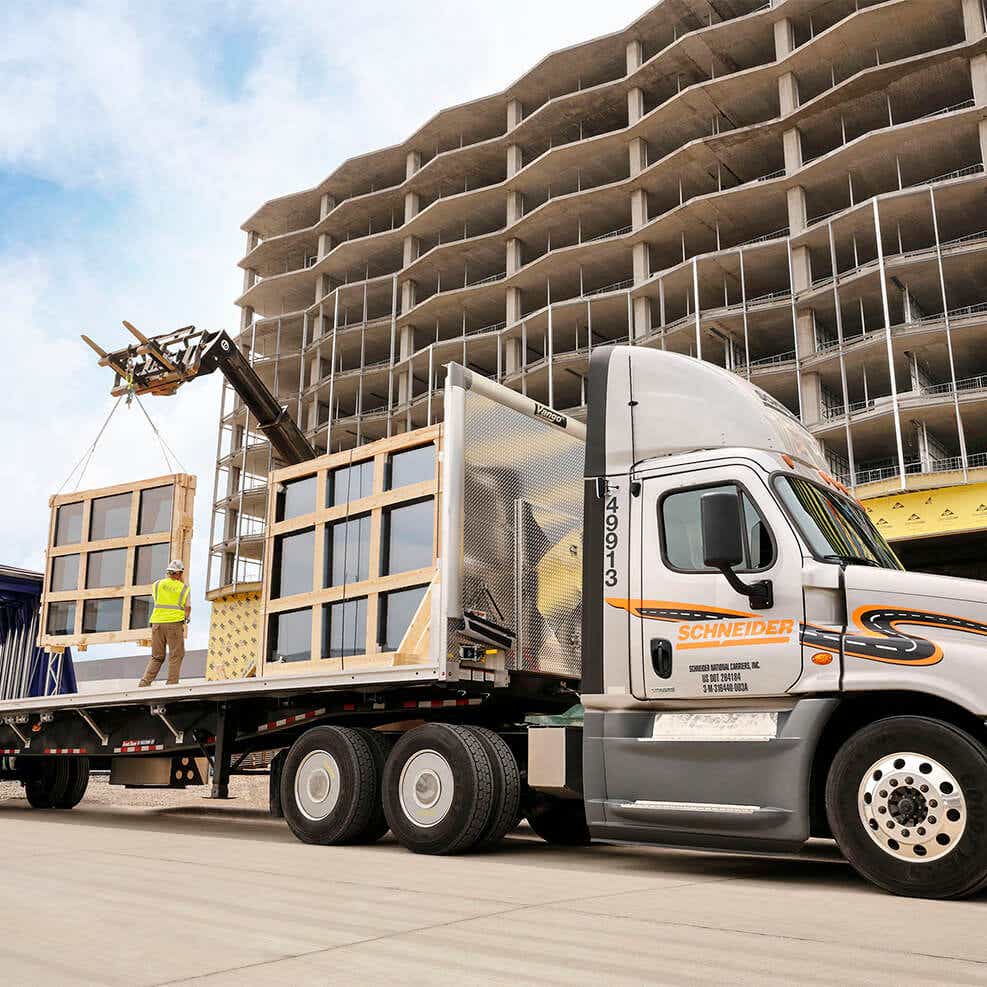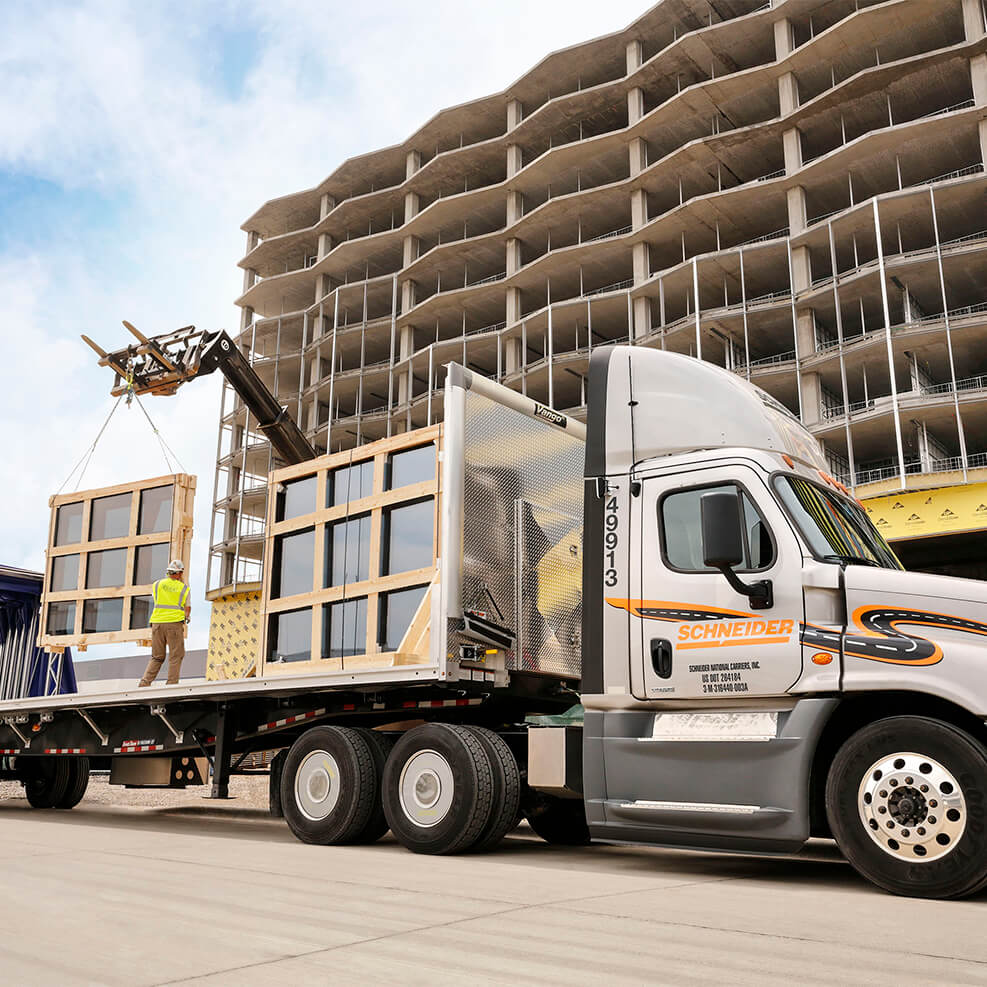 Scalable trucking services that always have you covered
Beyond standard flatbeds, Schneider Dedicated can source and configure any trailing equipment you need to haul anything from building materials to glass to the most complex, over-dimensional moves.
Our solutions build in flexibility to support you through seasonal and startup demands and multi-stop delivery routing to keep your project moving.
See how Schneider drives your business forward
Dedicated transportation gives you the visibility and reliability you need
Schneider dedicated gives you greater visibility into performance and transportation costs, which means you will be able to track product shipments in real time and see how each load impacts your business's bottom line.
This allows you to enhance your customer experience and bring more predictability into your supply chain.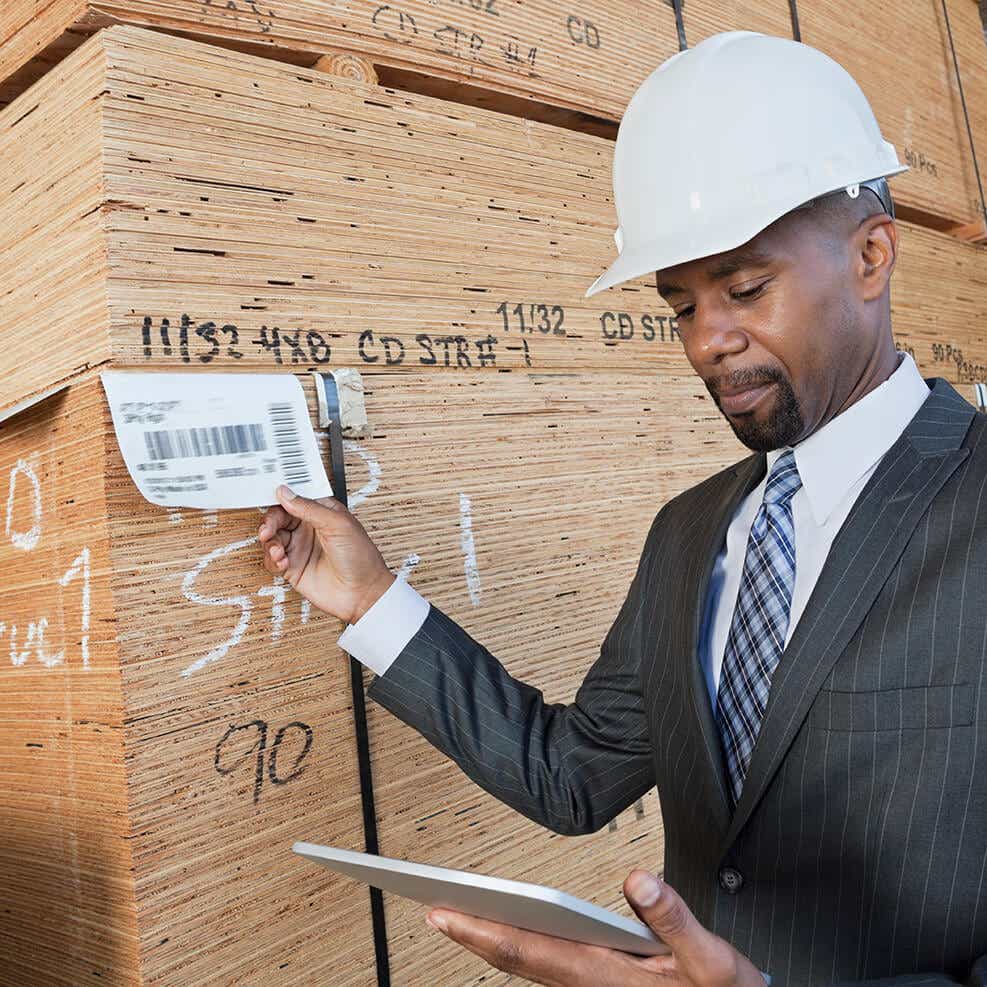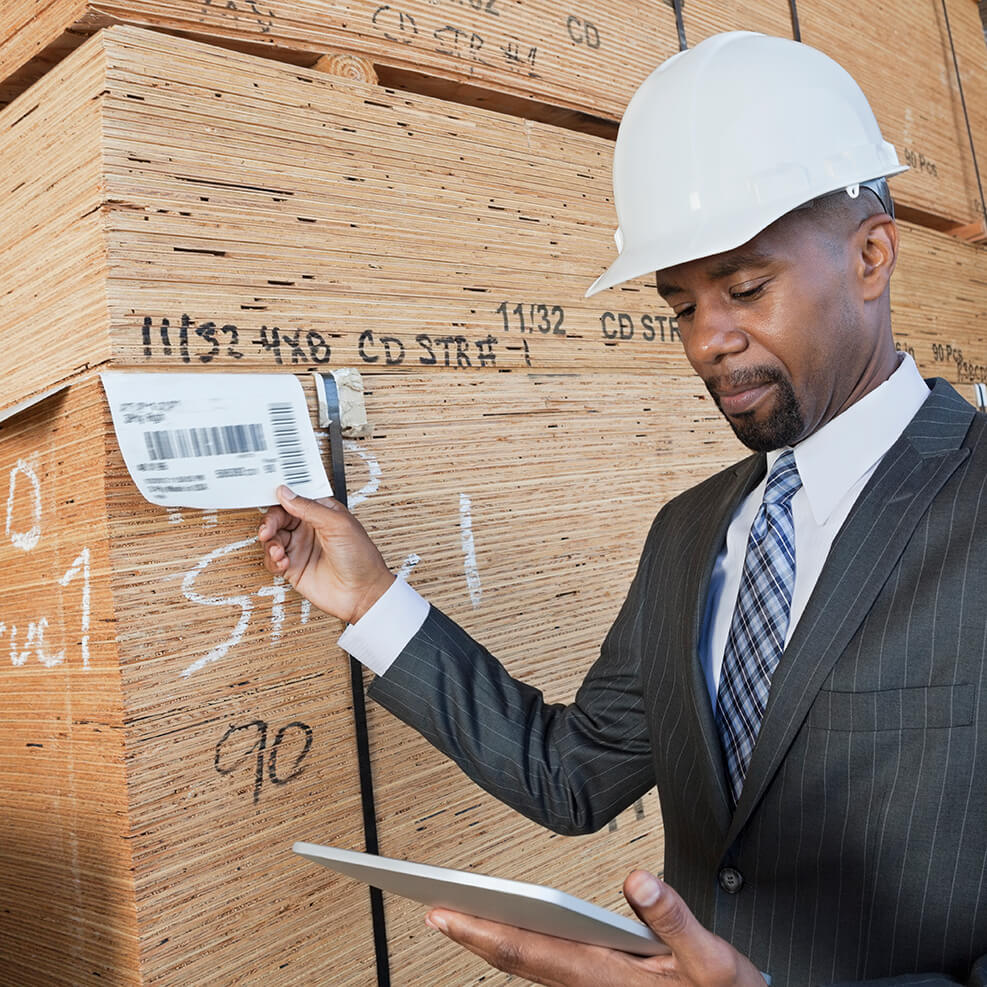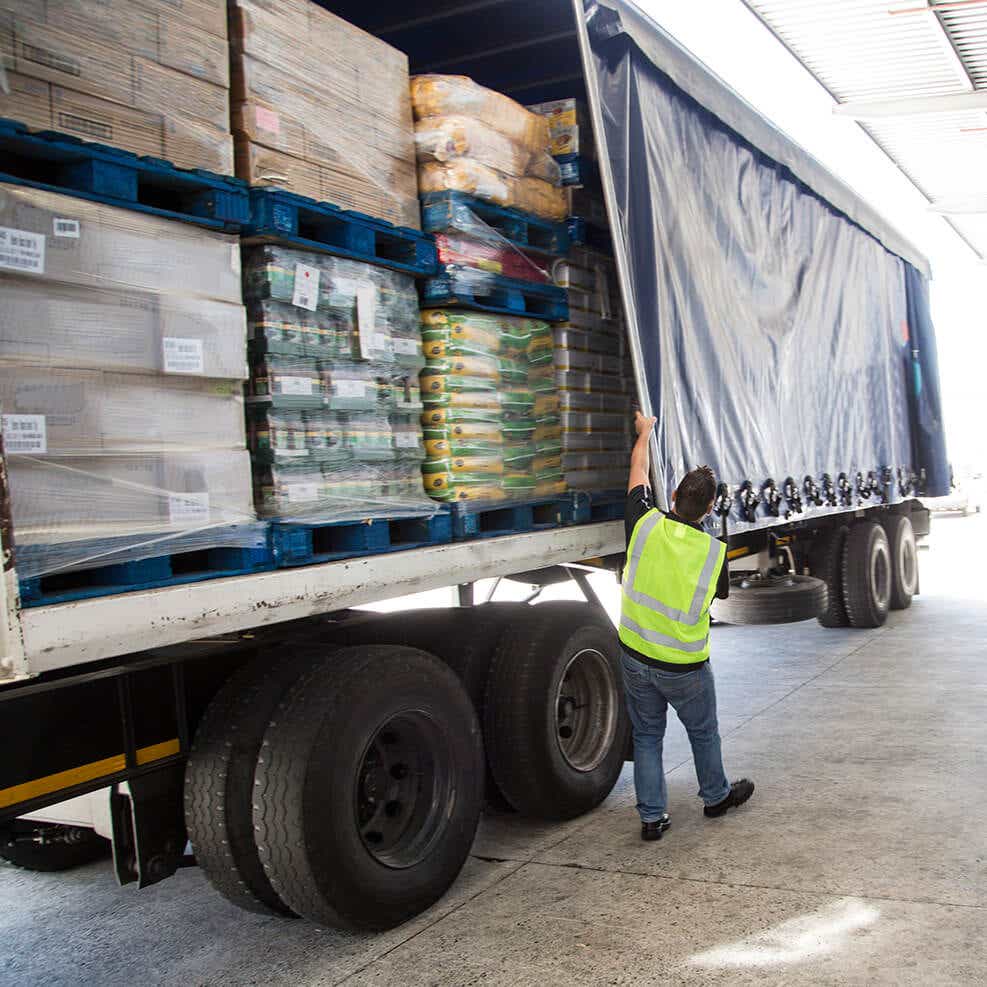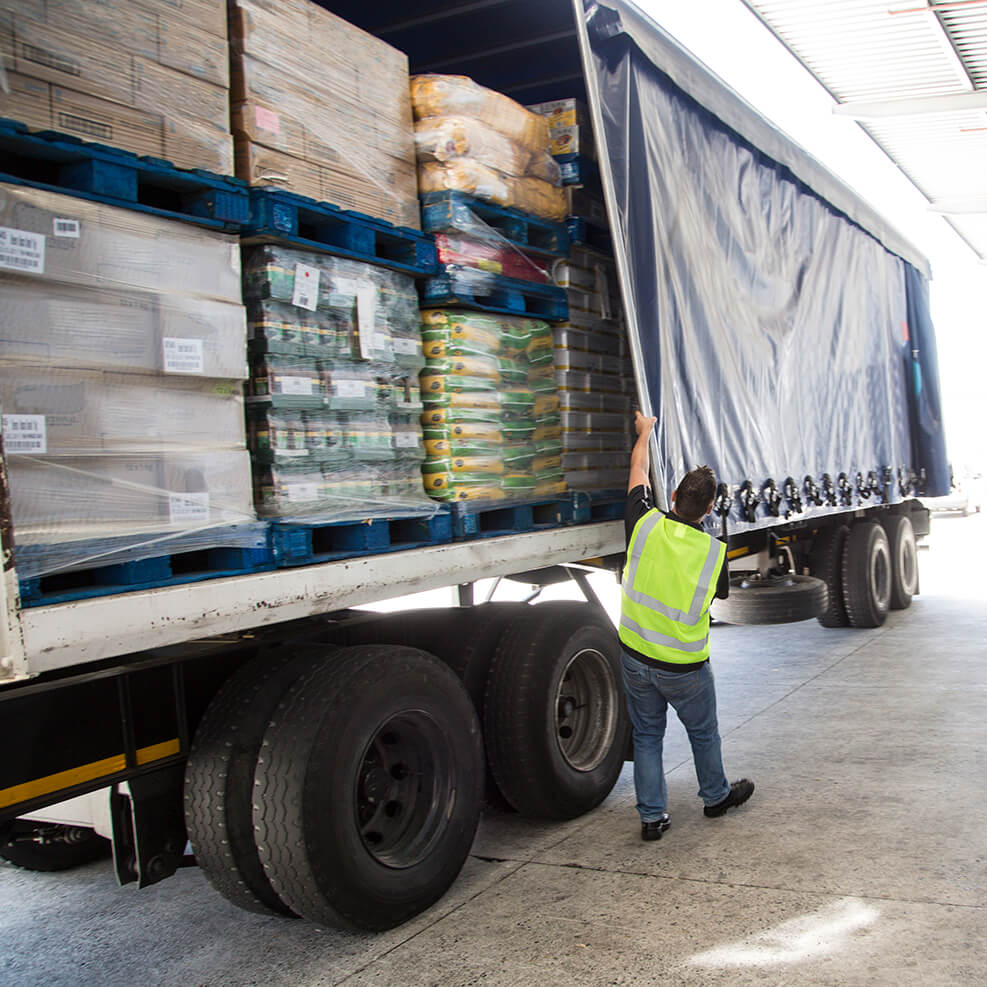 Better supply chain solutions
We bring expertise into your entire operation to help you proactively plan and optimize delivery. Our experience spans a large variety of verticals, in diverse geographies and in ever-changing markets.
We invest in supply-chain technologies that deliver visibility to you and keep your loads safe. These investments help you focus on supply chain and route planning efficiencies and managing customer expectations.
Drivers with an unwavering dedication to safety
Whatever your flatbed trucking requires – from heavyweight or over-dimensional freight to challenging delivery sites, safety is our top priority. Schneider Dedicated puts highly trained, professional drivers behind the wheel and offers loading and unloading assistance, and securement and site location safety analysis. Every dedicated driver is provided with a playbook and proactive driver coaching and development to prevent incidents, delays and errors.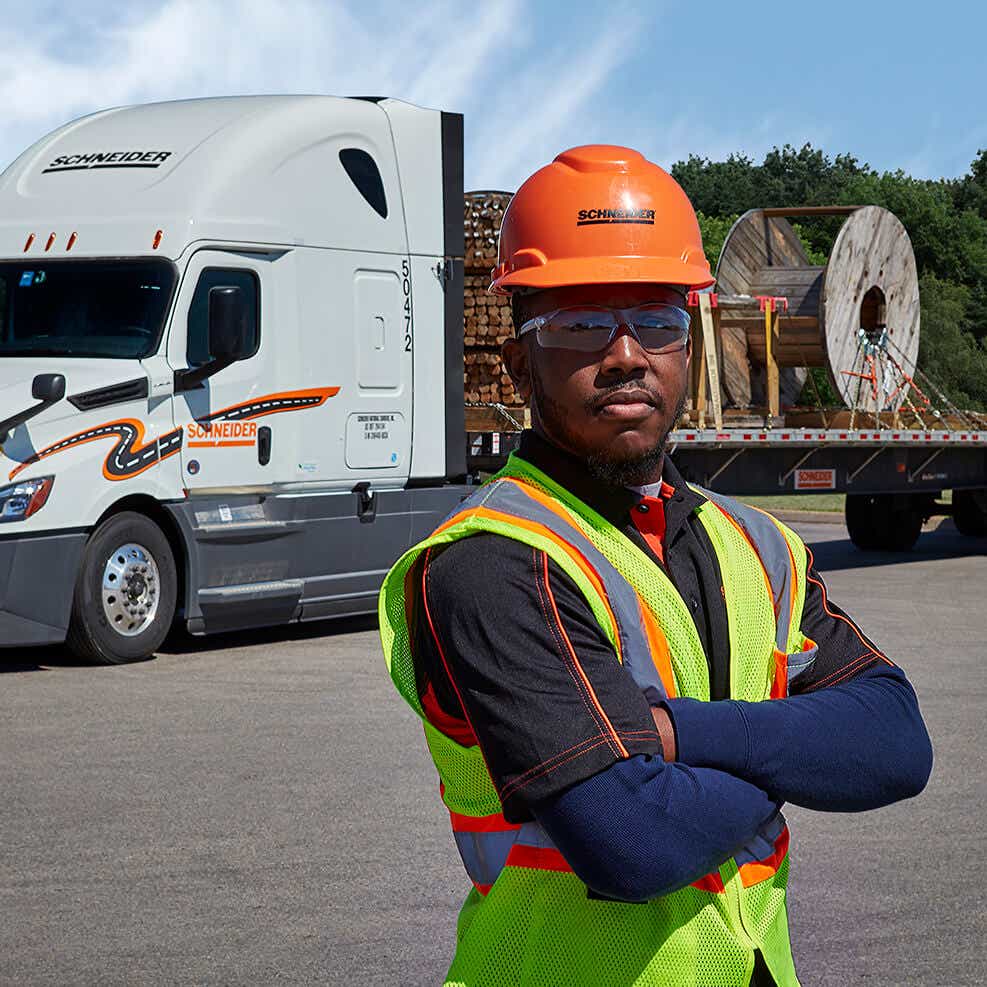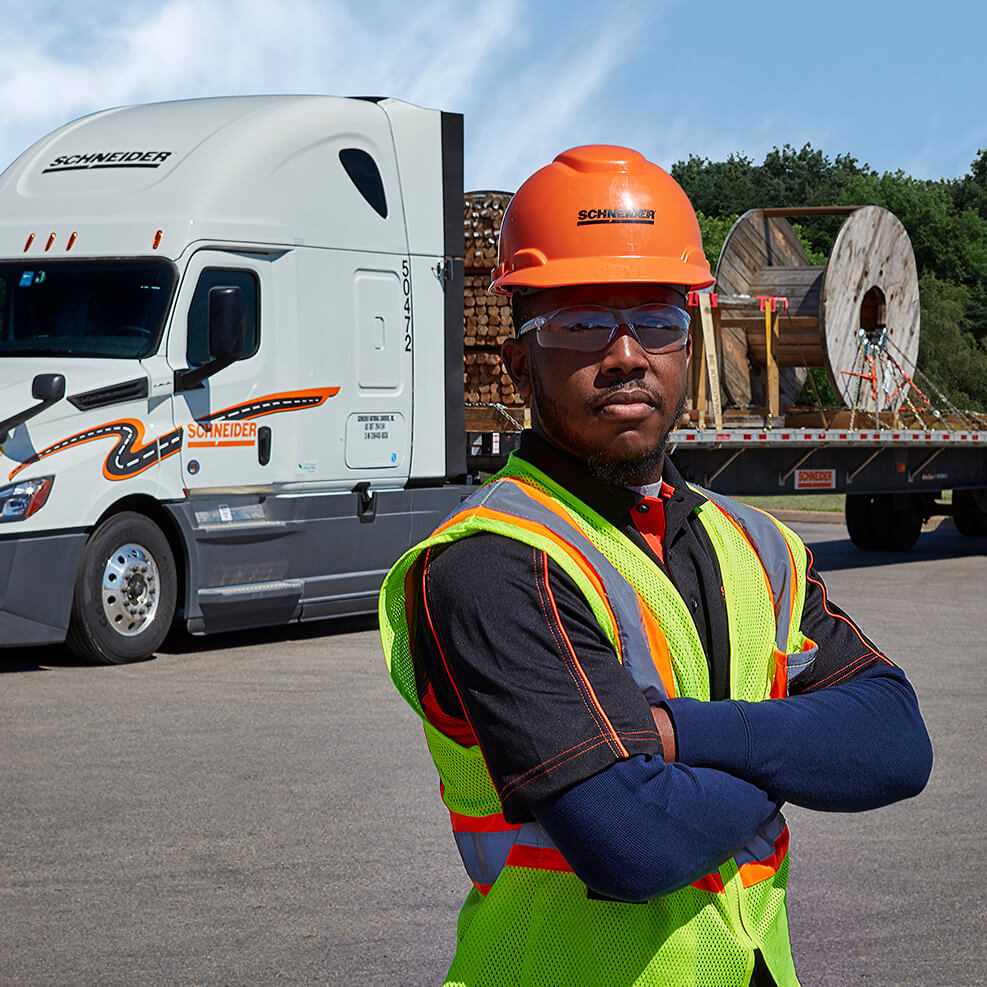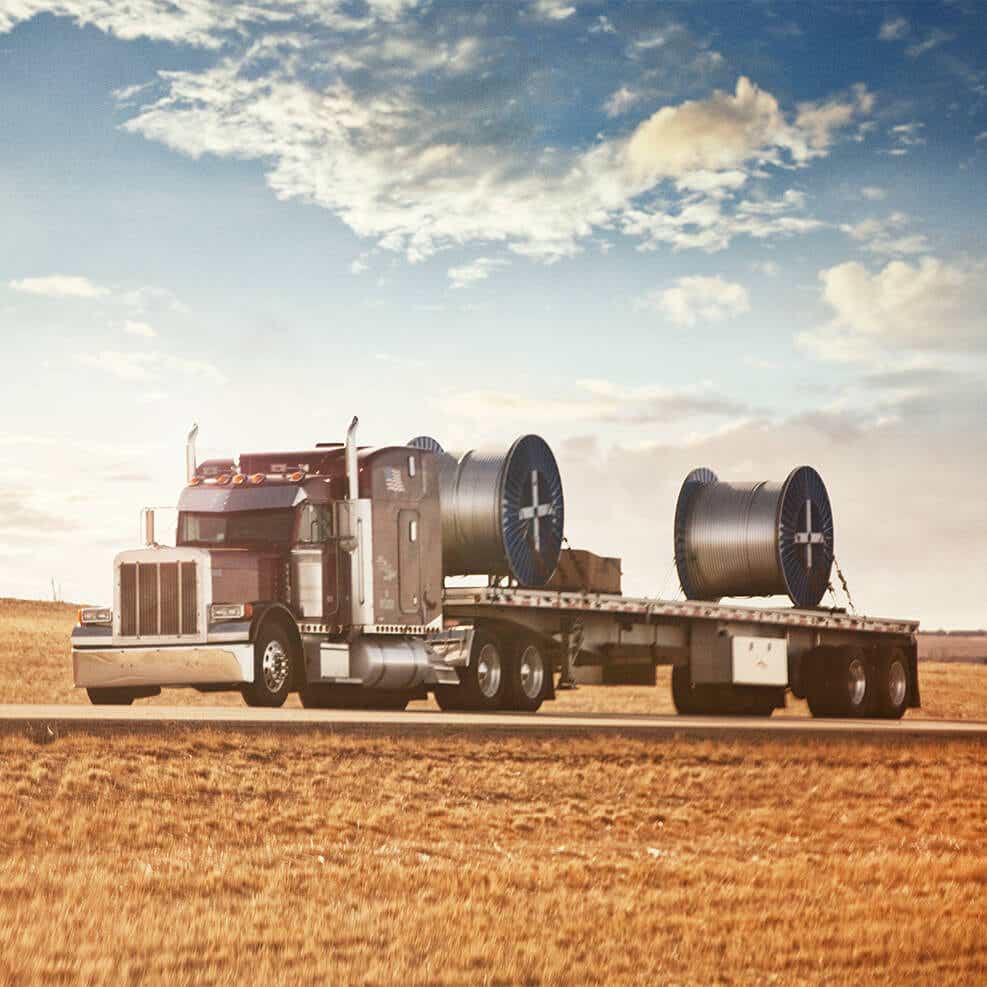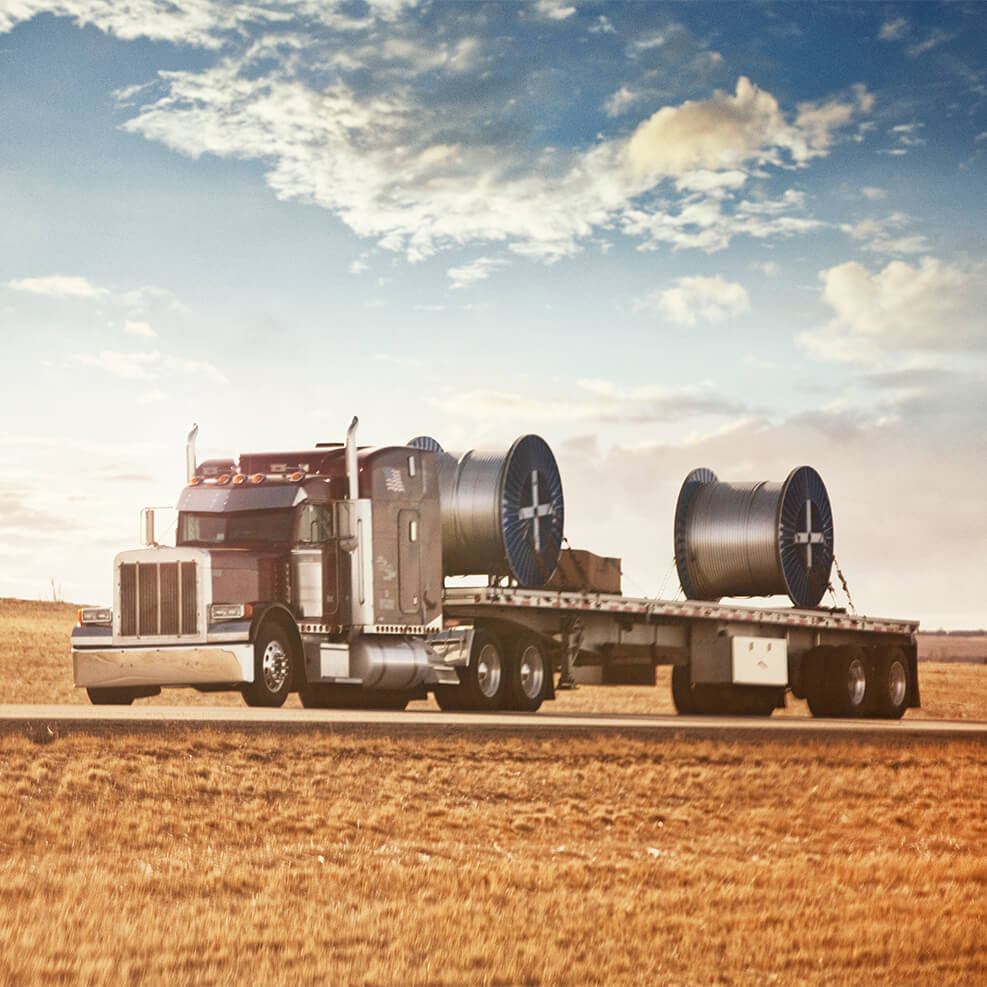 Your solution for spot freight
We have strong working relationships with thousands of pre-screened flatbed carriers that have the expertise and ideal equipment to handle your flatbed freight throughout North America. 
They arrive prepared to help your team efficiently load your products and take them off the trailer upon safe arrival at your destination.
Flatbed trucking solutions for you:
Brokerage
Connect to thousands of qualified carriers.
Learn more
Dedicated
Get your freight when, where and how you need it.
Learn more
Flatbed Trucking case studies and resources
Let's talk Flatbed Trucking
We have the solutions and services you're looking for.
Let's work together.
Get a quote
Let's talk