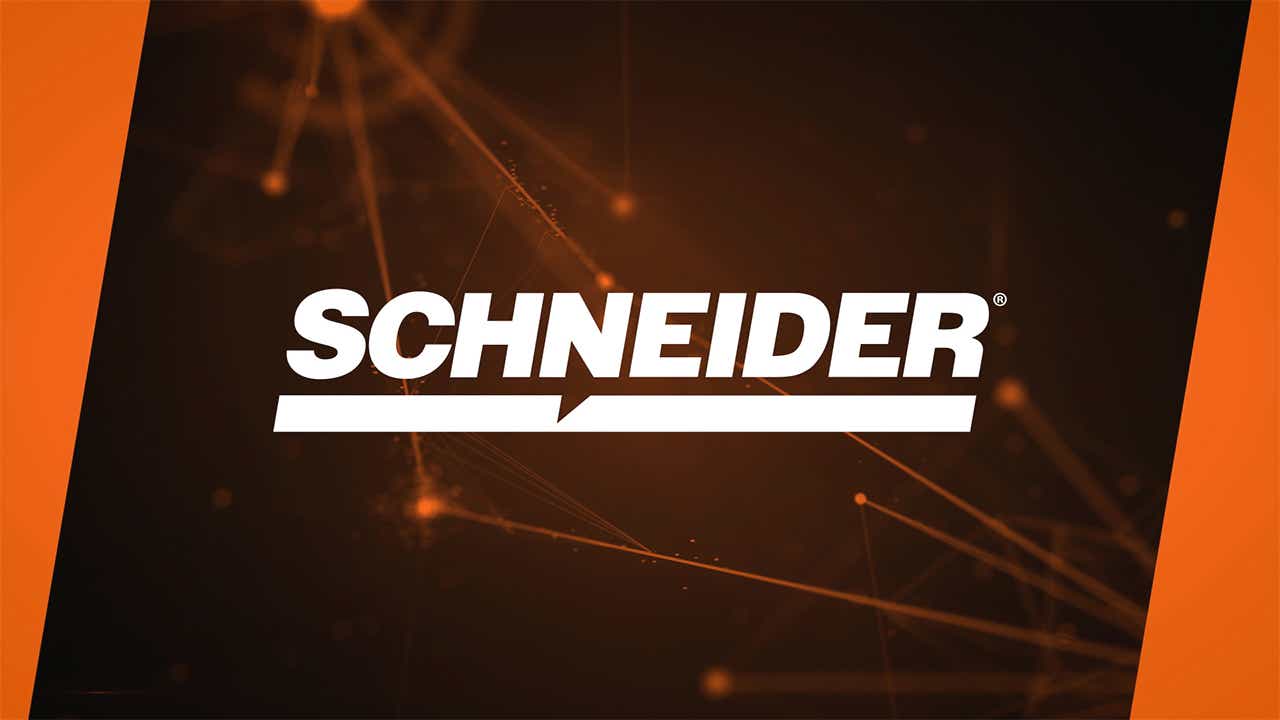 Shipper
Video
Schneider TMS Solution Demo
When you're managing a supply chain, there's a lot that makes your job harder: a lack of visibility, inefficient tools, unpredictable costs, carrier compliance, procuring freight, finding qualified talent and planning for the future. But it doesn't have to be that way. Schneider's range of Transportation Management Systems meet your business where it's at, making your supply chain more efficient and delivering an average ROI of 33%. Learn more about how a Schneider backed TMS can facilitate data integration, select cost effective modes, engineer routes and more.
Shipper
Video
Engineering services help shippers manage through supply chain disruption
Whether your supply chain is large or small, growing or stable, Schneider's engineering services help you unlock its fully potential. We leverage data to help you assess your network to streamline your supply chain and improve resiliency. Lower total landed costs, and improve fulfillment and supplier resiliency.
Shipper
Video
Market Index Pricing benefits shippers in all market cycles
A lack of capacity in the market has left many shippers struggling on the spot market with blown budgets. Schneider's Market Index Pricing solution delivers savings regardless of market direction or volatility with real-time, index driven pricing. Achieve greater agility by working with a proven provider who will accept all your freight. Learn more at https://dev.schneider.com/freight-shipping-solutions/dynamic-pricing-suite.