Shipper | Market updates 1 min. read
Fleet costs jump 21.3%, with fuel by far the leading expense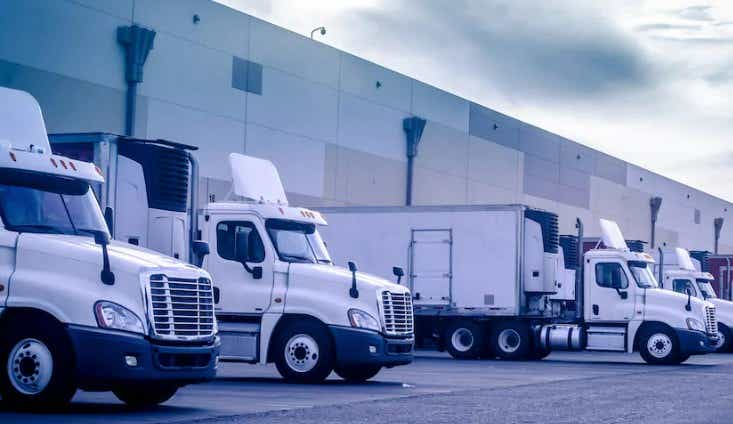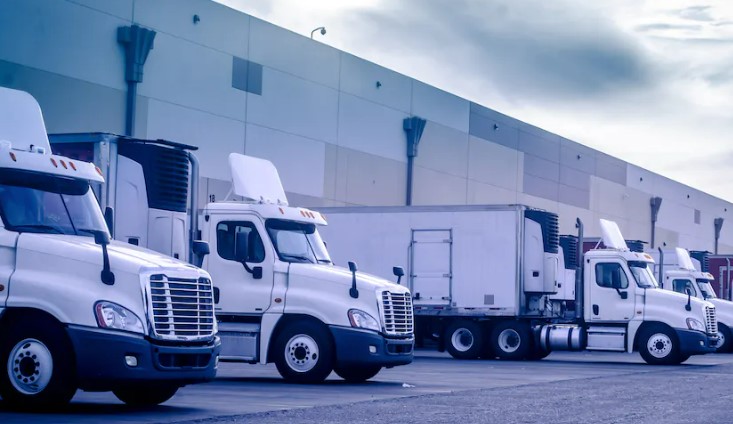 Fleet operational costs rose 21.3% in 2022 compared to the previous year with the leading factor being fuel. The American Transportation Research Institute reported that between the high fuel costs, pressure to improve pay for drivers, rising insurance premiums, and other expenses plus losses from equipment maintenance, turnover, and excess detention time, fleets are being pinched more than ever.
While fuel costs declined in the second half of the year, the overall cost increase in 2022 resulted in high fuel costs. Driver wages increased over 15% compared to 2021 due to fleets attempting to attract professional drivers and retain current drivers.
Fleets that got new trucks last year were paying a premium for them. Equipment obstacles in the supply chains caused truck and trailer payments to increase by 18.6%. Parts and shortages and rising technician labor rates pushed repair and maintenance costs by 12%.
About the Market Update
Schneider publishes this regular transportation market update to keep you informed of freight market conditions, supply and demand influencers, and disruptions that may impact your supply chain.
This Market Review Update is intended to provide you with high-level macroeconomic and general industry data that may be relevant to your business. This update should not be used for any other purpose. This update does not state or imply anything about Schneider's performance, results, operations, strategy, projections or plans. The purpose of this update is to relay statistical and relevant facts from various industry professionals. This update does not predict or forecast any economic or industry outcome or results. This update has been prepared on the basis of information made available by third parties; Schneider has not attempted to independently verify any such third-party information.
This report focuses overviews the Transportation Market. View the Market Update focusing on Mexico transportation here.
For the latest information on hurricane season and the impacts on supply chains, please see our weather-advisory page.
Drive your business forward
Sign up to receive our industry leading newsletter with case studies and insights you can put to use for your business.