Paper, pulp and packaging
Paper, pulp and packaging transportation, logistics and supply chain
Stop worrying about hazardous waste paper by-products, heavy rolls and recycling challenges. Schneider will be the glue that holds your paper, pulp and packaging logistics together — with unmatched safety and sustainability know-how.
What to expect from Schneider:
Safety processes, every step.
Expertise in handling HazMat.
Simplified, flexible routing and transport.
Safe, certified and uniformed drivers.
Tank wash and railroad relationships.
Heavyweight shipping capabilities and load engineering expertise.
Get a quote
hazardous-freight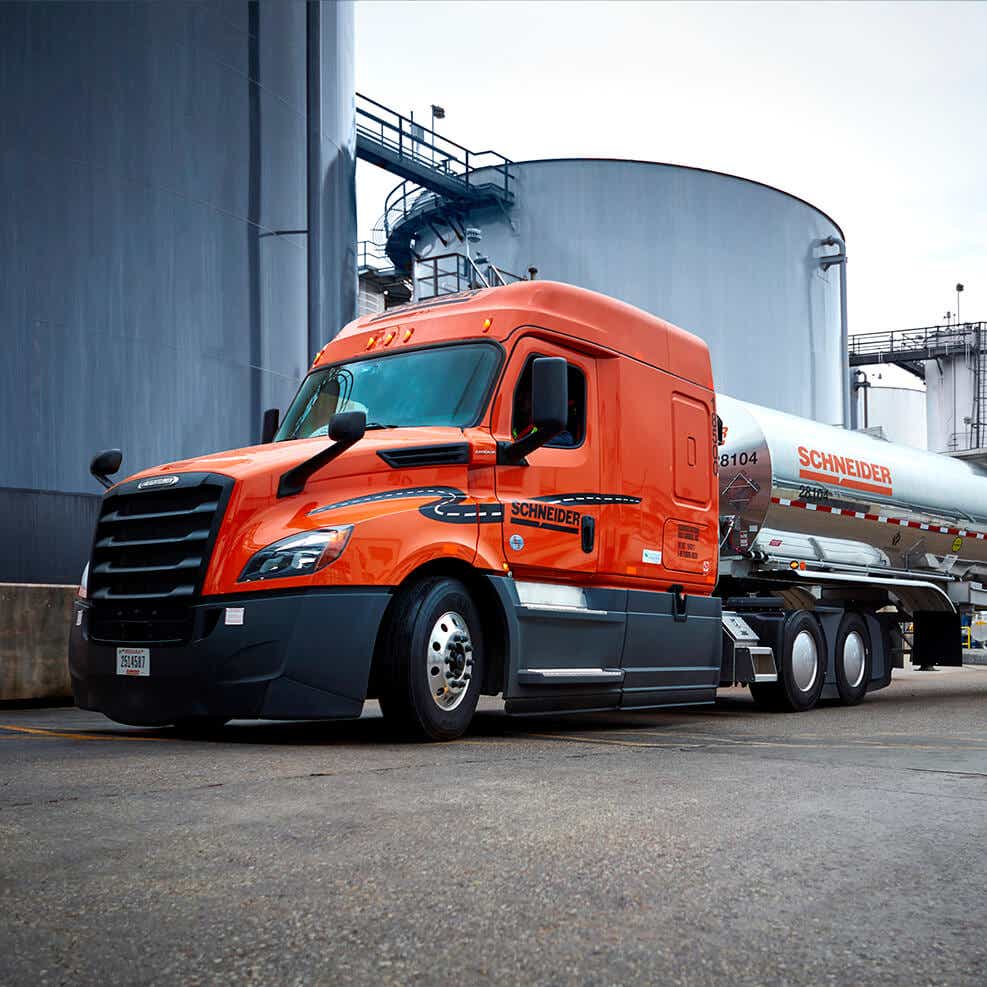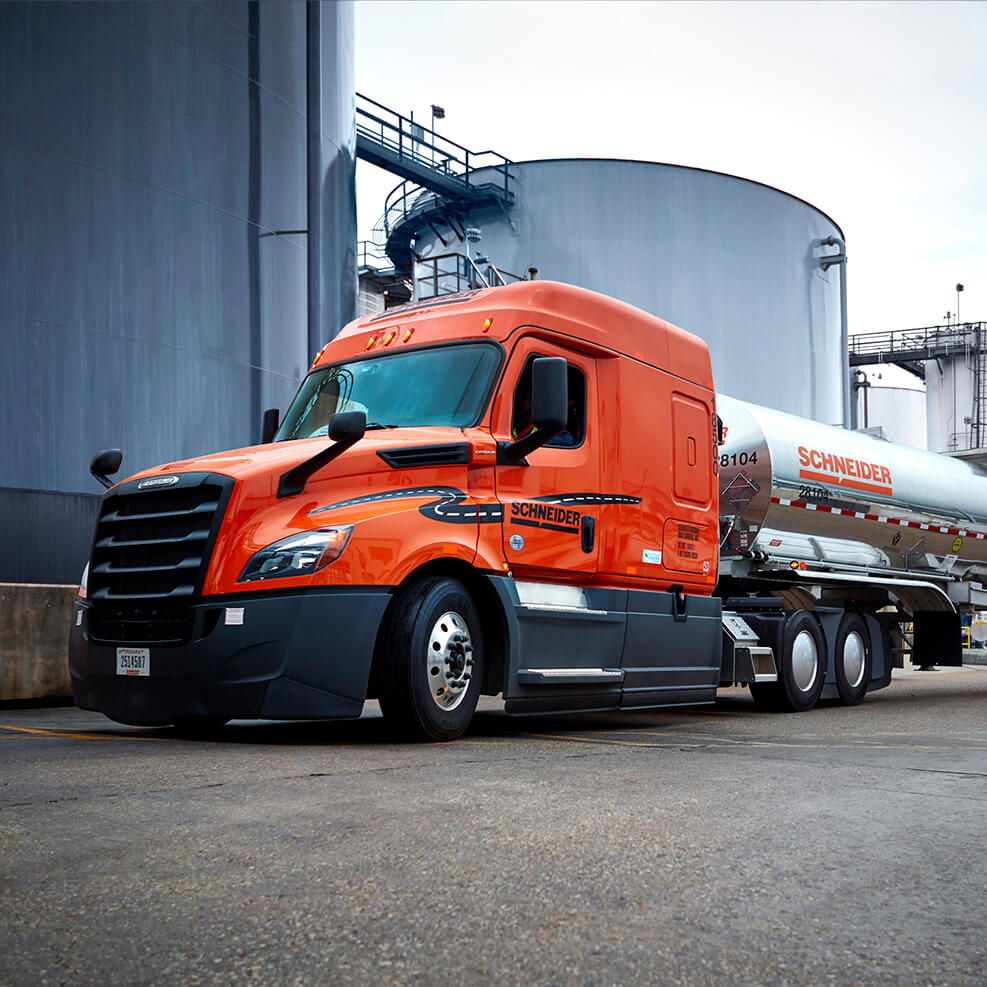 Safely move your hazardous freight
Liquid and chemical waste paper by-products shouldn't mean wasted money — or worse, safety and health hazards. Mitigate your cost and reputation risks with a leader in hauling HazMat — and everything else you need to ship. Enjoy peace of mind with our well-trained drivers and safe practices that we live out daily.
non-standard-equipment
Access non-standard equipment easily
Rolls, sacks, overweights, glues, black liquor — non-standard freight demands non-standard equipment. Fortunately for you, working with non-standard needs is one of Schneider's standard services, and we'll make sure you have the right equipment for the job at hand, and the drivers capable of executing it safely.
port
Move products through the ports with ease
Ports don't need to become a kink in your supply chain. With Schneider, you get the package deal: flexibility in staging, equipment, loading, transit and delivery, plus multi-modal methods and unmatched port expertise designed to squeeze out every inefficiency in your supply chain. Realize the savings today.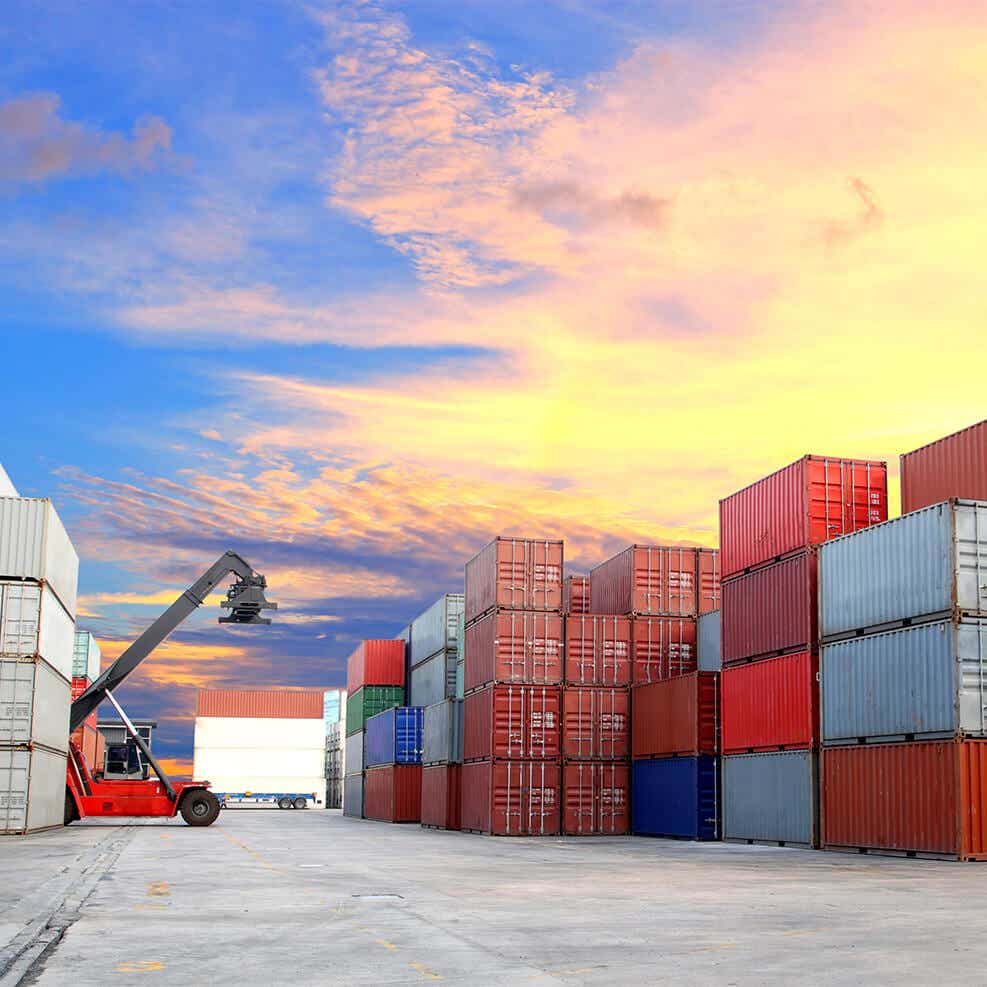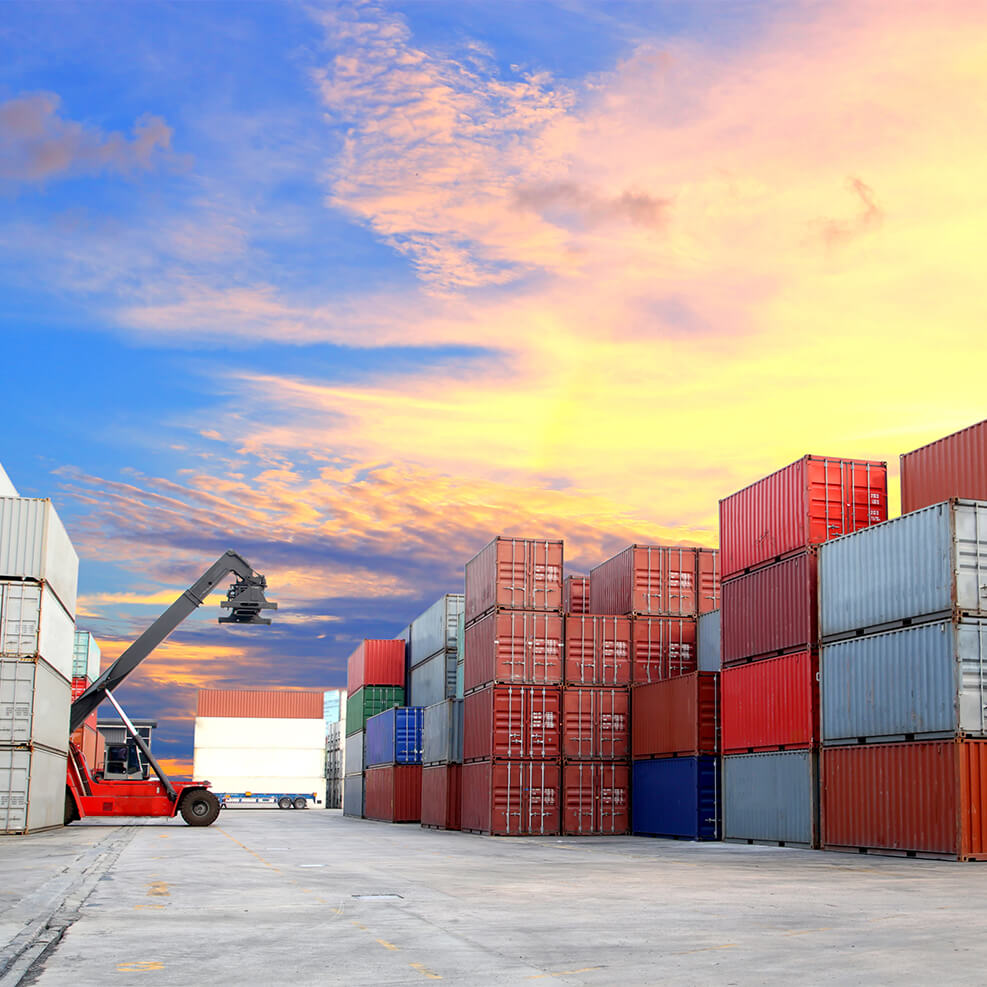 import-export
Take the stress out of import-export
International shipping adds a layer of complexity to an already-complicated supply chain. Add hard-to-manage freight into the mix and it's a recipe for headaches — until you get a proven international supply chain innovator involved.
Our experts can design a plan that'll save you money and get your freight in and out of the country safely and securely.
Get the total package
Instead of cutting corners to navigate paper-thin margins, upgrade to peace of mind. Schneider's drivers, equipment and expertise are ready to move all your freight — even the hazardous and heavy loads — safely and efficiently.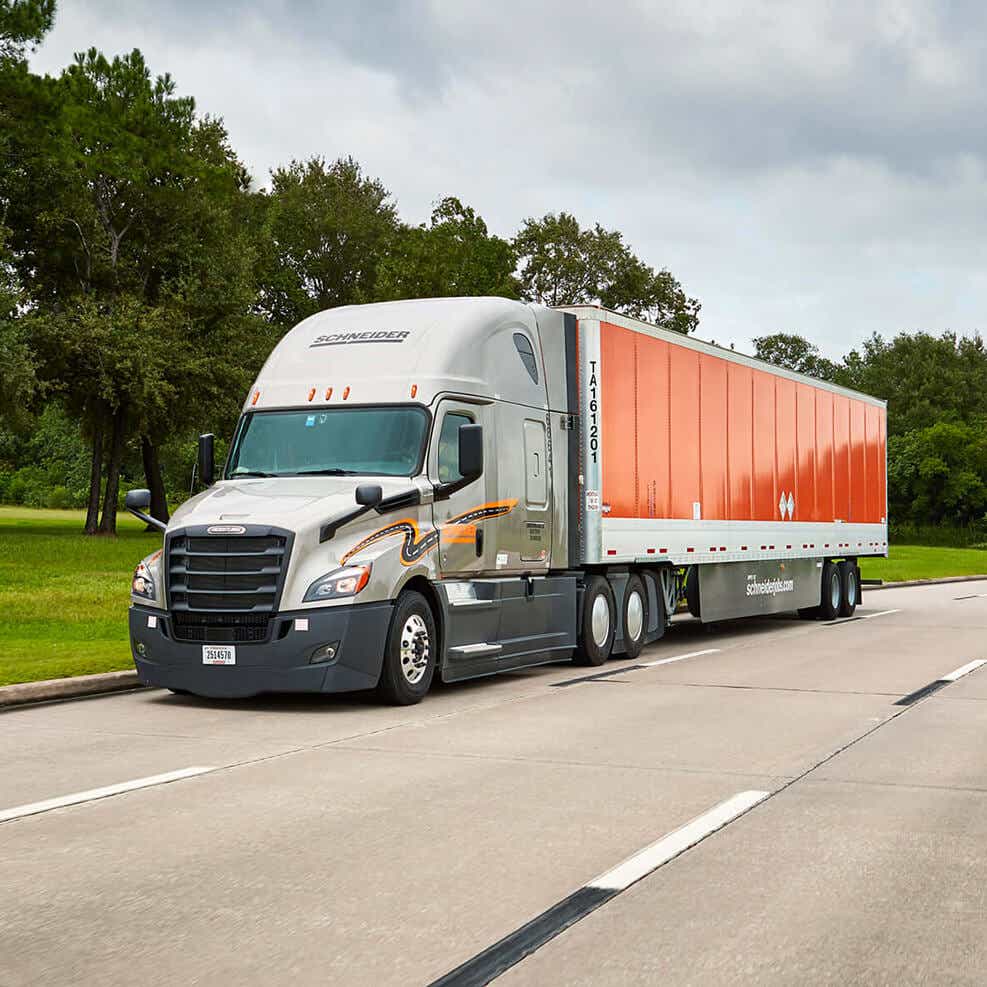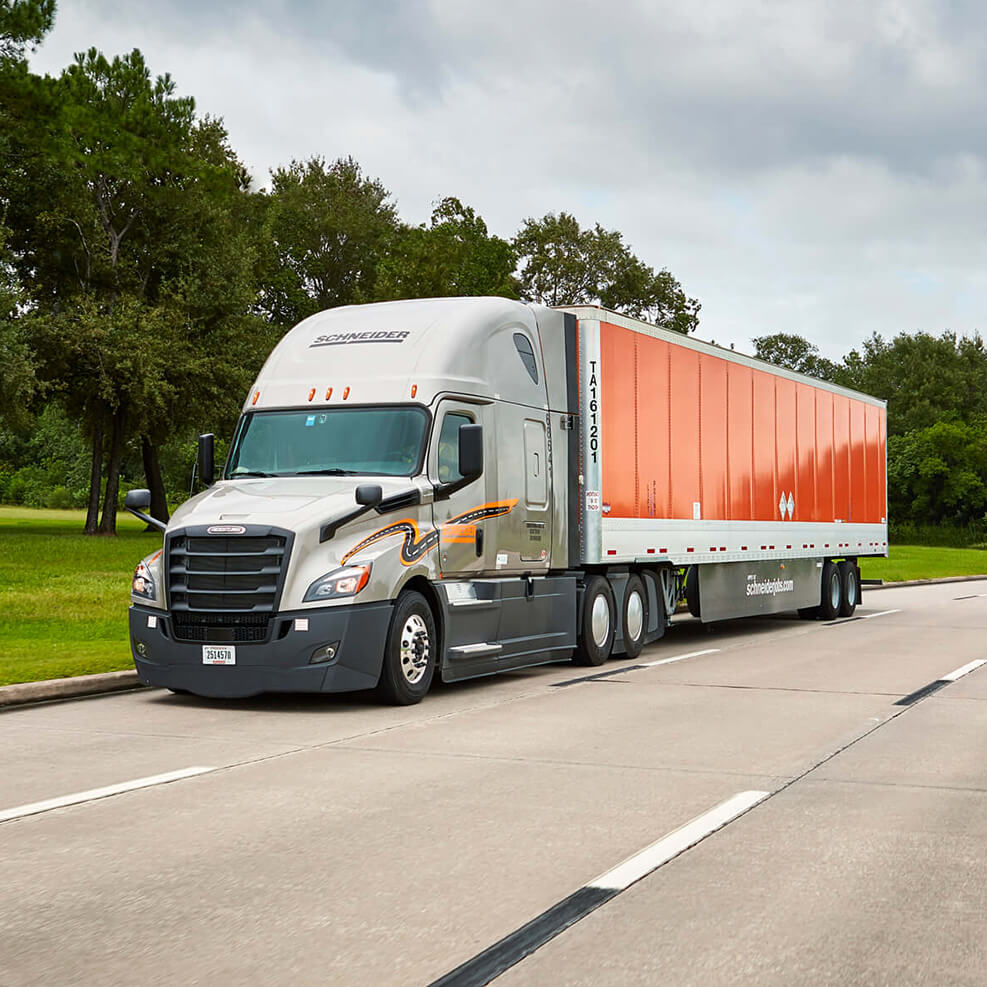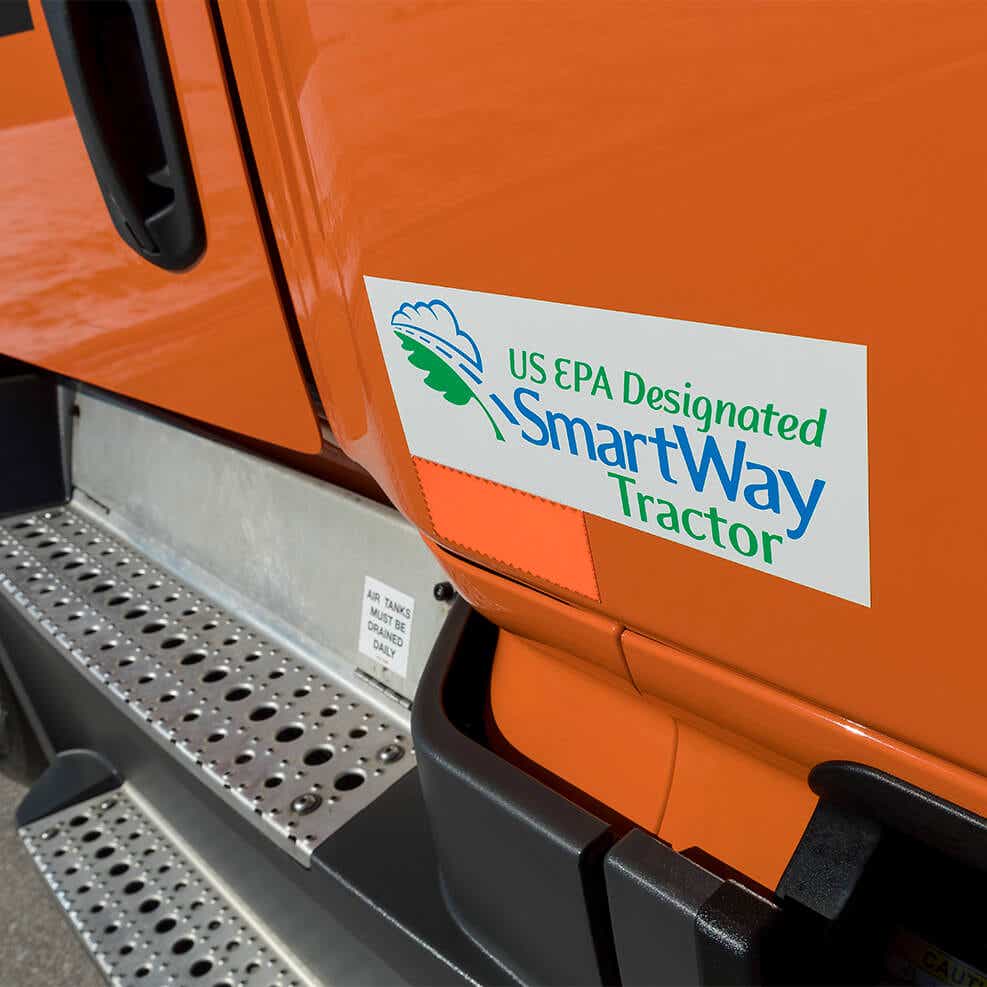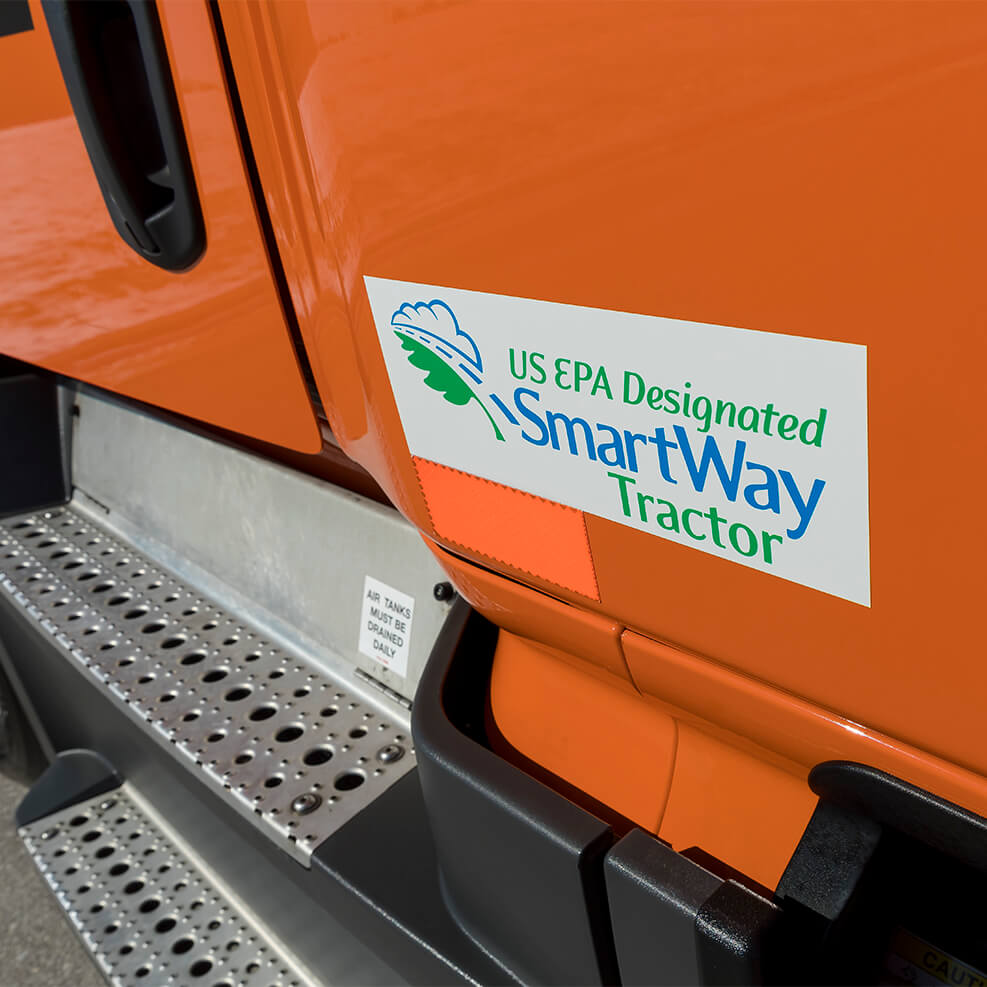 Meet sustainability initiatives
Sustainability shouldn't be an afterthought. It's good business. Upgrade your commercial recycling program with a proven leader in eco-friendly paper and pulp logistics and transportation.
What we've done for others we can certainly do for you
Let's talk about your paper, pulp or packaging transportation needs.
We have the solutions and services you're looking for.
Let's work together to optimize your supply chain.
Get a quote
Talk to an expert