Automotive supply chain, logistics and warehousing
Schneider is a leader in automotive supply chain technology, logistics and warehousing. Use Schneider's expertise to optimize your automotive business with multi-modal capacity options, supply chain optimization engineers, warehousing, cross-dock, transloading and international services.
The automotive industry turns to Schneider to solve these transportation and logistics challenges:
Tight cross-border and domestic just-in-time expectations.
Organizational operational complexity.
Box availability.
Vendor dependence and resiliency.
Volatility/surges in demand.
Get a quote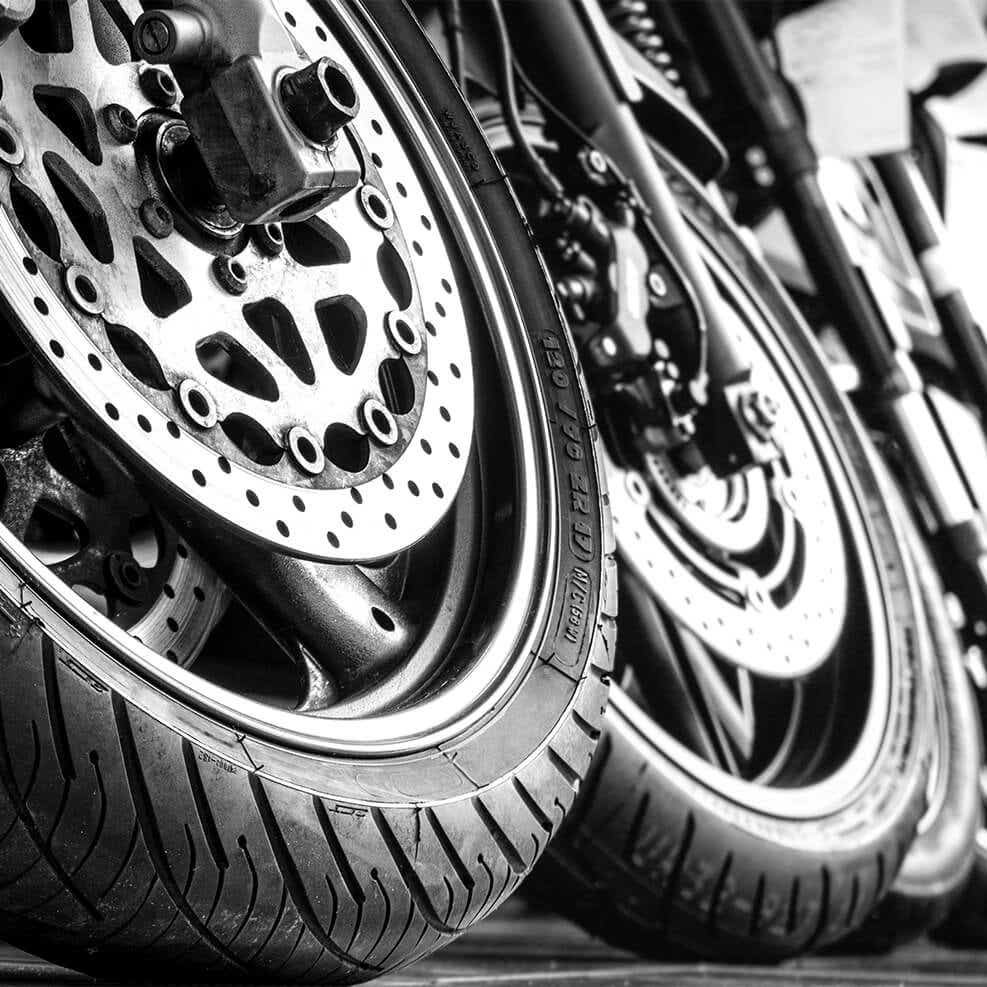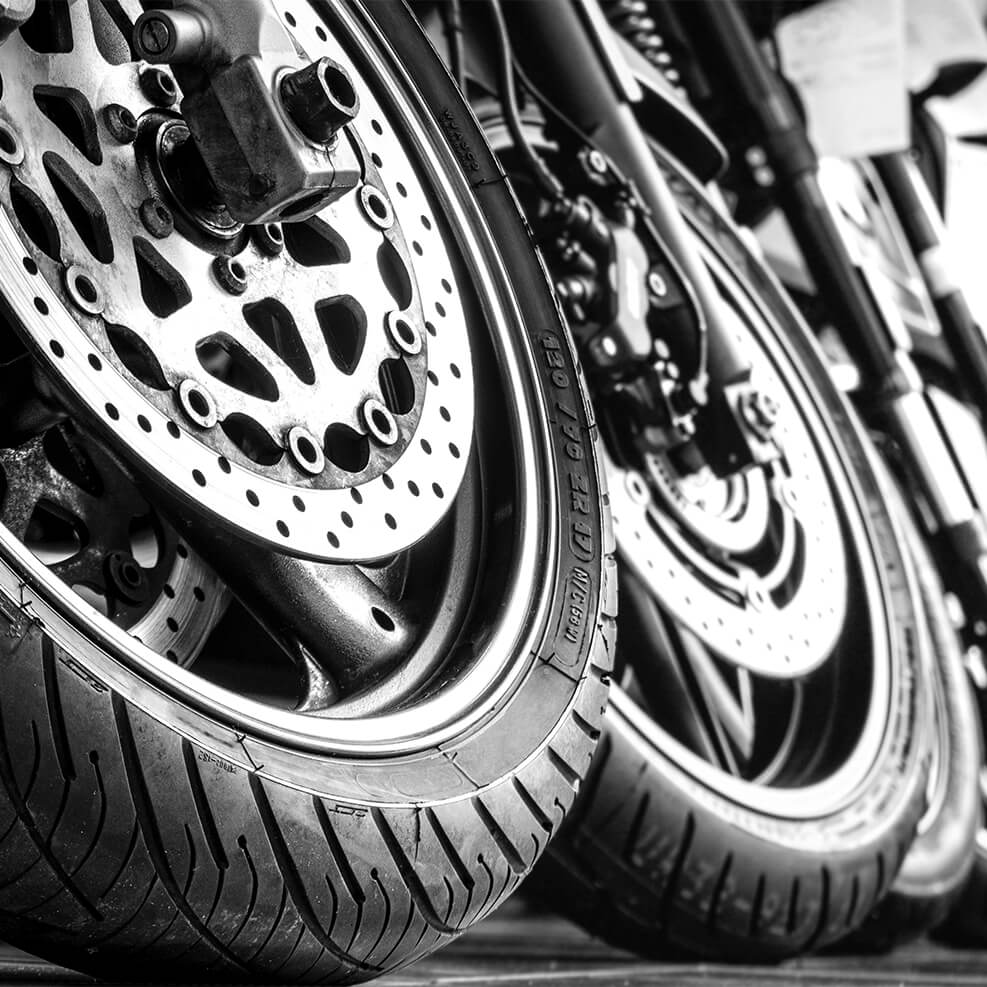 What to expect from Schneider
Box capacity.
Cross-border expertise and capacity to keep your freight moving.
Flexible capacity options.
Dedicated or shared warehousing for tires and automotive parts.
Freight visibility and exceptional customer service.
Industry expertise crafting optimized Supply Chain Management and Port Logistics solutions.
operational-complexity
Operational complexity in your supply chain
Automotive supply chains come with with major complexity. Schneider's consultative solutions ensure your network works seamlessly. Our engineers will work with you to determine the most advantageous capacity options and technology to enhance your supply chain.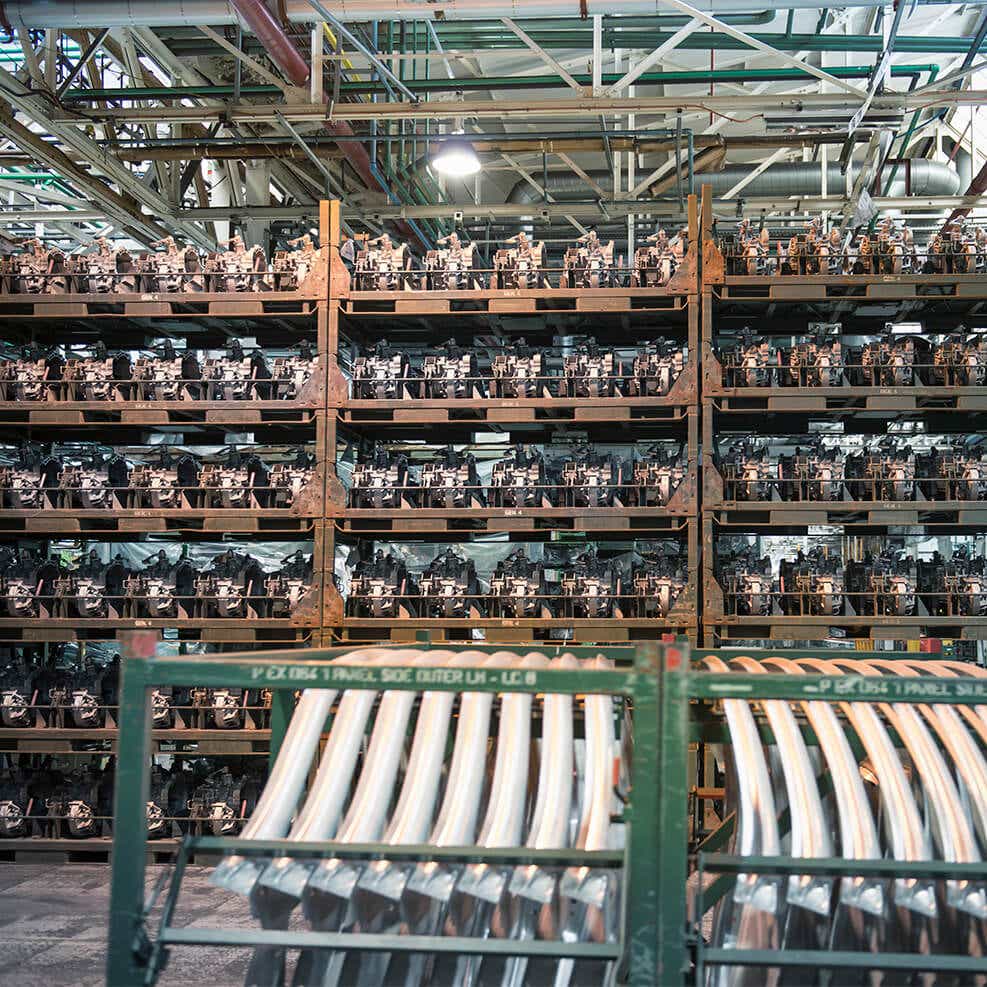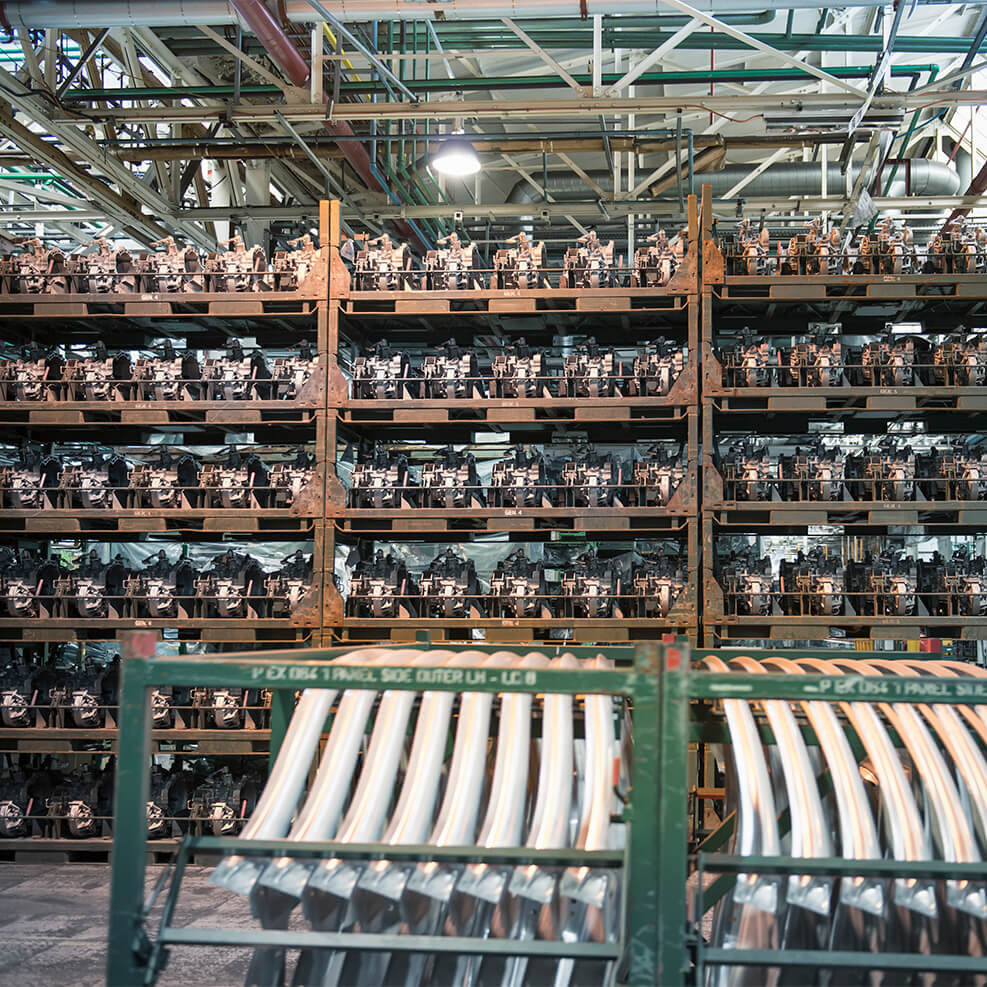 just-in-time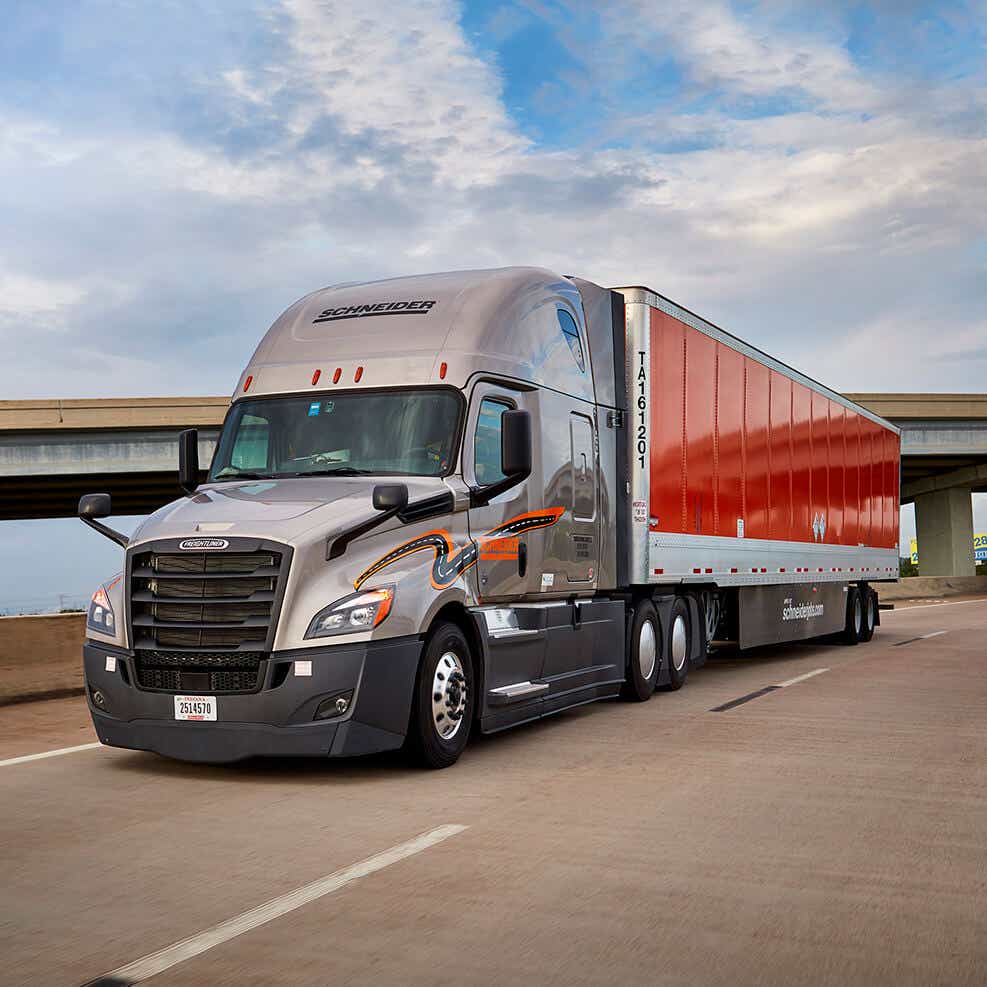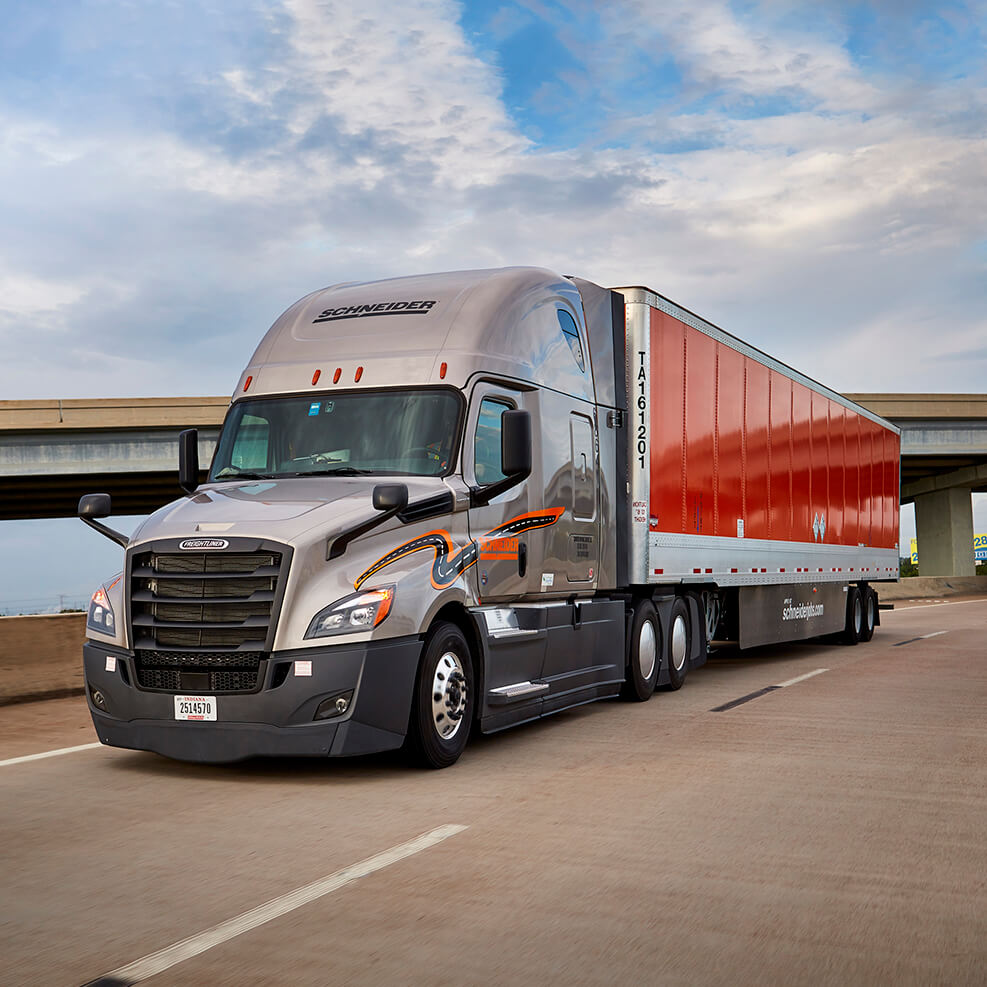 Meet just-in-time delivery needs anywhere in North America
Whether your cargo needs to cross the border or move domestically, Schneider has the tools to make sure you meet JIT expectations. Our vast supply chain technology gives us the ability to respond to last-minute surprises and gives you complete control over the visibility of your freight.
box-availability
Have access to the equipment you need
Keep your business and supply chain running smoothly with Schneider's secure box availability. We are continually investing in boxes and other equipment to provide the assets and capacity customers rely on.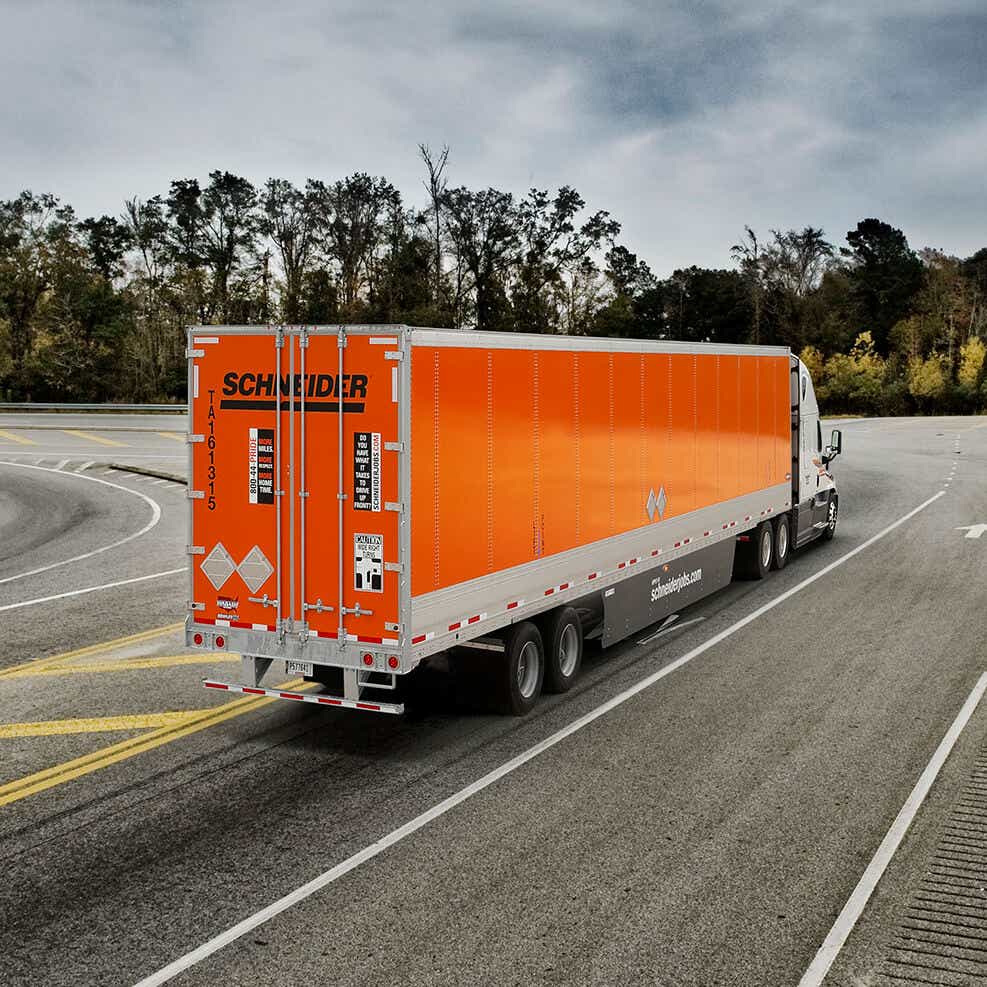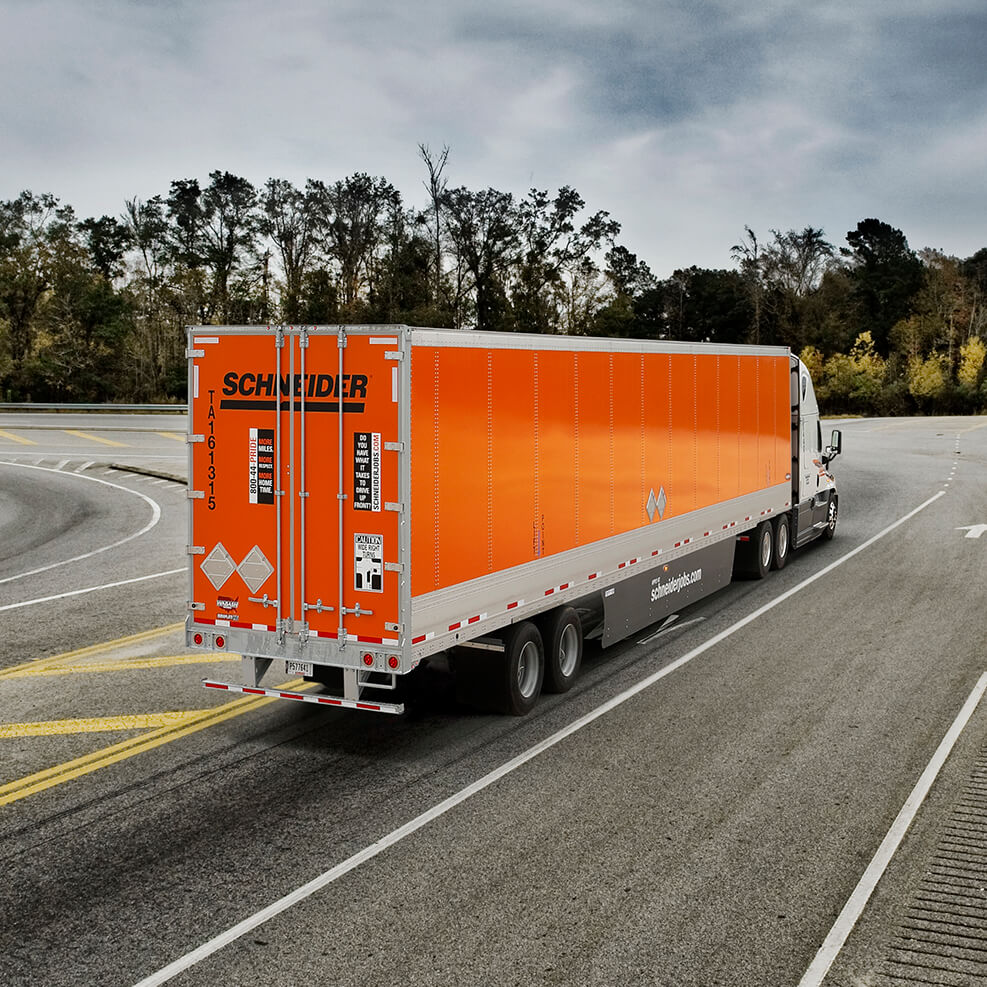 vendor-dependency
Reduce vendor dependency and increase resiliency
Schneider has supply chain experts who can ensure your vendor strategy isn't putting your business at risk. Our engineering teams, technology and processes go beyond simply moving your freight. They'll help you build a more resilient supply chain through evaluating your network of DCs, managing inbound POs and more.
Access services made for automotive
Automotive industry awards earned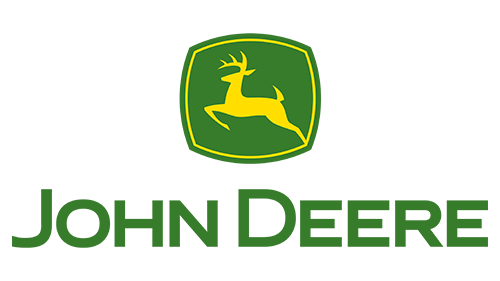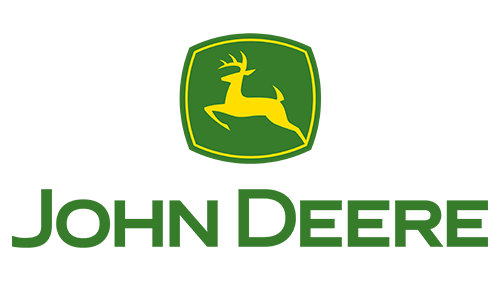 John Deere's The Partner Award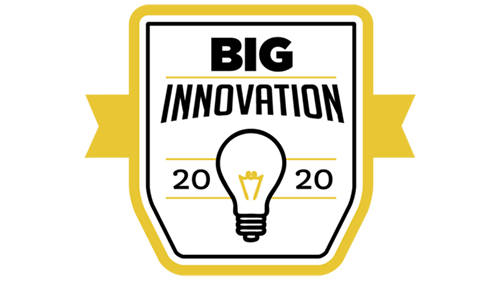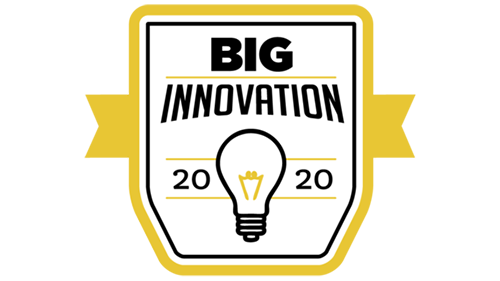 2020 BIG Innovation Award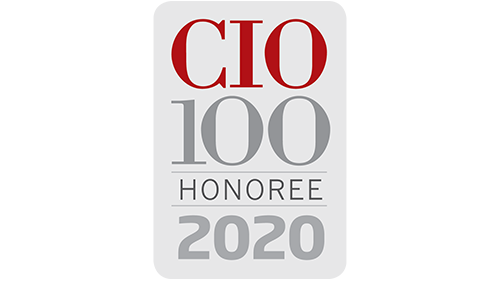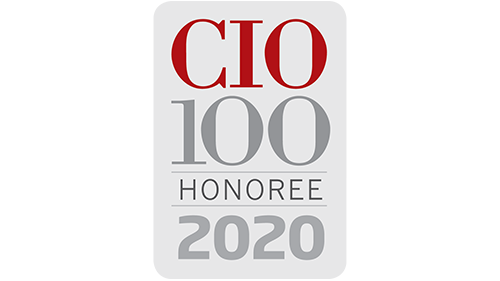 2020 Forbes' CIO Innovation Award
Proving our support to automotive supply chains
Automotive industry case studies
Let's talk about your automotive freight needs.
We have the solutions and services you're looking for.
Let's work together to optimize your automotive supply chain.
Get a quote
Talk to an expert