Logistics engineering and consulting
Up to 80% of transportation costs are driven by your network layout. This means focusing on operational components, like lane rates, will never drive the results you're looking to achieve for your supply chain. Schneider provides consulting and engineering services for companies anywhere in the world who are looking to optimize their supply chain. Our expert supply chain strategists and engineers help you understand the key drivers that transform your supply chain from a list of uncertainties to a competitive advantage.
Our engineering teams:
Hold advanced degrees and are transportation-savvy technical experts.
Have deep industry knowledge and optimization proficiency.
Are experts in carrying solutions from conception to implementation.
Conduct supply chain assessments that identify savings opportunities.
Use advanced technology to construct network visualizations and models.
Help you select the best procurement strategy for every market cycle.
Talk to an expert
82.22% ROI
for Supply Chain Management customers in 2022
$3.0 billion
in third-party freight managed per year (approximately)
9,800,000+
freight miles loaded per day
Our consulting teams specialize in:
Transportation and logistics engineering, network optimization, data science and analytics.
Strategic planning, continuous improvement, operations and process analysis.
Designing and implementing customized solutions that are tailored to your organization's needs.
Supporting a diverse range of industries from automotive to consumer-packaged goods, heavy manufacturing to retail, and chemical.
Geographies beyond North America including South America, Europe and Asia.
A proven leader in supply chain consulting and engineering
BidSmart®: Our BidSmart® methodology combines expertise in transportation procurement with world-class bid optimization and technology.
Network Design & Optimization: We excel in tailoring optimization models to mirror customer-specific constraints and business rules.
Supply Chain Diagnostics: We have experienced, cross-functional teams who will consult with you to identify and prioritize savings opportunities and maximize your bottom line.
procurement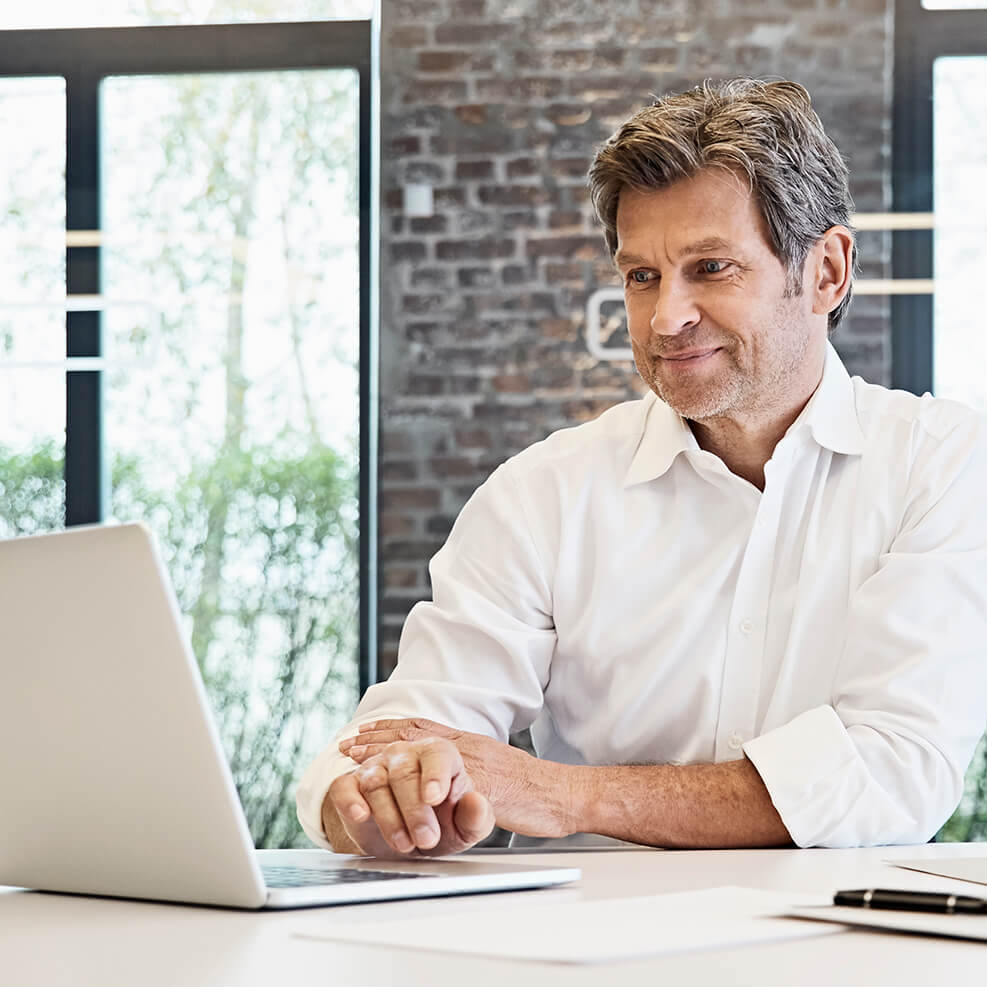 Procurement services that add value
Schneider's transportation procurement and optimization services help when you're dealing with a large number of bids, a complicated transportation network or are up against capacity constraints.
Our dedicated bid team uses their expertise in transportation procurement and proprietary technology like BidSmart® to customize solutions that save you time and money, giving you more opportunities to focus on the things that really matter to your business.
Our solutions and expertise – including digital auctions, network bids and integrated bids – yield immediate savings because of our expanded choice set based on what makes the most sense for your business.
market
Market Intelligence Services
Make informed bidding and transportation related decisions
Understanding how your rates compare across the industry is imperative to generate savings and make informed strategic bidding and transportation-related supply chain decisions. Many shippers and 3PLs are using years-old rates and working with data that isn't reflective of the true realities of today's freight market. With unreliable benchmark rates and a complex network, there can't be a comprehensive understanding of the drivers that determine freight costs and identify savings and optimization opportunities.
Market Intelligence Services helps you understand:
When you should bid.
What the market is doing and how you compare.
How well you are purchasing.
Which carriers to target for improving your transportation rates.
Whether your supply chain is large or small, growing or stable, Schneider's Market Intelligence Services help you unlock its full potential.
Award-winning expertise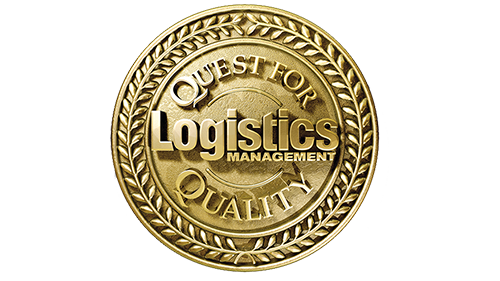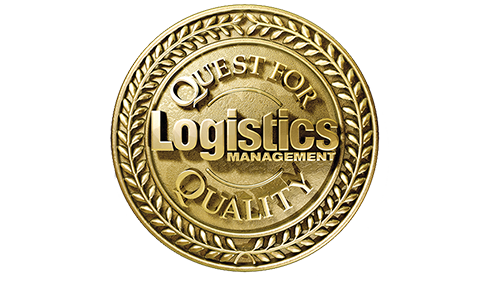 2020 Quest for Quality 3PL Logistics: TMS, Logistics Management magazine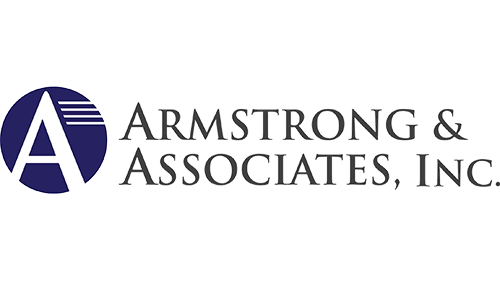 Ranked as Top Global 3PL, Armstrong and Associates
Let's talk advanced global logistics
With more than 85 years of supply chain know-how under our belt, we can deliver the results that will move your business forward. Put our solutions and services to the test.