TMS Integrations
Schneider offers API connections to many Transportation Management Systems (TMS) as well as direct with customers. The API connections allow shippers to quote, book, track and pull documentation for their freight securely, quickly and efficiently.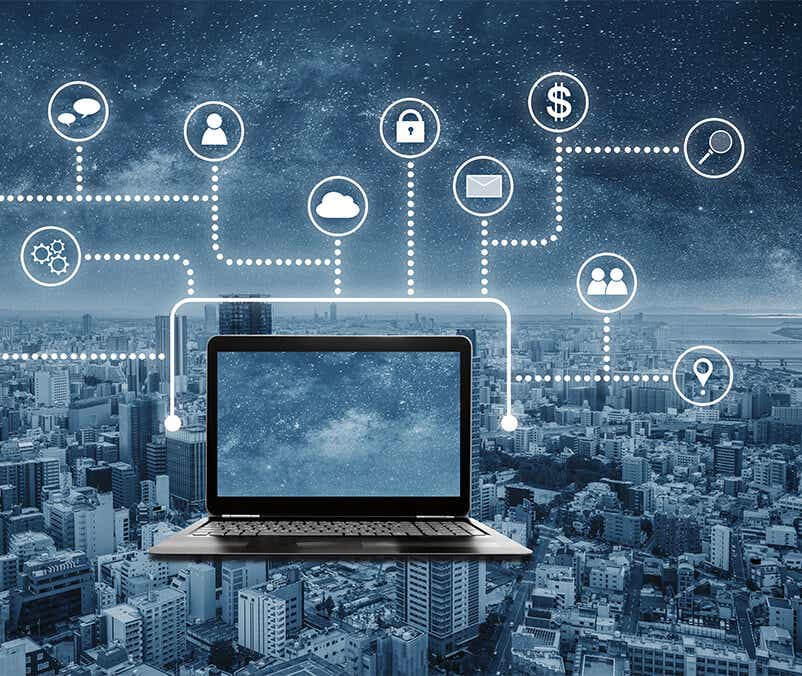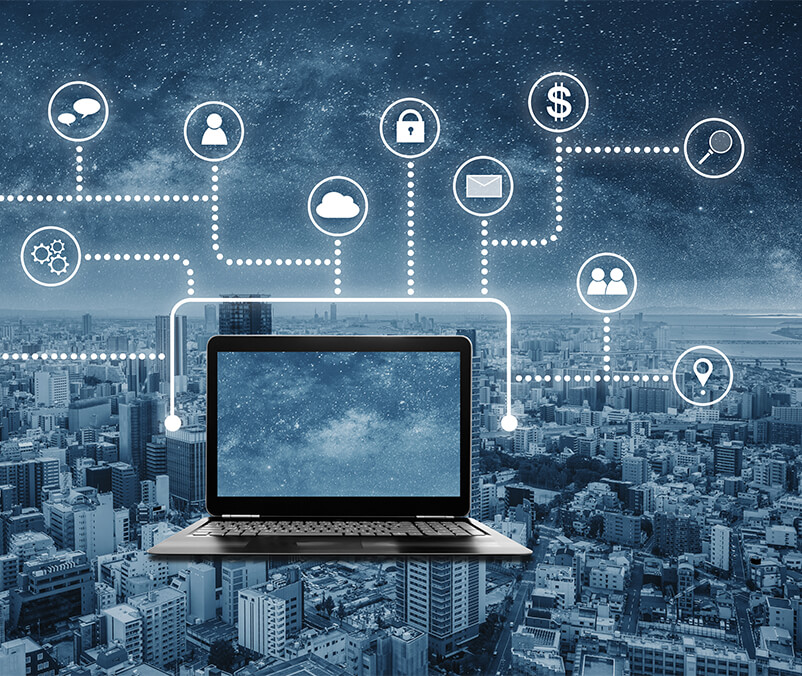 What is an API connection?
API (application programming interface) is a set of programming instructions for two software systems to communicate via the web. This allows one system to query the other and receive a response back within milliseconds.

What options are there for connecting to Schneider through API?​
Ask for our quote API specs and connect to our API. Fast and easy. As soon as connection is made by customer, Schneider can turn around subscription keys for testing (2 days).​
You have your own API specs for Schneider to connect? Please provide them to us and we can review.
What TMS systems does Schneider's API currently connect with?
We have integrations set up via API with TMS platforms such as:
Blue Yonder.
Carrier Point.
E2open.
Emerge.
GTMS.
Keubix.
Mercury Gate.
Oracle.

Project 44.
SAP.
ShippersEdge.
SoftModal.
Tai.
Transplace.
Tranzact.
Uroute.
apiForm
Ready to get started?
Complete the form below to learn more about connecting to Schneider via API.
California consumers, employees, and applicants: The California Privacy Rights Act requires notice at the time of collection of personal information. View our California Privacy Policy.