Transportation and logistics events for you
Schneider events calendar
Join Schneider experts and your peers to discuss industry insights.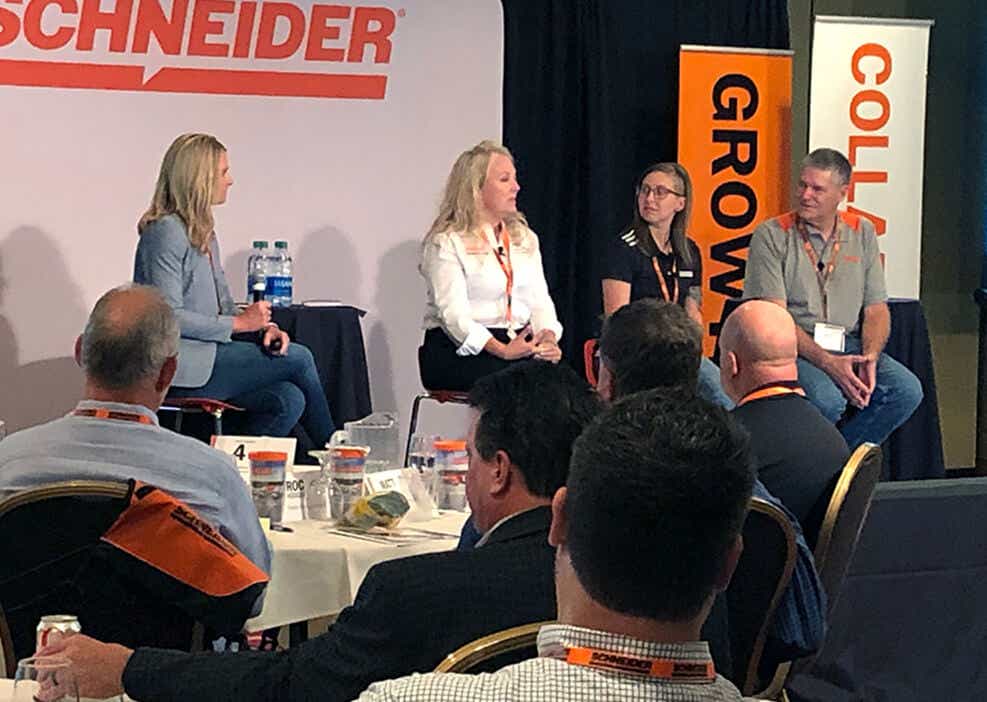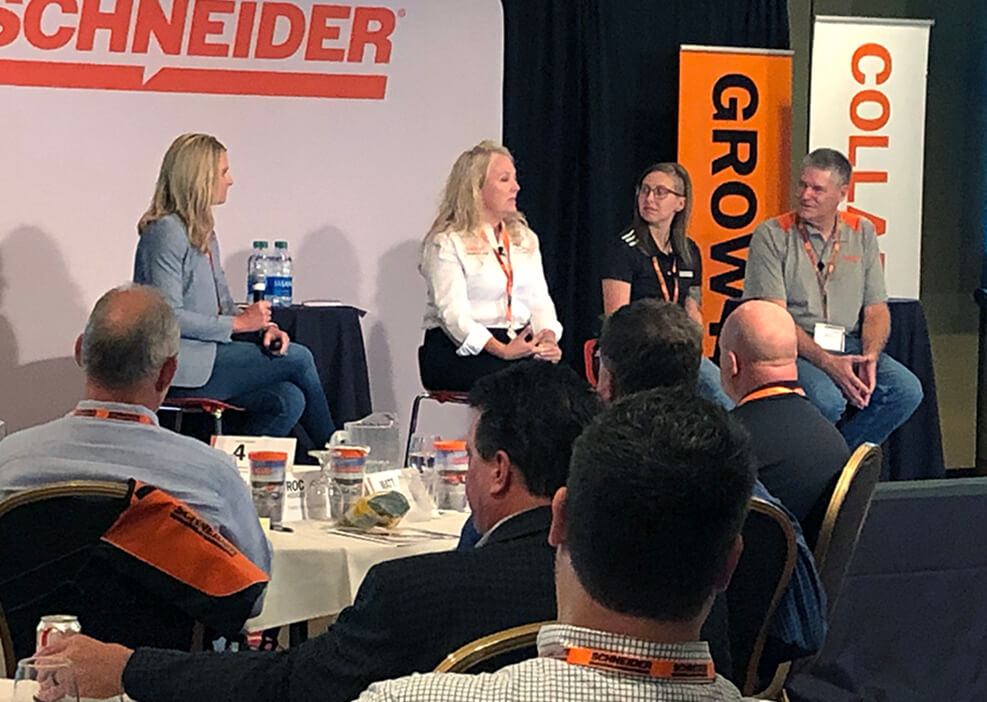 Teaming up for success
Supply chains are increasingly under pressure to meet consumer demands by being quicker and more efficient, for less, and with less. In response, Schneider has established a series of Shipper Insight Events throughout the country to help shippers gain insights into the latest strategies for our ever-changing transportation industry. Learn, benchmark and network with your peers and with Schneider, to team up for success.
Event calendar
Refresh browser if not visible below.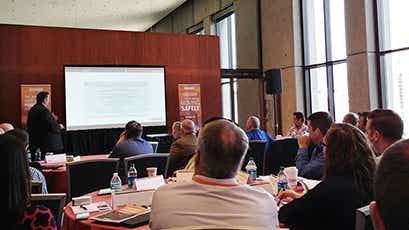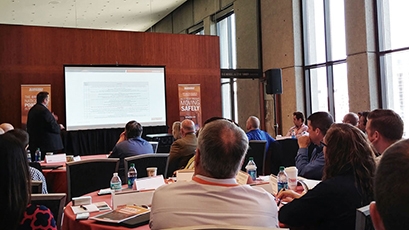 "Great presentations and topic selection. Schneider's insight was very good and I enjoyed the networking opportunities."
"I was very impressed with the event, content, and detail. It was really informative."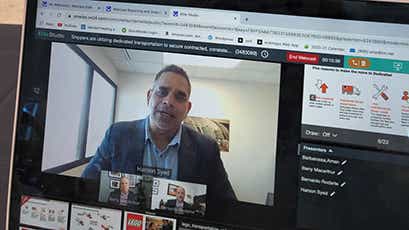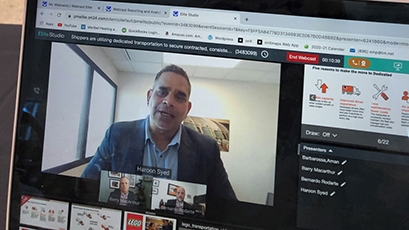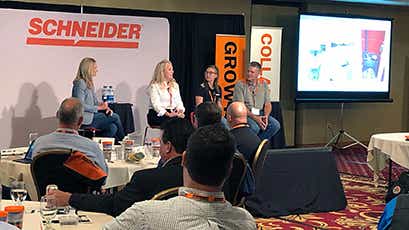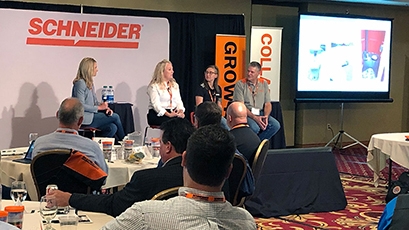 "Great session. Really got a lot out of it. Well worth the time."