See our values at work
At Schneider, we're committed to doing the right thing, the right way, and we're purposeful in our approach.​ Excellence, integrity, safety, respect. Our core values not only matter, they deliver. Excellence results in industry-leading innovation. Integrity evolves into flexible solutions. Safety yields reliability. And our respect for all drives great value and exceptional service for every customer.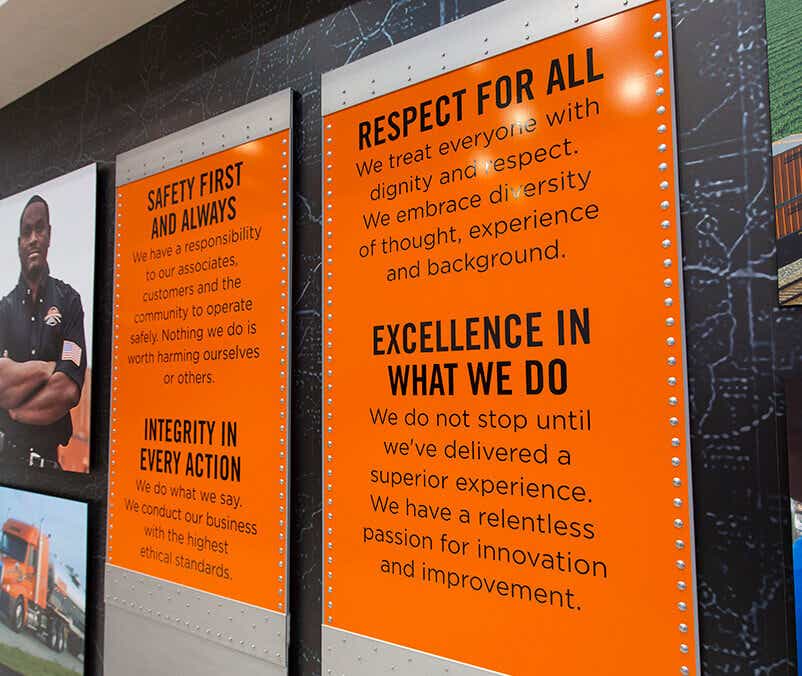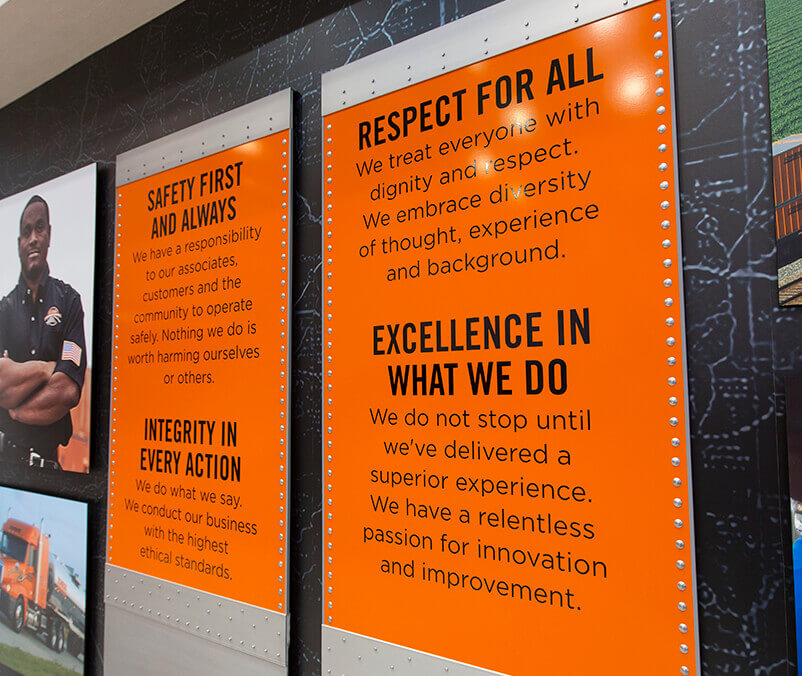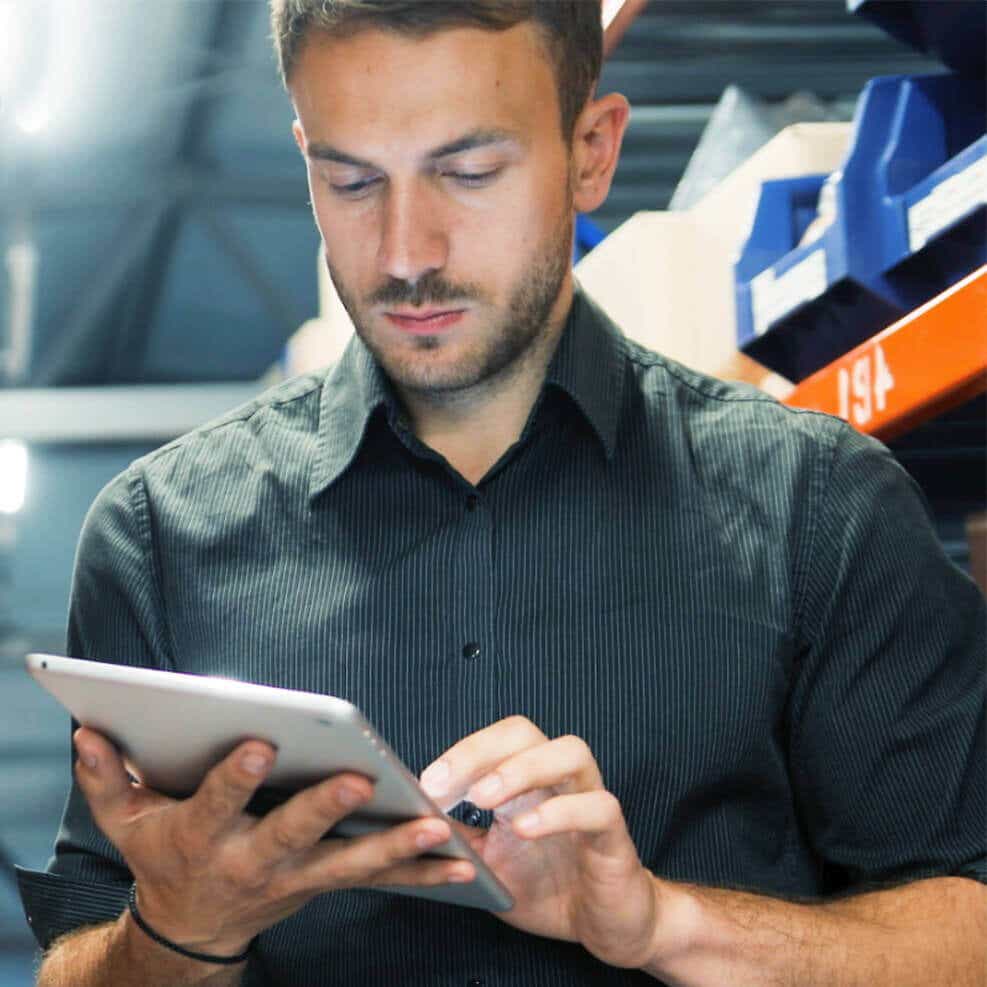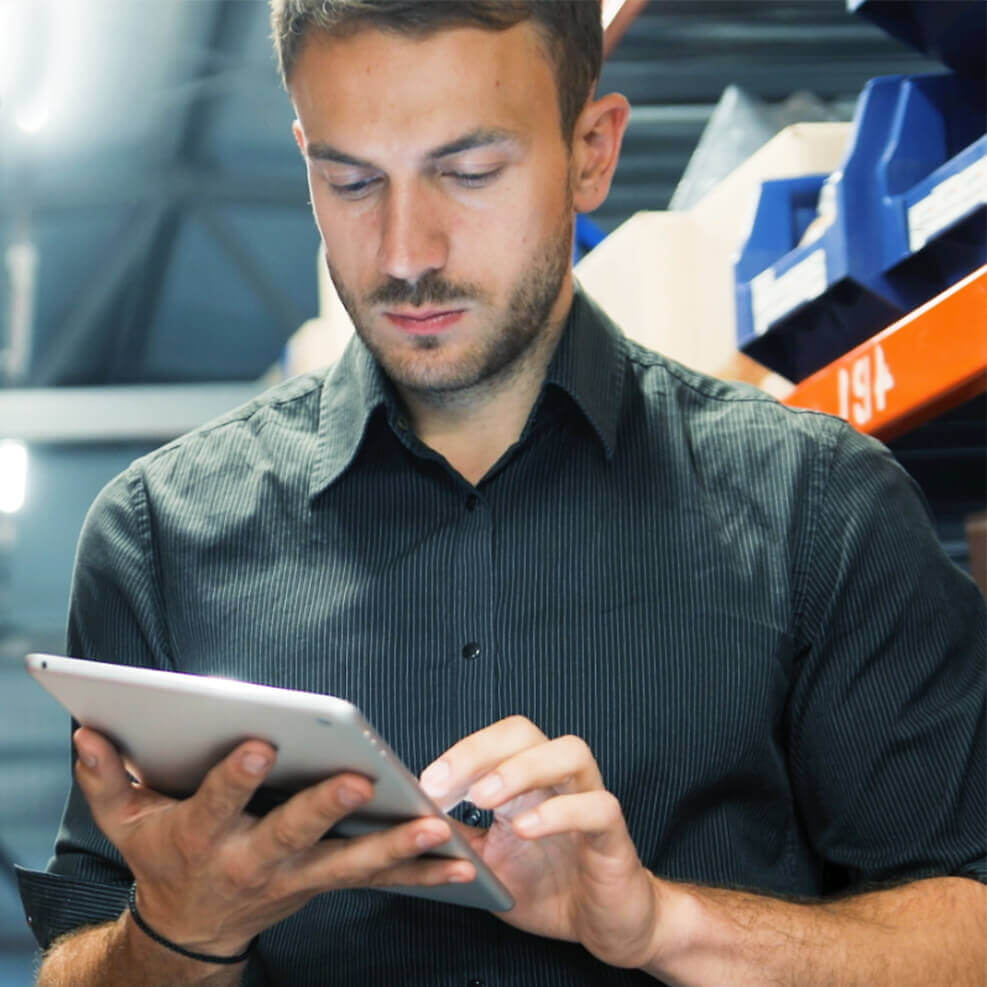 Excellence drives innovation
Our drive for excellence results in many industry innovations, and more importantly, greater success for you. Innovations like appointment automation, predictive service analytics, BidSmart® and the new Schneider FreightPower®. These innovations result in more efficiency and capacity for you and pave the way for what's to come.
Safety means protection for all
Schneider is defined by its company color, Omaha Orange. It's the color of safety, the vibrant color you simply can't miss, protecting drivers, motorists and freight on the road.
We have ongoing safety training and processes for our entire enterprise — from drivers and diesel technicians to office and warehouse teams. We work to protect everyone. Schneider embodies safety.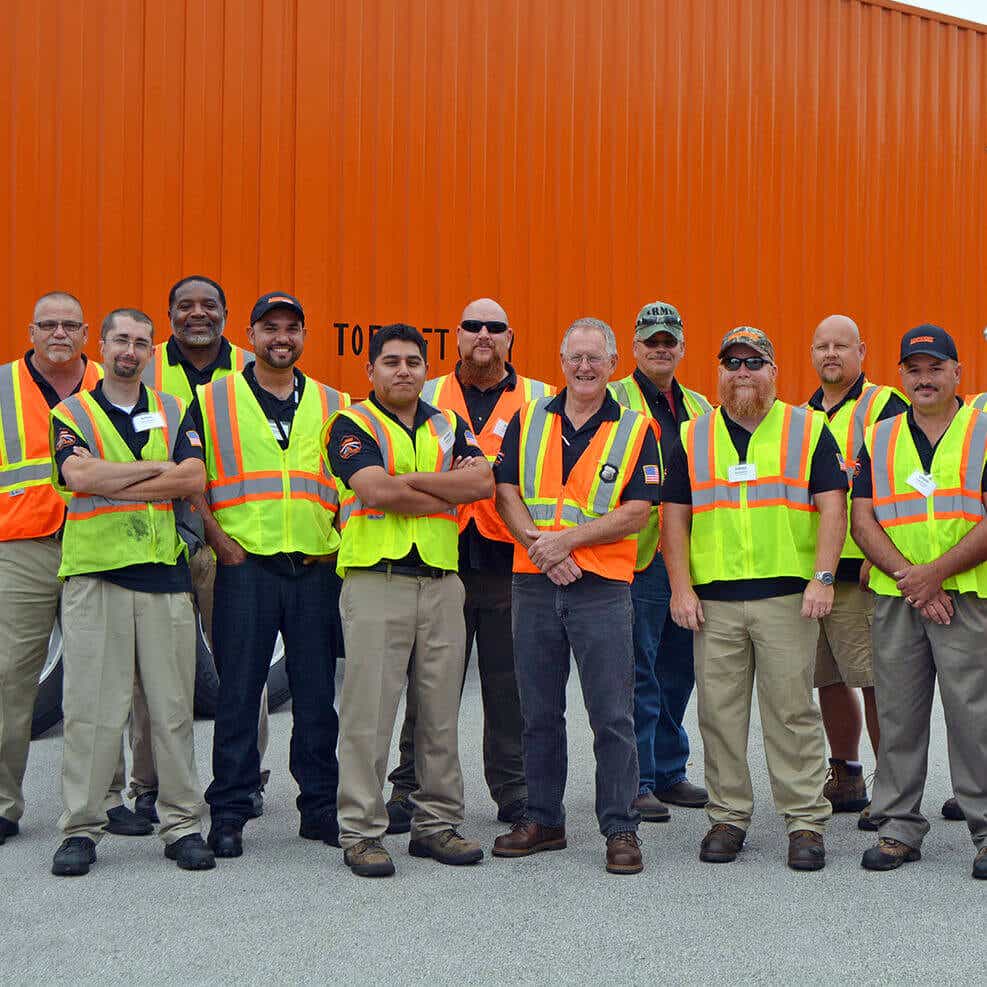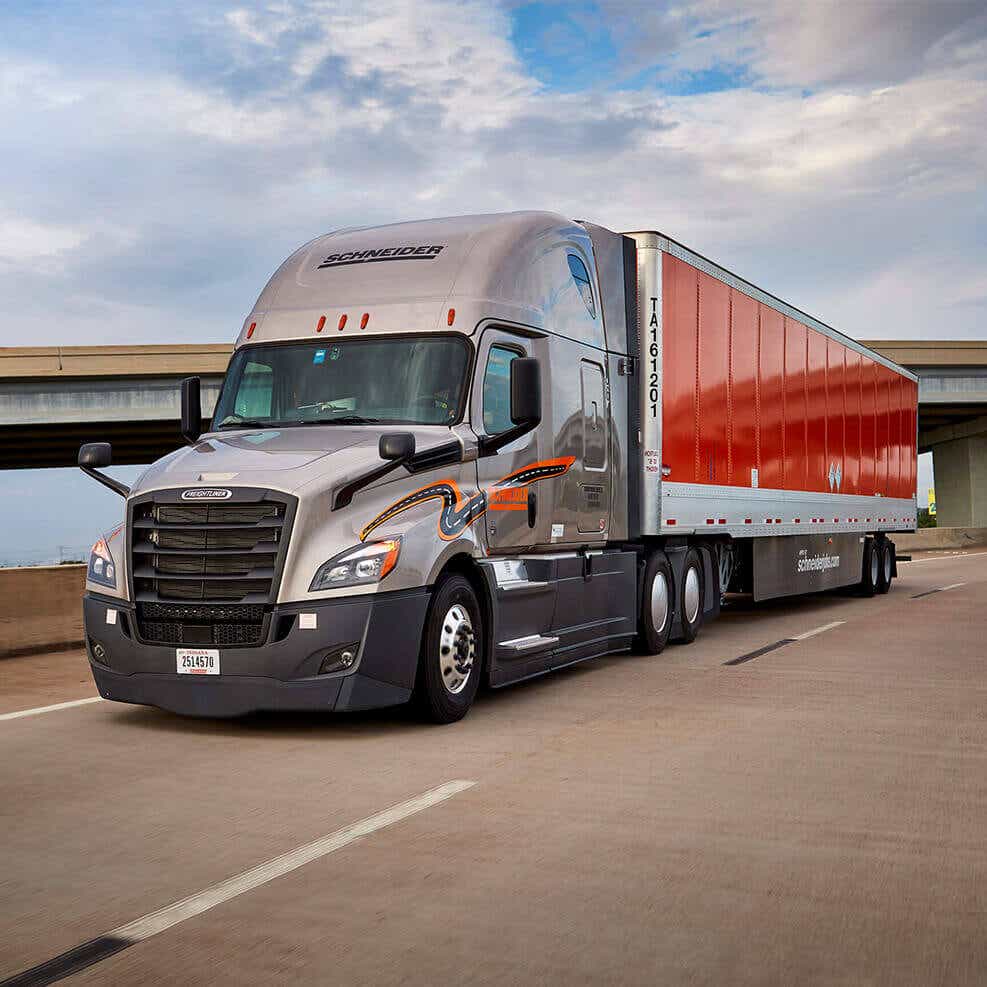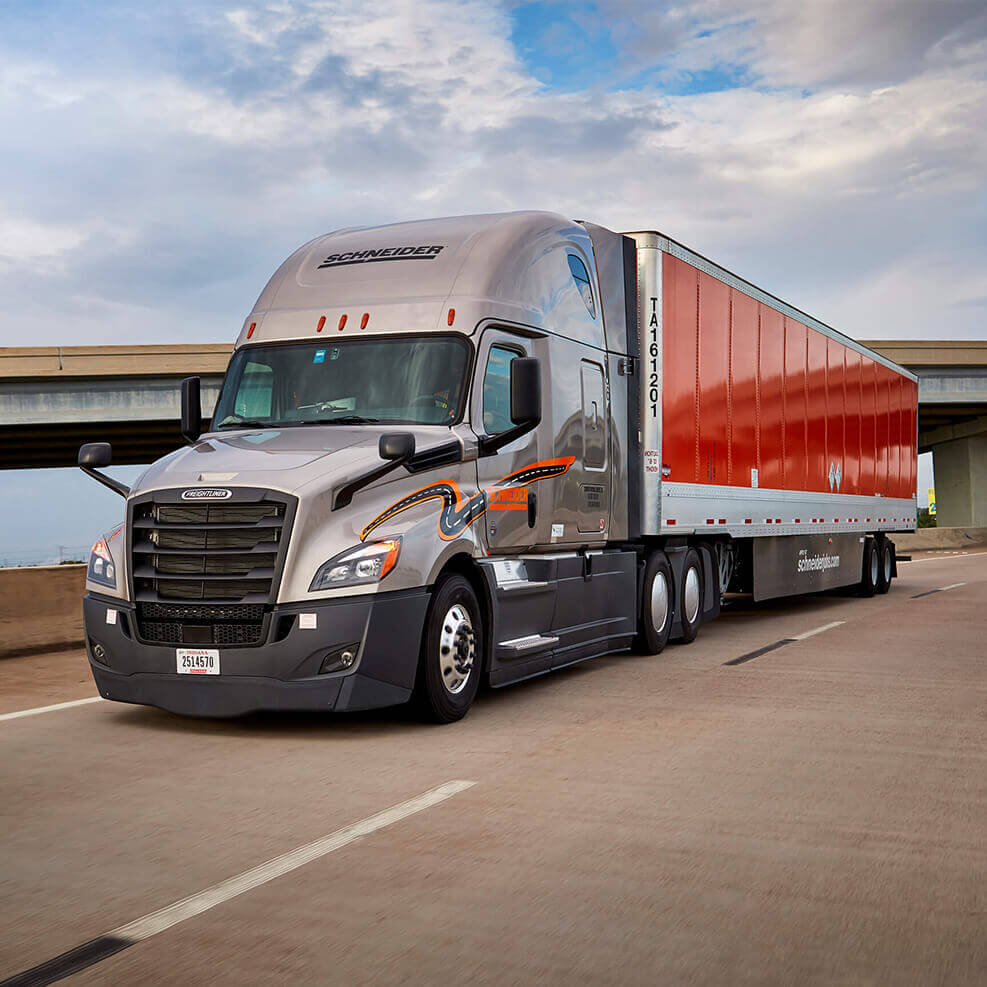 Integrity for your service and reputation
We do what we say and we do it the right way because maintaining your reputation is important to us. You can count on us to move your freight through the supply chain and deliver on time and on budget. When we say yes, consider it done.
We have the size, capacity, solutions and services to meet the needs of shippers and carriers, and we adapt when your needs change. Our continuous rigor and reinvestment in the company and our commitment to our Code of Conduct has gotten us to where we are today.
Respect for all results in exceptional service
We embrace diversity of thought, experience and background. This strengthens our company and helps us serve everyone – customers, carriers and associates – with excellence.